Pizza Hut signs deal to solve supply chain modern slavery and allergen concerns
Pizza Hut UK is the latest customer to join the growing client base of Trade Interchange, leading supplier management software provider. Its ARCUS® platform is a pioneering cloud-based solution made up of modules designed to help mitigate supply chain risks and make cost savings.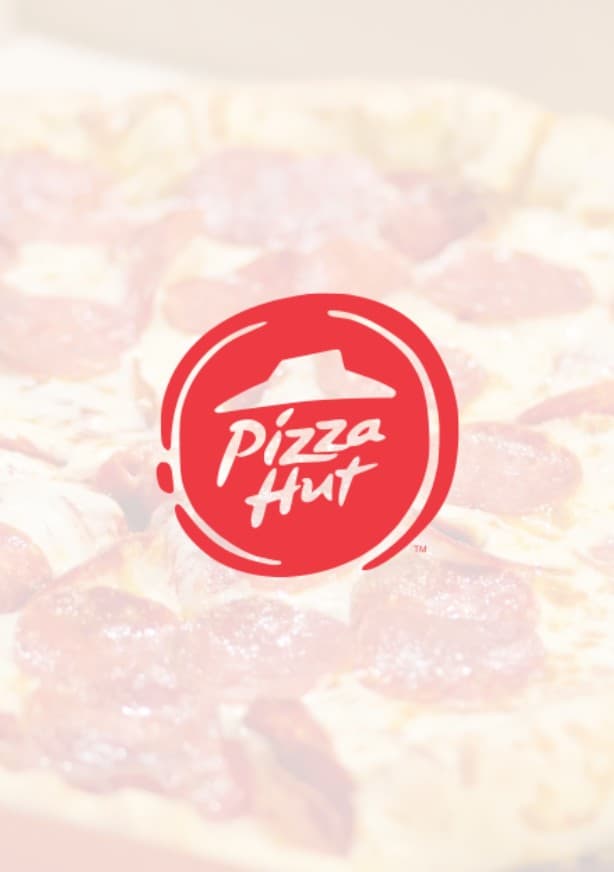 The Pizza Hut chain boasts a commitment to 'responsibly manage our resources to help our people, guests and planet'. Director of Supply Chain and IT for Pizza Hut Restaurants in the UK, Steve Packer, saw the integration of ARCUS® as the perfect way to ensure the chain adheres to those commitments.
He said: "Our focus is on quality and on delivering consistently high standards. We also take an ethical approach to modern slavery and the severity of allergen risks. Combine those, with our stance on animal welfare, and it means there is a high level of supplier management administration to undertake.
"It is, therefore, crucial for us to get things right, especially in our supply chain. The ARCUS® platform is the solution for us."
The combination of ARCUS® modules being used by Pizza Hut UK Restaurants includes Supplier Information Management (SIM), Supplier Contract Management (SCM), online auctions (eAUC) and online requests for information (eRFX).
Co-founder and managing director at Trade Interchange, Mike Edmunds, said: "The requirements of Pizza Hut Restaurants are very specific, therefore we configured its SIM module to meet its exact business needs.
"Thanks to SIM, Pizza Hut's business departments have standardised the process when it comes to supplier management and this has therefore created more visibility and transparency in the supply chain."
If you would like to find out more about ARCUS® SIM, you can download the factsheet by completing the short form below.
Download SIM Factsheet...