Written by: Trade Interchange
Posted on: 31/01/20
2020: Another successful Veganuary…
As another successful Veganuary draws to a close, what better time to reflect on this increasingly popular campaign, and, indeed, lifestyle?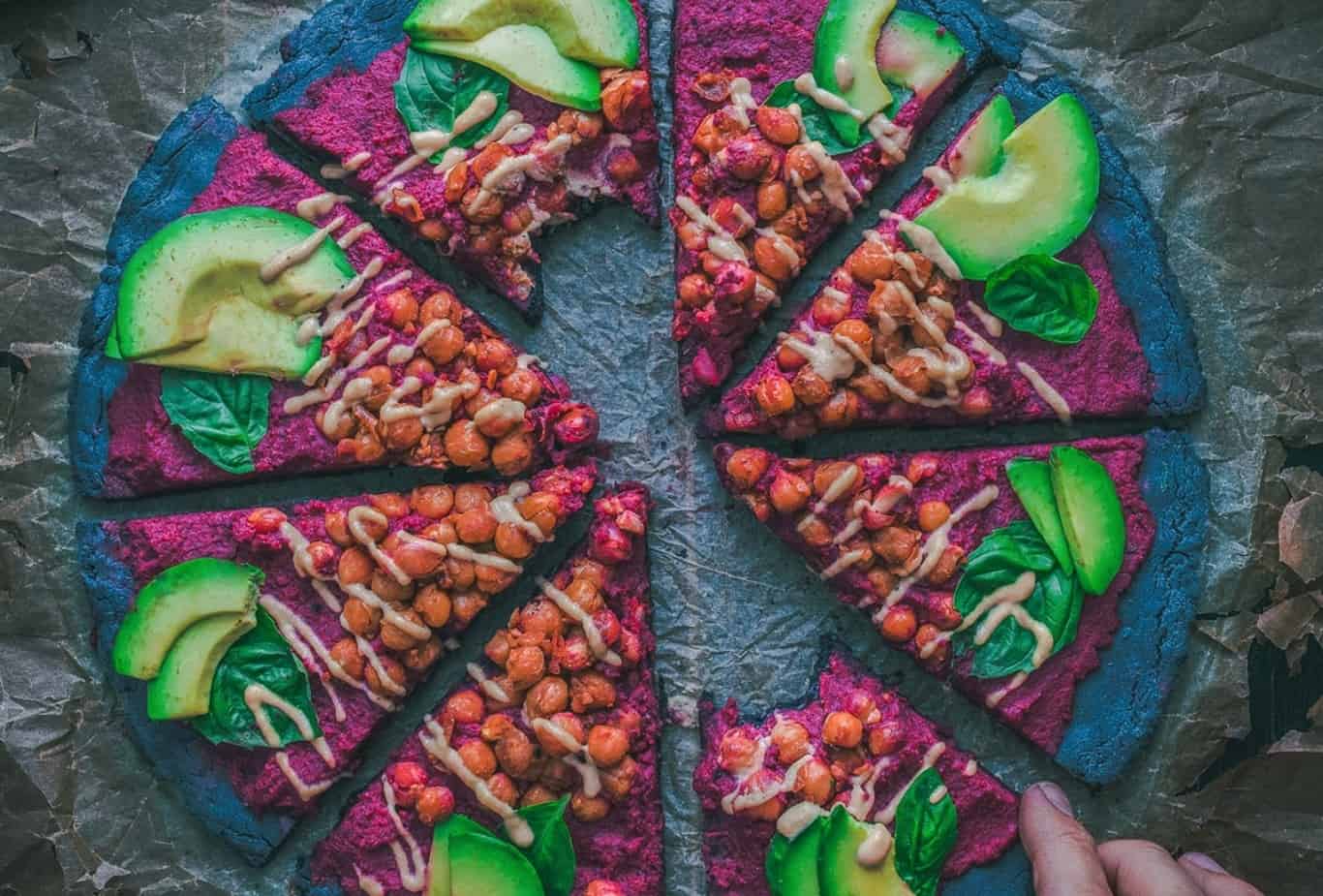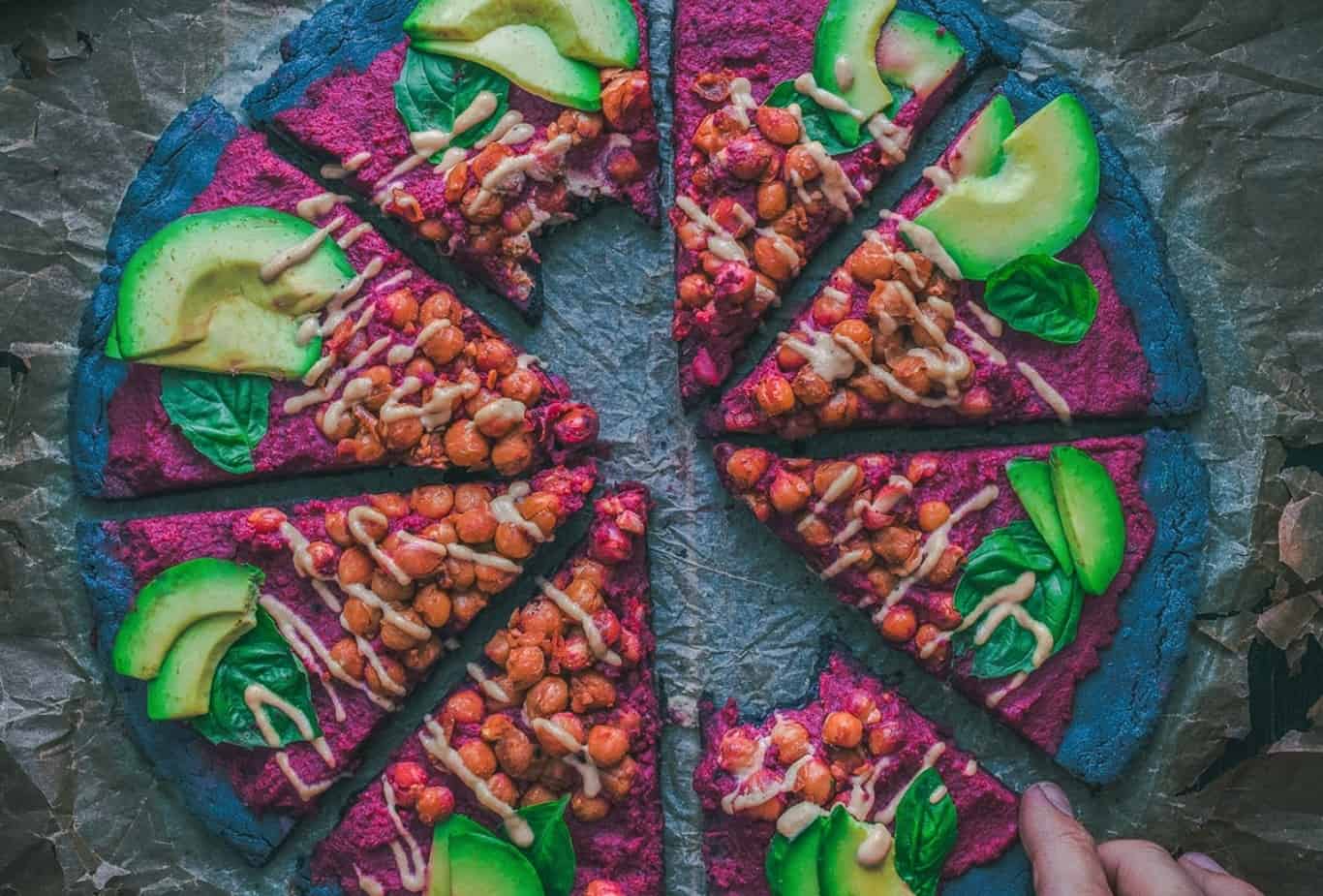 What is Veganuary?
Veganuary is an annual campaign that encourages people to try being vegan for January and beyond. Since 2014, more than half a million people across 178 countries have participated in Veganuary, and this year's edition has seen world-famous icons such as Paul McCartney and Joaquin Phoenix supporting and promoting the campaign in ambassadorial roles.
The 2020 edition has also seen 385,000 people pledge to go meat-free for January, a record number of sign-ups that surpassed even the Veganuary organisers' wildest expectations. The increasing popularity of Veganuary further highlights the rise of the vegan lifestyle. There is now 600,000 people estimated to be vegans in the UK alone, and retail sales of vegan products are projected to total £658 million in 2021.
The food & beverage industry has been quick to respond to the rise of veganism. Bakery chain Greggs has followed up their successful 2019 vegan sausage roll with the equally championed vegan steak bake, and other instantly-recognisable brands such as Costa, Frankie & Benny's, Pizza Hut, KFC and Burger King have launched new vegan products.
However, as more and more vegan-friendly ranges are introduced by restaurants and supermarkets across the country, the need for effective and robust supply chain management has never been more apparent. People adopt a vegan lifestyle for a number of reasons, including health, animal welfare and environmental concerns, so it is vital that you can prove that your vegan products mitigate these and the following risks:
Product contamination
Unsurprisingly, food and drink products that are labelled as vegan must be completely animal and animal derivative-free.
Without the proper management of the supply chain, food & drink manufacturers and foodservice & hospitality companies cannot verify that all ingredients in their vegan ranges are free-from animal derivatives.
With 65% of 25 to 34-year-olds claiming to purchase some form of free-from product, companies are placing their brand reputation in the hands of their suppliers, and mistakes can happen. For example, there were instances in 2019 of supermarket own-brand 'meat-free' meatballs containing pork, leading to considerable reputational damage and consumer mistrust.
The Manufacturing Site Information plug-in to ARCUS® SIM allows users to ask specific questions to suppliers about their manufacturing sites. By asking detailed questions about how contamination from meat products is handled at each site, users can approve suppliers at a company and at an individual site level. This increases transparency in the supply chain, increasing confidence that your suppliers comply with your policies and requirements at any site that is providing ingredients to your company.
Additionally, the Manufacturing Site Audit plug-in adds further reassurance that steps have been taken to mitigate the risk of meat contamination. The plug-in allows users to upload tailored audit data about their supplier's sites – generic audit data, along with conformities and non-conformities, can be uploaded, including the presence of meat and/or animal derivatives. This audit information is stored centrally in the cloud as part of a complete supplier SIM record, enabling for better risk assessment of your suppliers.
Flexitarian confusion
It is a common misconception that 'flexitarian' products have to be vegan or vegetarian. A flexitarian offering can be sold as a way to reduce meat intake, but, this does not mean that the final product will be completely meat-free.
Some of the largest food companies in the UK are adding flexitarian products to their menus. However, while the major component of the dish may be plant-based, the cooking methods or sauces used may not be vegan-friendly.
ARCUS® PIM is used to gather all product specifications and information directly from your suppliers. These questionnaires are configured to each individual company's requirements, ensuring that all the product information you collect is comprehensive, accurate and easily accessible.
This product information can then be automatically fed into recipe management and menu production systems, this not only confirms that staff and customers have the relevant information to a product's vegan credentials, but that a single source of data is used in this streamlined end-to-end solution.
Product awareness
Innovation, the drive to be different and looking to find new, exciting taste experiences are now commonplace in the vegan market, but this can also be accompanied by the risk of accidentally consuming non-vegan products.
For vegans who have decided to forego Dry January, ordering an alcoholic drink at the bar or stocking up at the supermarket can be tricky.
This is because ingredients and fining agents used in the production of the alcoholic drink do not legally have to be listed on the label. While alcoholic drink labels broadcast the number of standard alcohol units contained in the drink, any labelling of vegan or vegetarian certifications is done so voluntarily.
Unfortunately, identifying vegan-friendly products is not always as simple as taking a glance at the bottle. Businesses need to ensure that customers are receiving what they have asked for, and failing to do so can result in irreparable reputational damage and a subsequent loss of business.
The tailored supplier product questionnaires in ARCUS® PIM confirms that all required product specifications and information has been entered directly by your suppliers, allowing more time to be spent on critical tasks such as staff training and improving product awareness.
ARCUS® SIM and ARCUS® PIM allow food and beverage professionals to take all the necessary steps to collect, maintain and manage all supplier and product information accurately, while streamlining the process of doing so.
From supplier and product on-boarding to bi-directional workflows and approval systems, ARCUS® SIM and ARCUS® PIM deliver confidence in supplier and product approval, and that risk identification and mitigation have been completed.