Written by: Trade Interchange
Posted on: 28/06/16
Allergen Legislation: Driving Efficiency and Reducing Risk
Allergen legislation has been in place since late 2014, requiring all foodservice operators to have detailed knowledge of all allergens present in every product they serve. But over a year on since the legislation came into force, many argue that that the hospitality sector still isn't where it should be on this matter.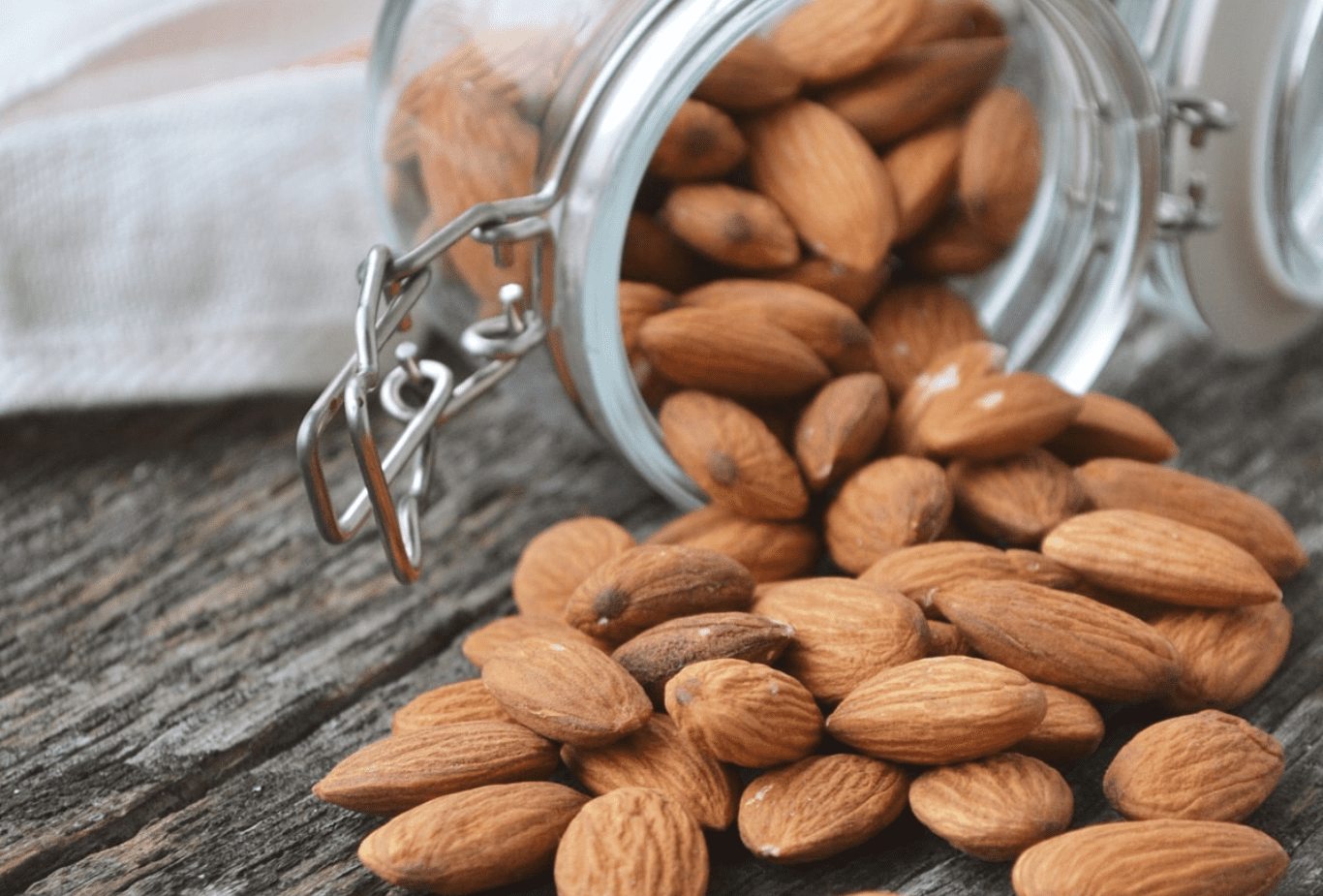 Allergens White Paper
Why allergens continue to cause concern, and what you can do about it.
Download PDF
This issue was thrust tragically into the spotlight recently when a restaurateur was jailed for six years for manslaughter by gross negligence after a customer died following a severe allergic reaction to a curry containing ground peanuts in his establishment. It later transpired that he had 'cut corners' and substituted thickening agent, almond powder, for the cheaper groundnut powder which contained peanuts.
With 4,500 people hospitalised every year from allergies in the UK and with 10 dying from their reactions, this is a serious problem. In the last decade, the cases of food allergies have doubled*, and while many foodservice operators have gone over and above expectations to comply and bring confidence to consumers, others have been slow to address this issue.
Ensuring compliance with allergen legislation is very important for foodservice organisations, not just to tap into a lucrative market and safeguard patrons but to ensure protection from the hefty fines, damage to brand and reputation and, in extreme cases, avoid criminal charges.
For larger organisations, one of the key recommendations to help with compliance is collaboration with suppliers, ensuring they have the most up-to-date information for the ingredients in all of their products via the manufacturer's specification sheets. For many organisations, this can seem like a cumbersome process which requires a huge amount of man-hours to manage.
Trade Interchange's ARCUS® SIM users have the advantage of being able to easily reach out to their suppliers and ask them to upload comprehensive information about their allergen policies. Having transparency into suppliers' allergen processes gives companies the ability to identify suppliers who don't have watertight systems in place. ARCUS® SIM users are able to make informed decisions about which suppliers to work with and which to monitor more closely. This degree of visibility that SIM gives, ensures a standardised approach over allergens which, in turn, provides protection around the risks associated with a breach of compliance. As well as this, SIM created an efficient way of reducing the administrative burden associated with managing large volumes of compliance information.
*(EAACI, 2015)
Allergens White Paper
Why allergens continue to cause concern, and what you can do about it.
Download PDF