A Brief Guide to More Sustainable Supplier Management Practices
This document looks at how you can make your supply chain more sustainable by adopting a supplier management system that allows you to more easily adopt sustainable practices.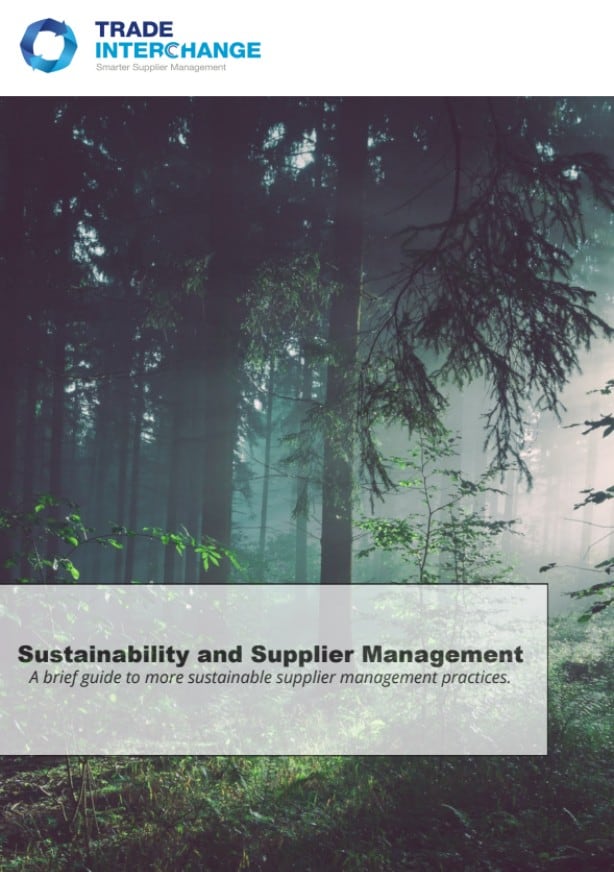 Climate Change and Public Health are intrinsically linked. If climate change worsens, new health problems will become commonplace, due to factors such as extreme heat, or additional natural disasters. This is why we need to do our part and introduce more sustainable methods to help protect the health of the public.
Discover how to make your supplier management more sustainable and download the document below.
Download Guide...