Allergens in the Food Industry
Pizzas deliver a vast range of options; something for everyone, every possible topping in multiple combinations – we all know the ham and pineapple debate!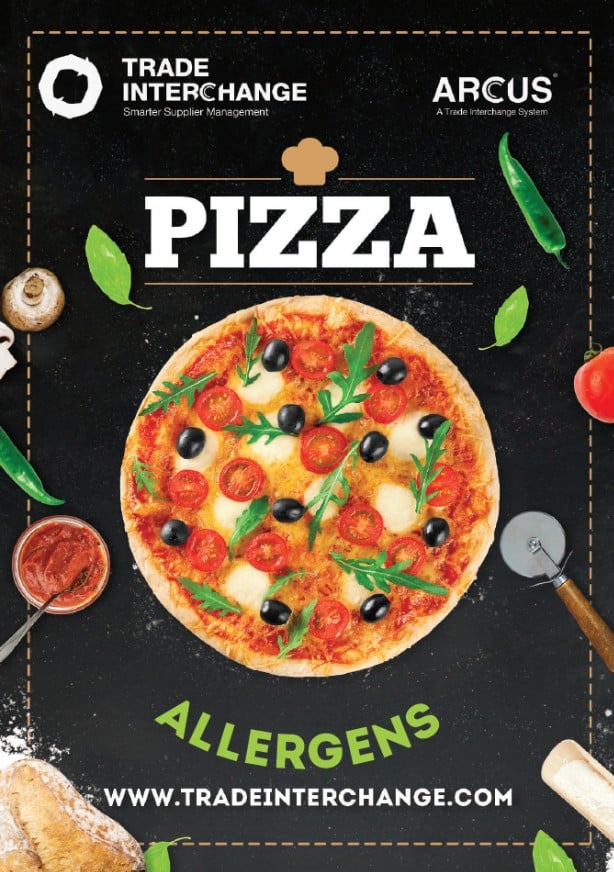 But with greater amounts of choice comes even more responsibility and pressure to make sure food and drink businesses have identified all of the allergen risks – from the pizza dough, cheese, oils and array of toppings to give pizzas that heavenly taste we all love.
If you would like to find out more, you can download the "Allergens in the Food Industry" guide by completing the short form below.
Download Best Practice Guide...