Whitbread Case Study
Whitbread PLC is the UK's largest hospitality company, owning Premier Inn as well as Beefeater, Brewers Fayre, Table Table and Bar+Block.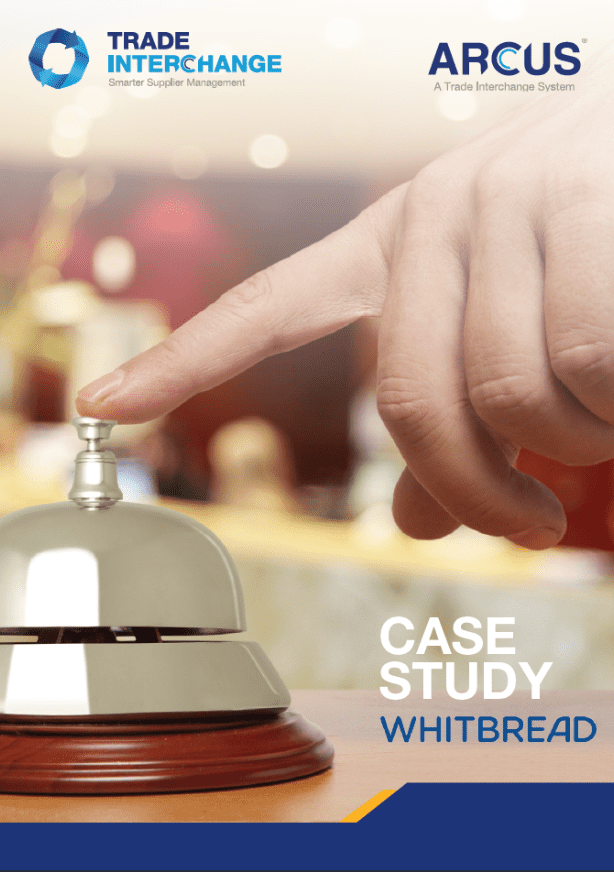 Whitbread identified that there were challenges around visibility, transparency and a lack of consistent information held on its suppliers.
Now, Whitbread uses ARCUS® supplier management software, enabling the procurement team to have confidence in their supply base through all stages of supplier discovery and contract negotiation.
You can download the Whitbread case study by completing the short form below.
Download Case Study...