Written by: Emily Catterson
Posted on: 09/12/22
No Need to Claus a Scene! – Ethically Manage your Supply Chain this Christmas
'Tis the season! The holidays are well and truly upon us, so hopefully your Christmas shopping is all wrapped and ready for the big day – and if not, what are you doing reading this?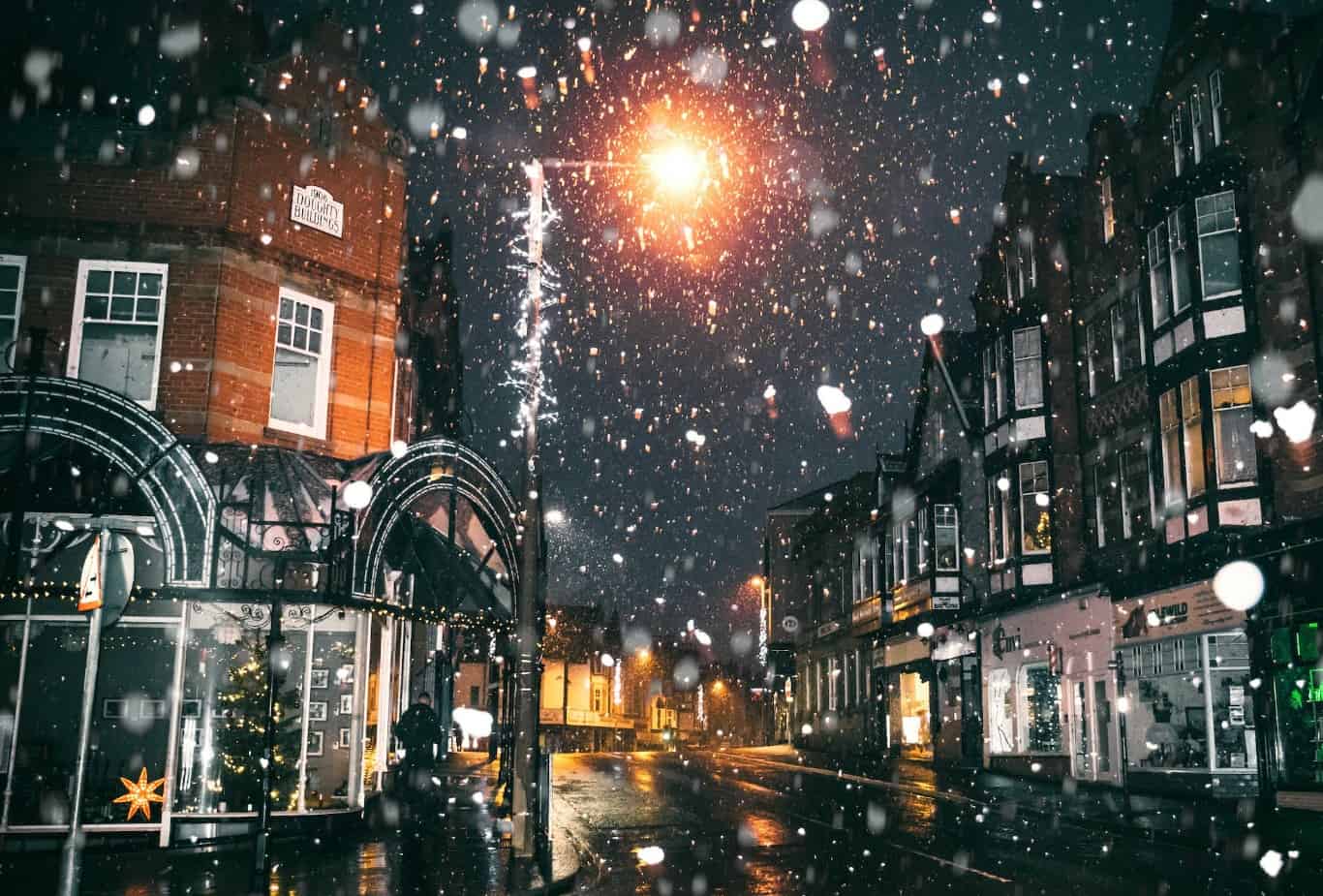 Christmas is a historical time of tradition, good will, and togetherness, celebrated by millions all across the globe. But even if you don't celebrate, good will toward men is still a powerful and relevant philosophy in today's social climate, where we have never been more aware of those in need of our help globally.
It is undeniable, too, that the season brings with it a renewed sense of urgency and stress for many, as pressure mounts for presents to be bought, calendars to be filled with events, and fridges to be filled with festive food. The pressure is on for businesses, too, as they work hard to keep up with the increasing customer demands in what is inevitably the busiest time of year, even as many of us prepare to wind down, indulge, and enjoy quality time with loved ones.
Supermarkets sell approximately 750 million individual Brussels sprouts come the holiday period, with 25% of the year's sales taking place in the two weeks prior to Christmas. (Did you know: there is a gene affecting 50% of the population which makes Brussels sprouts taste bitter? Now you do!)
308 million slices of turkey are eaten, with the equivalent of 2 million turkeys, 5 million Christmas puddings, and 74 million mince pies being wasted each year.
In short: the onus is on companies to meet the increased requirements, and this pressure is passed all the way down the supply chain for any business model to manage and produce the results which keep us as a nation 'fat and happy'.
This is no small task, however. Supply chains can be notoriously long and complex, and therefore ensuring that every Brussels sprout in every field for Christmas is grown ethically can seem impossible.
Trade Interchange's ARCUS® Supplier Information Management (SIM) platform can offer you the peace of mind you've been yearning for this Christmas. A fully cloud-based system, SIM makes it so that your suppliers on-board themselves, removing the uncertainty and stresses of chasing dozens – if not hundreds – of suppliers for the vital information you need to ensure compliancy.
With a simple login, our platform offers a more streamlined solution to the time-consuming, effort-intensive processes of the past. Our capable APIs maintain up-to-date records of supplier information by communicating directly with official data sources in order to verify and update on an ongoing basis.
SIM even utilises Artificial Intelligence (AI) to further digitise processes, increasing efficiency and accuracy when vetting documents received proving compliancy. With 99.5% accuracy, and a system which flags any discrepancies for further inspection, you have nothing to lose and everything to gain from implementing our system.
For more information on the social impact of the food we eat, take a look at the documents linked or get in touch with us today to book an exploration call with our team – and have a very Merry Christmas from all of us at Trade Interchange.