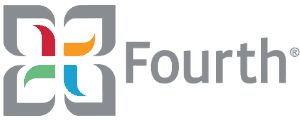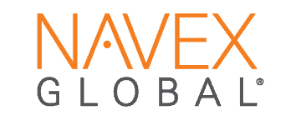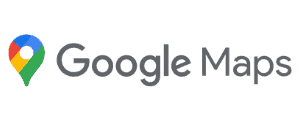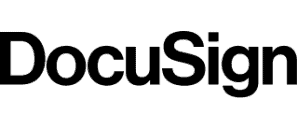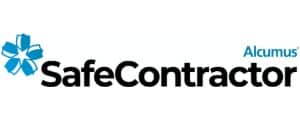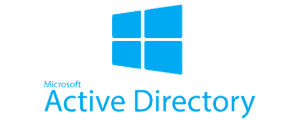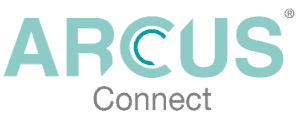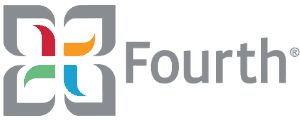 Fourth Recipe & Menu Engineering
The integration with Fourth's Recipe & Menu Engineering solution enables the transfer of critical allergen, nutrition, packaging and pricing information, which has been entered by the supplier directly, automatically and without the need for re-keying.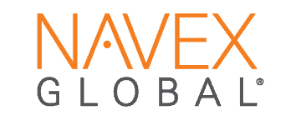 NAVEX Global
The integration with NAVEX Global enables clients who are customers of both organisations to use the Risk Rate Tool as a Go/No-Go pre-qualifying tool, and ensures the information provided by the supplier is consistent and verified.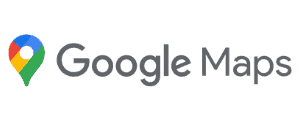 Google Maps
The Google Maps integration utilises the functionality within the Google application to provide detailed information on the supplier locations, adding a level of accuracy and reassurance to the information while ensuring our clients have the class-leading functionality within our products.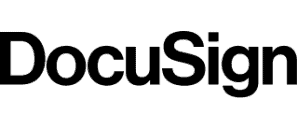 DocuSign
The DocuSign integration allows documents to be signed using electronic signatures whilst adding additional information such as date and job title.  Once the document is signed, it is stored within the ARCUS® database. This removes the need to download documents, manually sign them, scan and then upload them back into the system.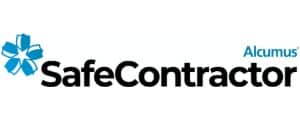 SafeContractor
SafeContractor allows companies to verify supplier compliance for Health and Safety. This can be integrated with the ARCUS® on-boarding process, allowing for visibility of compliance information in one central location, helping to improve efficiency.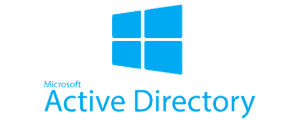 Microsoft Active Directory
Through integration with Microsoft Active Directory, we can consolidate individual company access credentials or rules alongside Single Sign-On. This provides a streamlined means of signing into the platform as well as enhanced security on multiple levels.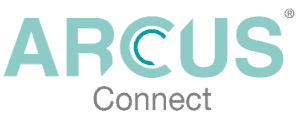 Custom Integrations
We have created bespoke APIs to integrate to our customers ERP systems including SAP, Oracle and Microsoft Dynamics.