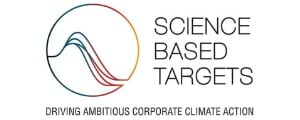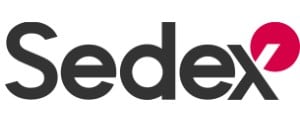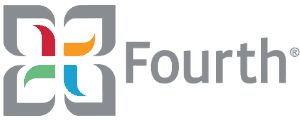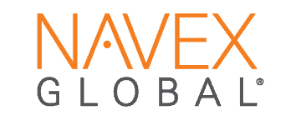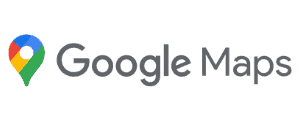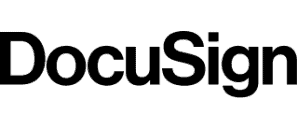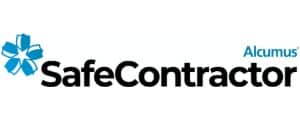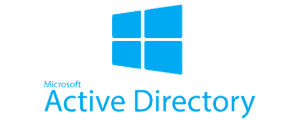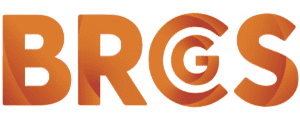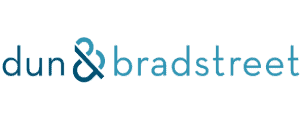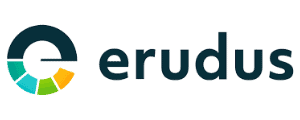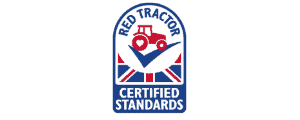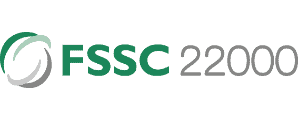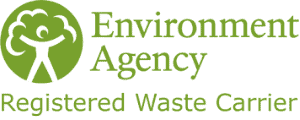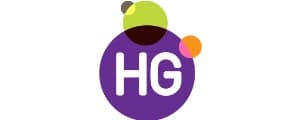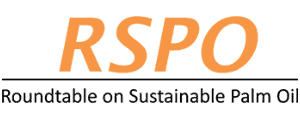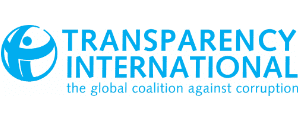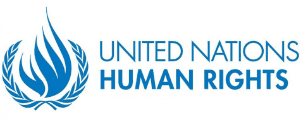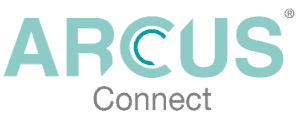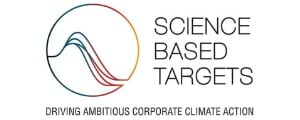 Science Based Targets initiative (SBTi)
SBTi drives ambitious climate action in the private sector by enabling organizations to set science-based emissions reduction targets. The initiative provides companies with a clearly defined path to reduce emissions in line with the Paris Agreement goals.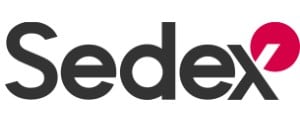 Sedex
Sedex is a membership organisation that provides a leading online platform for companies to manage and improve working conditions in global supply chains.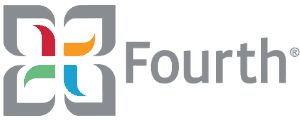 Fourth Recipe & Menu Engineering
The integration with Fourth's Recipe & Menu Engineering solution enables the transfer of critical allergen, nutrition, packaging and pricing information, which has been entered by the supplier directly, automatically and without the need for re-keying.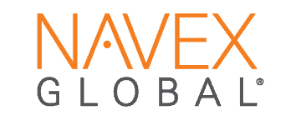 NAVEX Global RiskRate
The integration with NAVEX Global enables clients who are customers of both organisations to use the Risk Rate Tool as a Go/No-Go pre-qualifying tool, and ensures the information provided by the supplier is consistent and verified.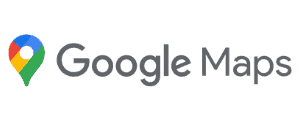 Google Maps
The Google Maps integration utilises the functionality within the Google application to provide detailed information on the supplier locations, adding a level of accuracy and reassurance to the information while ensuring our clients have the class-leading functionality within our products.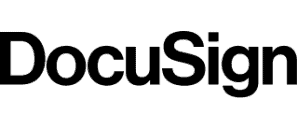 DocuSign
The DocuSign integration allows documents to be signed using electronic signatures whilst adding additional information such as date and job title.  Once the document is signed, it is stored within the ARCUS® database. This removes the need to download documents, manually sign them, scan and then upload them back into the system.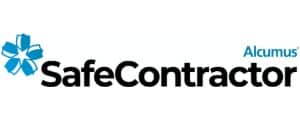 SafeContractor
SafeContractor allows companies to verify supplier compliance for Health and Safety. This can be integrated with the ARCUS® on-boarding process, allowing for visibility of compliance information in one central location, helping to improve efficiency.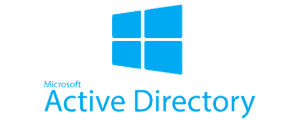 Microsoft Active Directory
Through integration with Microsoft Active Directory, we can consolidate individual company access credentials or rules alongside Single Sign-On. This provides a streamlined means of signing into the platform as well as enhanced security on multiple levels.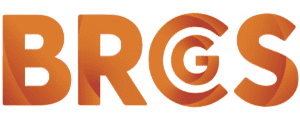 BRCGS
The British Retail Consortium (BRCGS) is a trade association for the UK food retail industry formed in 1992.
ARCUS® Supplier Information Management (SIM) now integrates directly with BRCGS, ensuring that critical supplier GFSI information is automatically kept up to date, helping to ensure compliance across the supply base.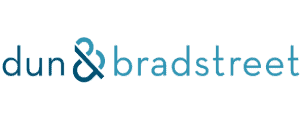 Dun & Bradstreet
Dun & Bradstreet provides commercial data, analytics, and insights for businesses.
ARCUS® Supplier Information Management (SIM) integrates directly with Dun & Bradstreet's financial database. If a supplier enters their D-U-N-S number into the system, SIM automatically populates the financial risk rate data into the supplier record, and this information is checked daily.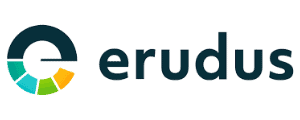 Erudus
Erudus is a source of accurate allergy, nutritional, and technical product data that has been populated by the food industry.
ARCUS® Product Information Management (PIM) integrates directly with Erudus' product database, helping to further enhance product data accuracy throughout the entire product lifecycle management process.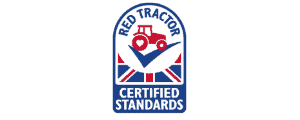 Red Tractor Assurance
Red Tractor champions British food and farmers and is the UK's largest food and farm standards scheme. It covers all areas of food production from animal welfare and food safety to traceability and environmental protection and is the only UK scheme to do so.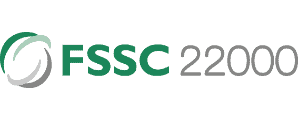 FSSC 22000
The Food Safety System Certification 22000 (FSSC 22000) offers a complete certification scheme for the auditing and certification of food safety management systems.
Soil Association
The Soil Association was one of the founders of the global organic movement and developed some of the world's first organic standards to protect producers, consumers, and the soil by endorsing nature-friendly farming methods.
They continue to develop high standards for food, farming, health and beauty, and textiles, as well as for forestry across Europe to influence legislation.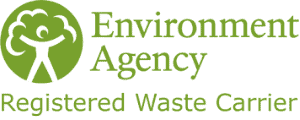 Register of Waste Carriers, Brokers, and Dealers
People or businesses who transport, buy, sell or dispose of waste, or arrange for someone else to do so in the UK, must be registered as a Waste Carrier, Broker or Dealer.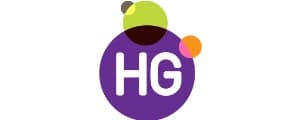 Hamilton Grant
Hamilton Grant's solutions enable food and beverage companies to transform their control over regulatory compliance whilst bringing better tasting and more profitable products to market faster.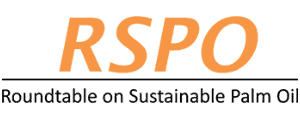 Roundtable on Sustainable Palm Oil (RSPO)
The RSPO has developed a set of environmental and social criteria which companies must comply with to produce Certified Sustainable Palm Oil (CSPO). When applied properly, these criteria help to minimise the negative impact of palm oil cultivation on the environment and communities in palm oil-producing regions.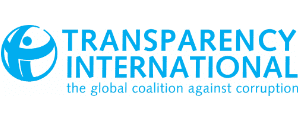 Corruptions Perceptions Index
The Corruption Perceptions Index ranks countries across the world based on how corrupt their public sectors are perceived to be. The results are given on a scale of 0 to 100, where 0 is highly corrupt and 100 is very clean.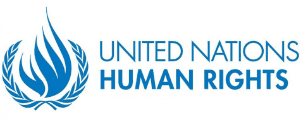 Universal Human Rights Index
The Universal Human Rights Index is a database that gives access to human rights recommendations issued by the three pillars of the United Nations human rights protection system.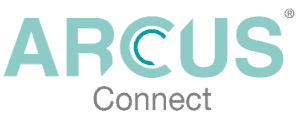 Custom Integrations
We have created bespoke APIs to integrate to our customers ERP systems including SAP, Oracle and Microsoft Dynamics.