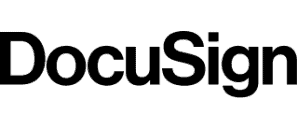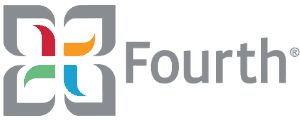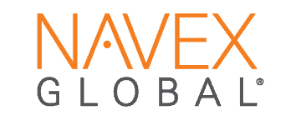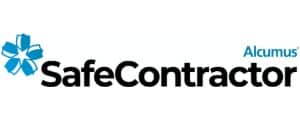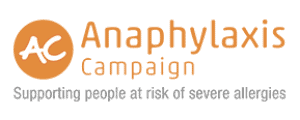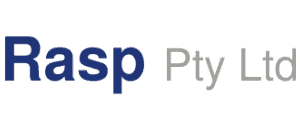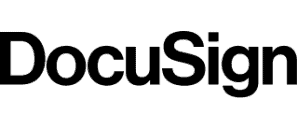 Trade Interchange's partnership with DocuSign allows documents to be signed using electronic signatures whilst adding additional information such as date and job title.
Once the document is signed, it is stored within the ARCUS® database. This removes the need to download documents, manually sign them, scan and then upload them back into the system.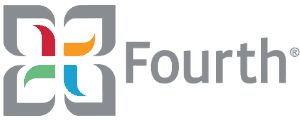 Fourth and Trade Interchange have formed a strategic partnership to deliver the best-in-class solutions across the food, drink and hospitality sectors. This includes product information management, supplier information management, recipe management and purchase-to-pay solutions in these industries.
To date, this partnership has seen the successful integration between ARCUS® PIM and Fourth's Recipe and Menu Engineering (RME) solution being deployed at numerous high-profile companies in the food and beverage sector, including TGI Fridays, Ei Group, The Restaurant Group and PizzaExpress. Suppliers directly enter all required product information via ARCUS®, and the required subset for menu development is automatically sent to Fourth's RME, meaning a single source of data is used throughout this end-to-end solution.
Trade Interchange & Fourth webinar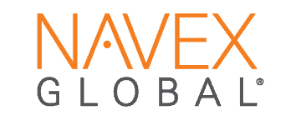 Trade Interchange's partnership with NAVEX Global enables clients who are customers of both organisations to use the Risk Rate Tool as a Go/No-Go pre-qualifying tool, and ensures the information provided by the supplier is consistent and verified.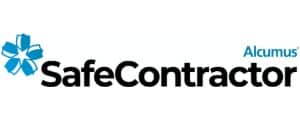 SafeContractor allows companies to verify supplier compliance for Health and Safety. This can be integrated with the ARCUS® on-boarding process, allowing for visibility of compliance information in one central location, helping to improve efficiency.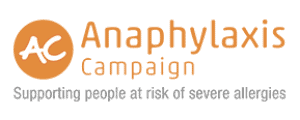 We are a corporate member of the Anaphylaxis Campaign. We believe it is important to support the lifesaving work undertaken by the campaign and proactively work with the team through guest speaking sessions at our User Group and chairing of the allergens roundtables we host.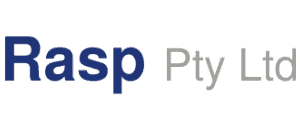 Rasp Pty is Trade Interchange's Asia Pacific Region (Value Added) Reseller. Rasp has supplied the ARCUS® supplier management platform from their Sydney office since 2007. Rasp offers the same high level of service to clients as that offered by Trade Interchange, but with the advantage of a local presence ensuring time-zone and local market needs are effectively managed.
Rasp feedbacks market information and needs to Trade Interchange ensuring that the ARCUS® platform is developed with a truly global outlook.