Written by: Amy Cornforth
Posted on: 22/04/22
Earth Day: How can organisations achieve environmental targets?
Earth Day 2022 is upon us! This is a day dedicated to the protection and preservation of the planet, with a particular focus on the collaboration necessary to achieve full sustainability and protection for our futures.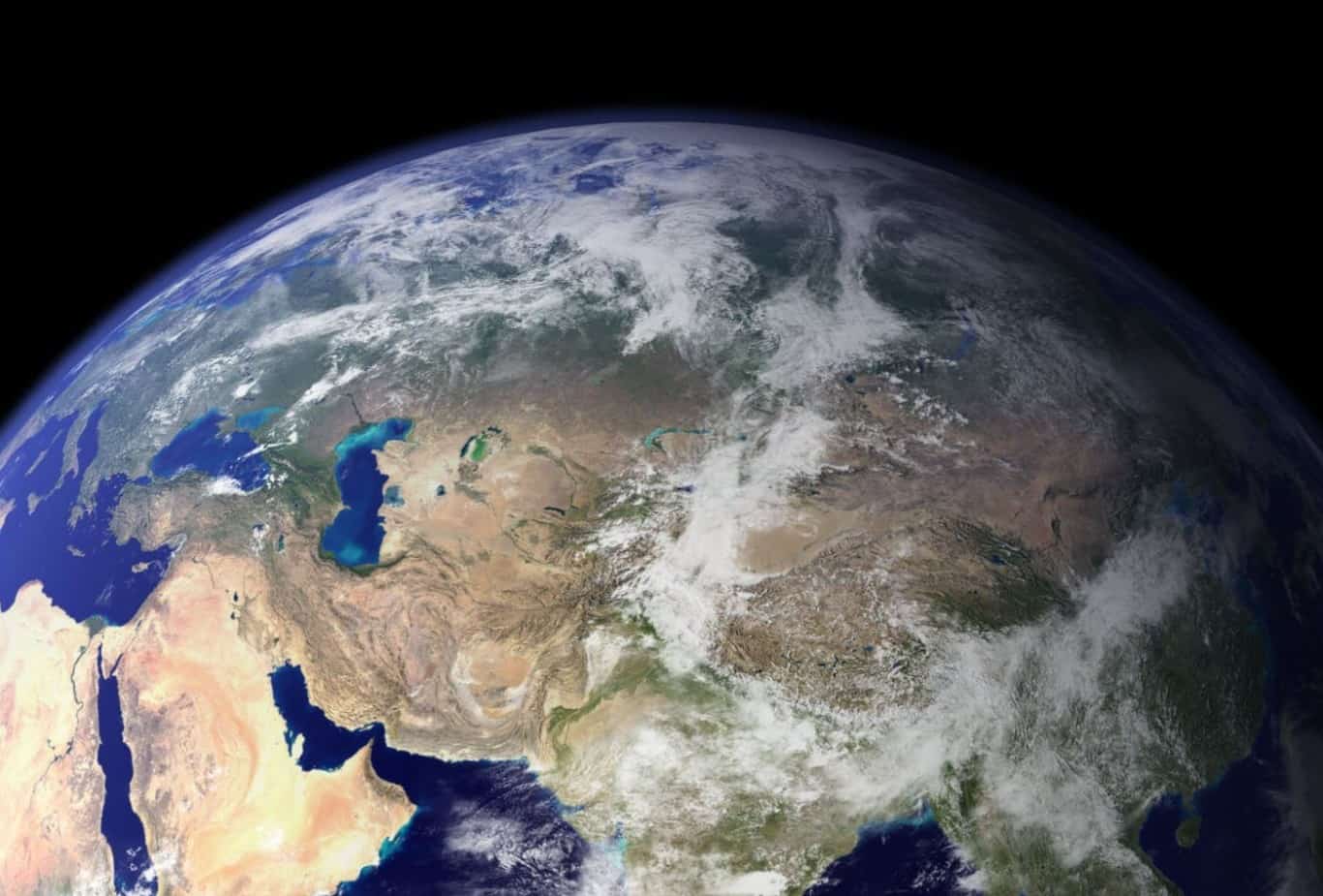 ESG in the Food & Beverage Sector
To learn more about ESG in the Food & Beverage Sector, have a look at our guide
Read Guide
Whitbread: Sustainability Case Study
To learn how Whitbread use ARCUS® SIM to collect sustainability information, have a look at the case study below
Read Case Study
This year's Earth Day theme is 'Invest In Our Planet,' with various events taking place across the globe to help support this overall theme, including clean-ups, conservation and presentations, making this a truly global event, and for good reason – the imperative need to act regarding climate change is all too evident!
Food and drink organisations are realising that they have a significant role to play in reducing carbon emissions in their supply chain. According to information by WRAP, cited in the Food and Drink Federation handbook to net-zero summary, Food and Drink companies were responsible for 17% of the UK's Carbon footprint in 2019, therefore, to achieve targets in-line with the Paris Agreement, companies in the Food and Beverage industry need to revise their approaches to carbon reduction to achieve net-zero targets by 2050.
However, on average, the largest proportion of emissions in a company's supply chain is Scope 3, which are emissions that are caused by the company indirectly; therefore, companies need to make sure, now more than ever, that supplier activities align with their own targets.
This means that companies need to achieve 'radical transparency' with their suppliers, to get a full comprehensive oversight of supplier information, to identify areas that aren't in-line with their targets.
ARCUS® Supplier Information Management (SIM) allows you to efficiently on-board environmental information from your suppliers, significantly increasing your level of transparency. Our configurable questionnaire templates are used to ensure you are collecting all the environmental information that you need from your suppliers. The information is automatically authenticated when supplier supporting documentation is scanned and verified at the point of upload through Artificial Intelligence, eliminating the need to complete time-consuming, manual checks.
Additionally, you will have full confidence that due diligence has been undertaken in your processes, which drastically minimises any risk factors. By integrating with various other systems across environmental activities, data is centralised within ARCUS® directly from the original source, which removes data silos and provides you with the ability to view information within a real-time dashboard. This offers a comprehensive visual oversight of environmental activities across your supply base, making it easy to identify any risk areas, so swift action can be taken, and problems are avoided before they occur.
To learn more about how ARCUS® SIM and Sustainability, have a look at the document here.
ESG in the Food & Beverage Sector
To learn more about ESG in the Food & Beverage Sector, have a look at our guide
Read Guide
Whitbread: Sustainability Case Study
To learn how Whitbread use ARCUS® SIM to collect sustainability information, have a look at the case study below
Read Case Study