Product Information Management Factsheet
ARCUS® PIM is an innovative module that automates the process for collecting detailed information about supplier products, while providing a shared view for all departments.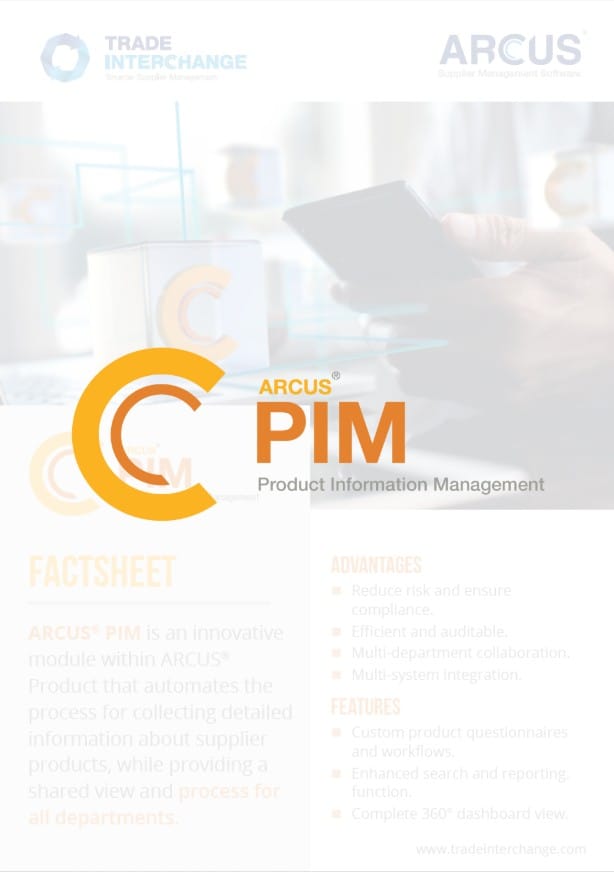 ARCUS® PIM allows users to collect vital data such as nutrition, allergen and packaging information direct from suppliers, including supporting documentation and policies to ensure they comply with your requirements and legislation.
The integration with Fourth's Recipe & Menu Engineering solution enables the transfer of critical allergen, nutrition, packaging and pricing information automatically without the need for re-keying.
If you would like to find out more about ARCUS® PIM, you can download the factsheet by completing the short form below.
Download PIM Factsheet...