Written by: Emily Catterson
Posted on: 31/10/22
Don't Let the Fear of Environmentally Irresponsible Suppliers Keep You Up at Night this Halloween
As the nights grow longer and we prepare to celebrate the change of the season, help make sure the only scares you receive this year are from the trick-or-treaters at your door.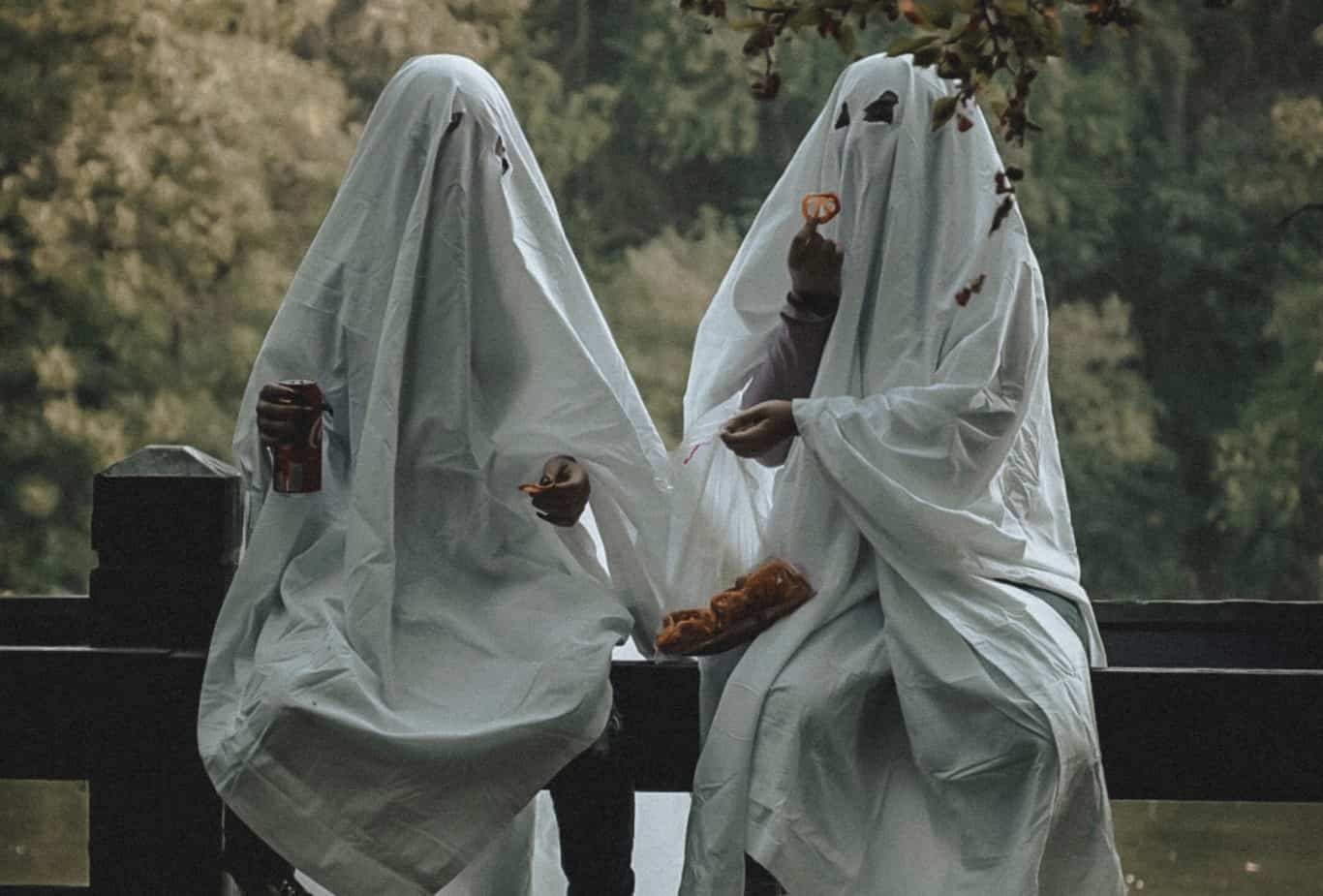 ESG in Supplier Management
A comprehensive introduction to everything you need to know regarding ESG
Click Here!
October is a month of change; the leaves begin to turn brown and fall, the days grow shorter with every passing sunset, and the weather progresses from summer's heat to autumn's welcome chill. The natural beauty of this process is often underappreciated, but now it is under threat. Climate change, and every consequence of it, looms large over the Halloween celebrations now more than ever, and in more ways than ever before. The public is waking up to the real-life penalties of mismanaged supply chains, with ever-increasing demands for products and services creating wasteful production processes throughout business' supply chains.
This was not unforeseen – reports of climate change and its negative impacts on our planet have been published since the 80s, and there have been several drives for greater social awareness of the negative changes befalling our planet in recent years. Consumers are aware of the problem and are no longer content to be complicit in environmentally inefficient business practises, as IPSOS CEO Ben Page writes, "2019 [saw] the highest spontaneous concern about climate change […] measured in 29 years." They are also more aware of those business practises, as social media creates a free-flowing stream of communication and brand transparency is no longer a request, but a demand.
It isn't all doom and gloom, however. The increase in awareness is an opportunity for businesses to display their environmental prowess and take stock of the way things are run. If you've been looking for an excuse to have an overhaul and enact change, there is no better time than the present, with countless resources available to help you improve your practises for good.
the solution:
Smart businesses are already making the necessary changes to protect their brand reputation from falling foul of customers' environmental standards, and ARCUS® Supplier Information Management (SIM) can help. It offers a cloud-based software solution to the problem of ensuring supply-base compliance with environmental policies, but its features don't stop there. It also includes as standard Artificial Intelligence (AI) with the capability of scanning uploaded documents and certifications, notifying you via SIM of any discrepancies for further review.
This saves time and reduces human error, streamlining your management process and giving you the confidence of knowing your suppliers are ESG compliant without the hassle of manually inputting and reviewing documents yourself.
Our APIs are also capable of maintaining up-to-date records of supplier information, as they communicate directly with official data sources in order to verify and update any information on an ongoing basis. Have confidence in your suppliers and give assurance to your customers with no extra effort on your part.
For more information on how SIM can be doing more for you and your business, take a look at our ESG in Supplier Management document, as well as our Whitbread SIM Sustainability Case Study for testimony on the effectiveness of SIM on sustainability in business. We promise to treat, not trick you.
Happy Halloween!
ESG in Supplier Management
A comprehensive introduction to everything you need to know regarding ESG
Click Here!