Written by: Trade Interchange
Posted on: 25/10/19
Halloween: The spooky facts about sustainability
Each year customers flock to the high street in their quest to stock up on creepy costumes and spooky snacks, spending over £400 million on Halloween decorations, food and drinks in the UK alone.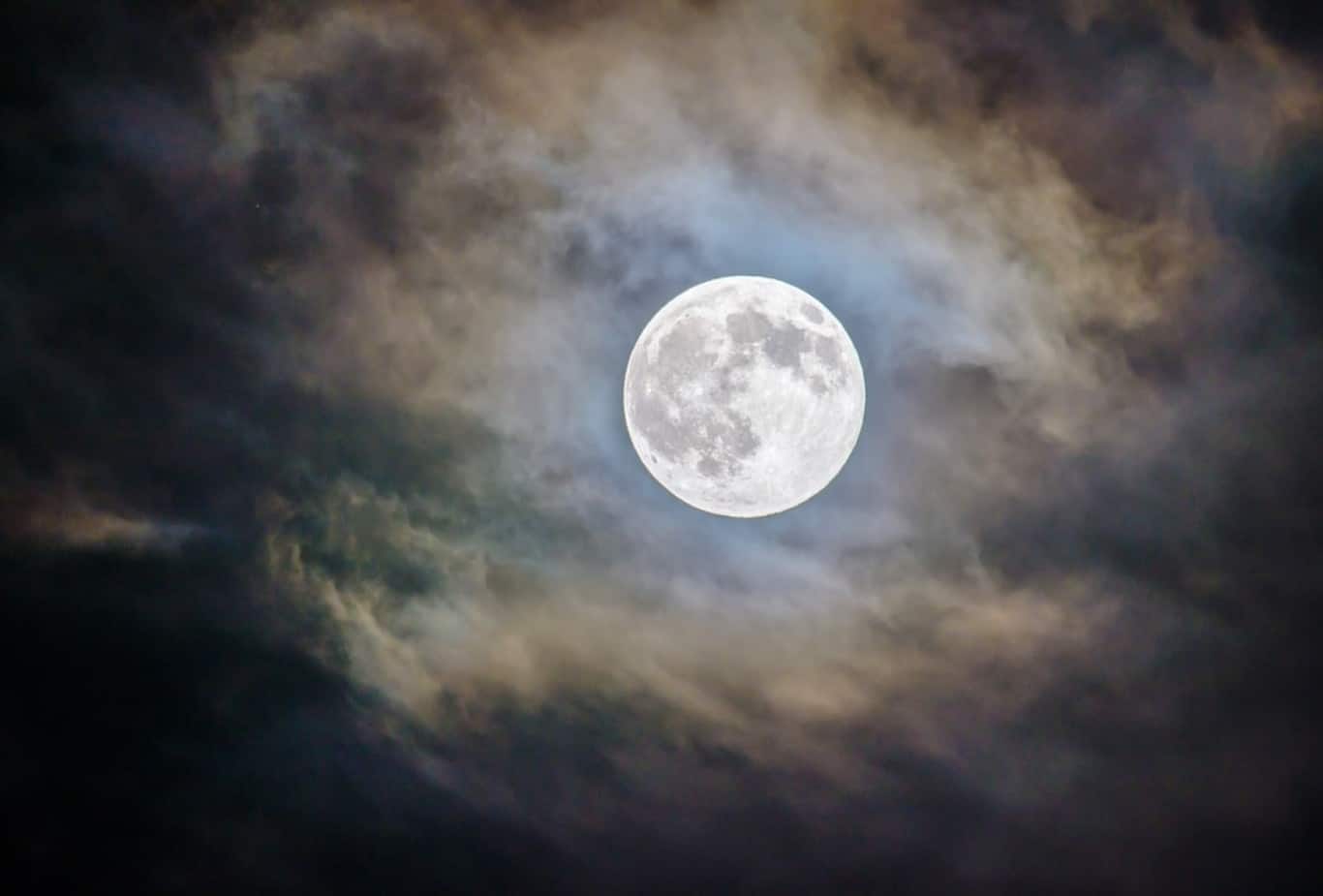 Pumpkins, party necessities and sugary snacks bought to appease trick or treaters are purchased by over half of the population; a figure which increases to 85% for parents of those under five. During the last six years, the number of people celebrating Halloween has jumped by almost 30%, and with costumes, decorations and treats becoming more extravagant each year, this number is likely to continue to rise.
While many people are adopting sustainable and safe Halloween practices, some parts of this spooky season remain damaging to the environment and dangerous for those with allergies.
Ghouls and ghosts are not the only scary thing about Halloween festivities; Chris Rose, of the Fairyland Trust, argues 'the scariest thing about Halloween is now plastic. It's vital that we all try and choose costumes that are as environmentally friendly as possible'.
Research conducted by the Fairyland Trust, in conjunction with Hubbub, found 83% of costumes comprise of oil-based plastics. Huge advances have been made in businesses' and consumers' ethical practices, with more sustainably sourced materials and ingredients being used than ever before.
However, each year still sees the disposal of 7 million Halloween costumes, suggesting more could be done to prevent the equivalent of 83 million plastic bottles contributing to the Earth's pollution, creating a horror show of non-biodegradable plastic.
Costumes have been associated with Halloween since the 1900s, yet the evolution from homemade masks to plastic-wrapped, and constructed, outfits has coincided with rising fears for our planet. While costumes become more easily accessible and plastic rich than ever before, concerns surrounding plastic pollution and climate change have generated a more ethically concerned customer, seeking to minimise their environmental footprint and buy sustainable products from trustworthy brands.
According to a study by Mintel, 75% of people celebrating Halloween reuse and repurpose their costumes and decorations from previous years in order to reduce the negative impact this seasonal celebration has on the environment.
By producing capes, broomsticks and witches hats using recycled or sustainably produced material and packaging brands can take the fright out of Halloween, reducing risk while increasing consumers' trust in their brand.
This is only effective if a product's sustainability claims can be verified; by using software such as ARCUS® Product Information Management (PIM) traceability can be ensured through the supply chain, while providing an audit trail of each product to prevent reputational damage haunting the business.
ARCUS® PIM allows companies to collect an unlimited amount of product-specific information directly from their suppliers, such as the provenance and weight of each material, in addition to the volume of packaging and its components. This provides businesses with the ability to be transparent in the labelling of their products, while ensuring each ingredient or component can be traced to its source.
Halloween themed sweets and treats are a staple of most people's autumnal celebrations, with over 78% of people buying themed chocolate or other confectionaries according to a survey by Savvy.
Over £140 million was spent on Halloween food during one year in the UK alone, yet as the demand for free-from and vegan products grow across the food and drinks market, the need for safe and innovative treats also grows.
This year more vegan and allergen-free novelty items are on the market than ever before, as the cobwebs are blown away by innovative gluten and nut-free witches' legs cake toppers and vegetarian pick and mix bags sitting alongside chocolate ghosts and skeletal sweets.
Some supermarkets have even created ranges dedicated to free-from Halloween treats, allowing those with gluten, wheat, milk, and egg allergies to enjoy the holiday risk-free.
Veganism and flexitarianism have become increasingly popular throughout the years, with sales of vegan products expected to top £650 million by 2021. Increasing demand means more companies are releasing products to fit a customer's expectations, with the UK launching the most vegan goods of any country in the world in 2018.
Supermarkets have been no exception; some free-from Halloween treat ranges are approved by the Vegan Society, while also ensuring only sustainably sourced cocoa powder is used as an ingredient leaving customers with no more bones to pick. It is undeniable that new demands result in companies' development of new products, which can often be time consuming and erroneous with information stored in different locations without an efficient system.
ARCUS® New Product Development (NPD) automates the process of developing new products, as approval workflows configured to your business needs allow each department or stakeholder, for example, food development, procurement, and technical departments to approve their specific part of a product. This product is then automatically sent to the next person whose approval is needed, accompanied by automatic reminders which reduce the time taken to manually chase approval.
ARCUS® PIM can be used by businesses to collect all product and packaging information directly from the supplier, which can help to ensure costumes are produced using sustainable material wrapped in plastic-free packaging; giving you less of a fright this Halloween.
PIM can also collect and store all ingredients and components of food, which allows companies have access to a central source of all product-specific information which can help to ensure free-from products are truly absent of all potential allergens.
By placing the responsibility on the supplier to upload all product-specific information, this ensures brands can prove due diligence throughout the supply chain while ensuring a fully auditable system is in place.
This creates transparency in the sourcing of their products, which allows consumers to make more informed purchasing decisions. For the creation of new products, such as vegan and allergen-friendly Halloween treats, NPD can be used to standardise the new product development process while minimising the risk of missed tasks or deadlines, as alerts can be configured to your business' needs.
All information is auditable, while the module uses automatic workflows to increase efficiency, enabling key stakeholders to view the progression of each product while centrally storing all information. Information gathered from both PIM and NPD can be exported to third party recipe management systems, reducing the risk of re-keying errors and partially approved products.