Written by: Trade Interchange
Posted on: 09/08/19
How sustainable are Premier League teams?
While football is historically associated with muddy pitches, bright lights and half-time hot dogs the issue of sustainability is beginning to revolutionise the way in which football is played. This year has seen stadiums with renewable electricity, artificial turf and football kits made from recycled ocean microplastic creating a greener world of football. Some teams have even chosen to serve only vegan half-time snacks; relegating Bovril to the past.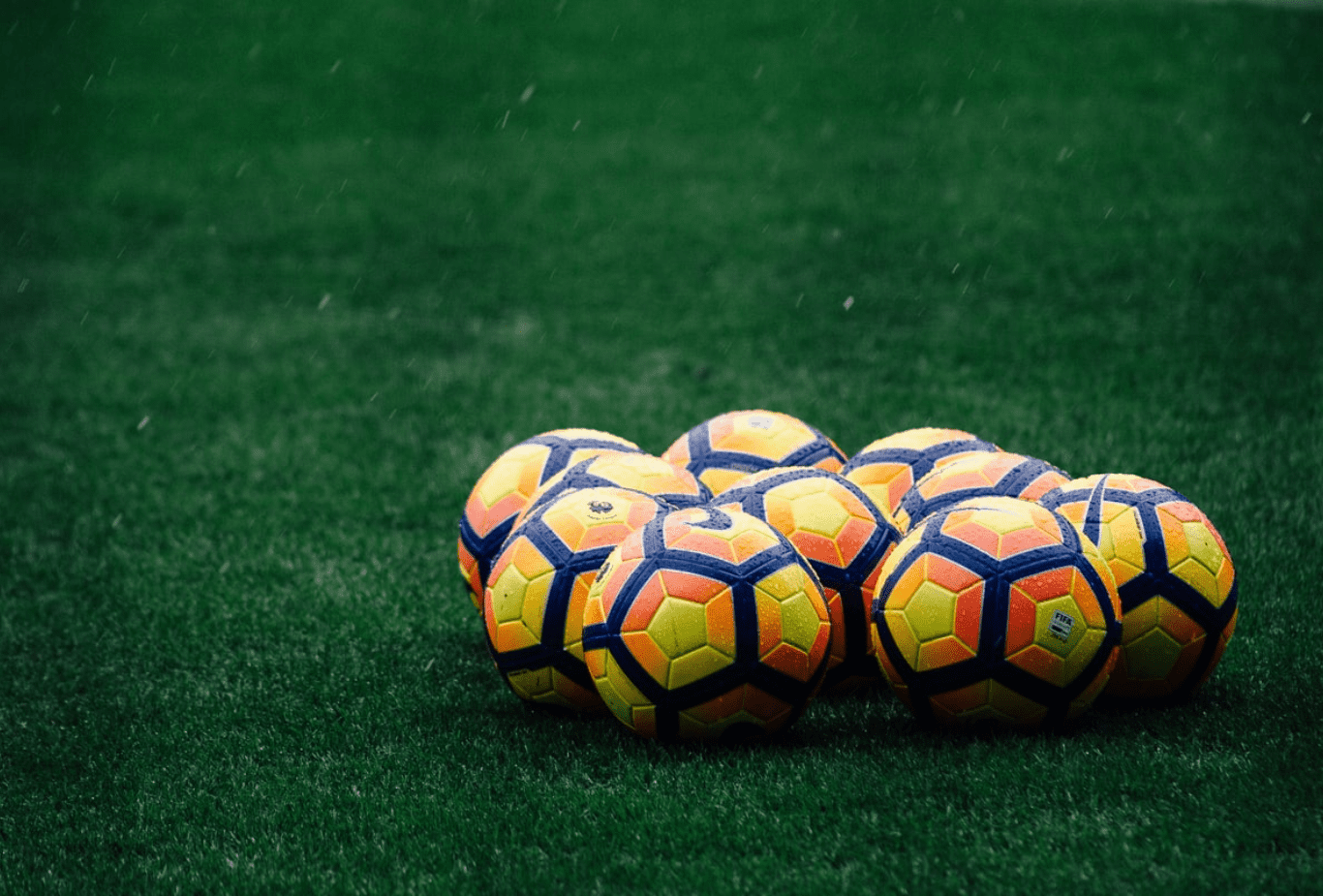 FIFA sparked the movement towards sustainability in football, in 2016 pledging to '[place] sustainability and environmental protection at the heart of everything [they] do' according to Federico Addiechi, FIFA's Head of Sustainability and Diversity. FIFA's influence has changed the way in which the sport operates, creating a more ethical playing field which has not been ignored by 2019's Premier League teams.
Chelsea, Aston Villa and Everton amongst twelve other Premier League teams have all transformed their stadiums to create a more sustainable game. The teams now have grounds for change, using hybrid pitches in which real grass is reinforced with synthetic fibres; saving water, enabling turf to be recycled, and allowing players to use the grass three times as much as a traditional pitch.
Manchester United have also jumped on the sustainability bandwagon, installing a pitch made from two thousand discarded car tyres. Some teams are going even further, as Tottenham Hotspur have committed to reducing the volume of single-use plastic at their games.
Plastic straws, stirrers and disposable packaging are all banned from the new stadium in a bid to reduce plastic pollution while paving the way for fans to follow suit. Stark changes in the company or team policy and practices, such as this, often require the employment of new suppliers. While the act of finding, authenticating and on-boarding new suppliers can be daunting, the use of ARCUS® Supplier Information Management (SIM) can make this process a game in the park. Using this module the supplier on-boarding and approval process is automated, placing the responsibility on suppliers to upload all relevant documentation to ensure they meet the team's ethical and practical needs.
This information is then centrally stored and is remotely accessible by all key stakeholders, proving sustainability best practice has been demonstrated throughout the supply chain. Arsenal's Emirates Stadium currently recycle ten tonnes of cardboard and plastic a month thanks to their recycling schemes, in addition to recycling oil and using waterless urinals.
The stadium has also turned the floodlights to sustainability by installing LED lights, saving energy while reducing waste due to their long lifespan.
Liverpool Football Club, previously named as Carbon Champion of the Year, pledged to reduce their carbon emissions by 15% while increasing the waste they recycle by 20%, eventually saving enough energy to power 350 homes for a year.
However, it is the Premier League's reigning champion Manchester City who have arguably made the biggest change in pursuit of environmental sustainability.
The team have stated that zero percent of their waste goes to landfill, while their reduction in energy consumption at the Etihad Stadium equates to almost one million kW hours.
Over five thousand LED lamps have been fitted in their stadium; turning the floodlights to sustainability and social responsibility.
Wasted water from the grounds is re-used in both the stadium and the Academy, ensuring the team is at the peak of both its football and corporate and sustainability game. Perhaps Man City's greatest feat of all is its redevelopment of both the City Football Academy and the Etihad Campus, which has brought the return of butterflies, moths, birds and dormice to a previously polluted site in East Manchester.
England's football industry supports over a hundred thousand jobs in the UK, paying more than £2.4 billion in taxes and adding £3.4 billion to the country's GDP. 2016/17 saw the Premier League alone enjoying revenues of over £4.5 billion, yet the industry is scoring more than just profits.
By committing to reducing energy, plastic and water waste fans can enjoy the start of the Premier League with a clean conscious, before following in the sustainable footsteps of these football giants.
Suppliers' ability to deliver ethically sourced goods is key to the success of a football team's sustainability pledge.
While collecting all the information required to demonstrate stadiums operate sustainably can be an erroneous and repetitive task, the use of ARCUS® SIM allows suppliers to on-board with ease.
Suppliers are responsible for completing questionnaires tailored to company's requirements, and uploading documentation such as Modern Slavery and sustainability statements which are verified by artificial intelligence at the point of upload to ensure their validity.
Using SIM, companies and teams are able to choose the right supplier for them in line with company requirements before centrally storing all supplier information and documentation.
Customers and fans are more concerned than ever before about sustainability and the ethical practices of a company or club, and any incorrect sustainability claims have the potential to ruin a team's reputation.
SIM saves time which would be spent chasing suppliers for information, while increasing accuracy, reducing the need to re-key data, and ensuring compliance with government and team legislation