ESG in the Food & Beverage Sector
Food and drink manufacturing, foodservice and hospitality, and agriculture – three of the main sectors in the food and drink industry – are all facing similar pressures to run their businesses more sustainably while reporting progress to stakeholders.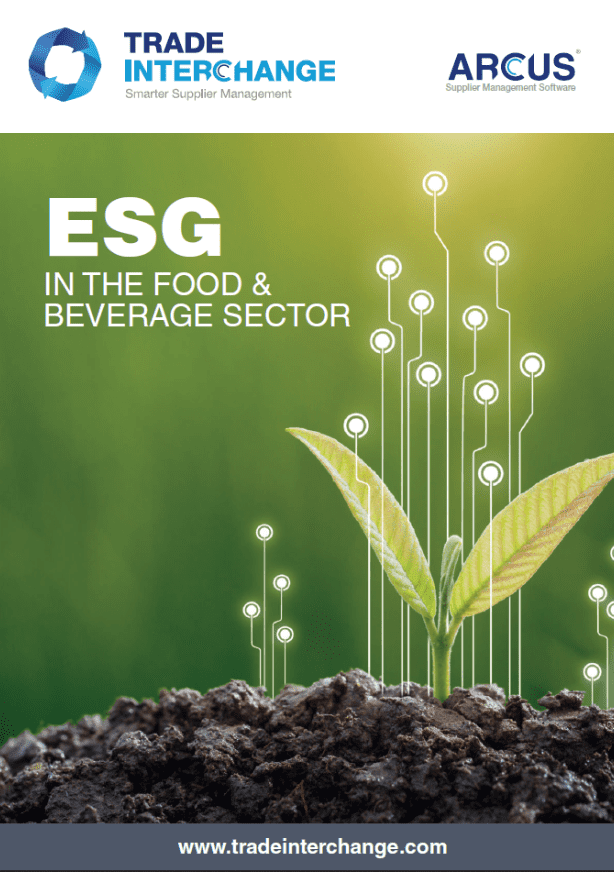 The fact that food production and agriculture accounts for 70% of global freshwater removal, 26% of all global greenhouse gas emissions, and 78% of global ocean and freshwater eutrophication, highlights why the sector will come under increasing scrutiny to improve its ESG credentials.
A key challenge faced by the food and beverage industry is collecting, storing, and maintaining data to support their ESG credentials.
As food and beverage supply chains become more complex, the collection, reporting, and presentation of accurate ESG data is increasingly essential in building trust in a business's sustainable business practices.
If you would like to find out more about ESG issues in the food and beverage sector, and what practical steps you can take to mitigate these, you can complete the short form below to download our document.
Read ESG Document...