Natasha's Law – The UK Food Information Amendment
As of 1st October 2021, all companies will be legally required to adhere to Natasha's Law, and ensure that all food products that are prepacked for direct sale have a clear list of ingredients with allergens clearly specified on the label.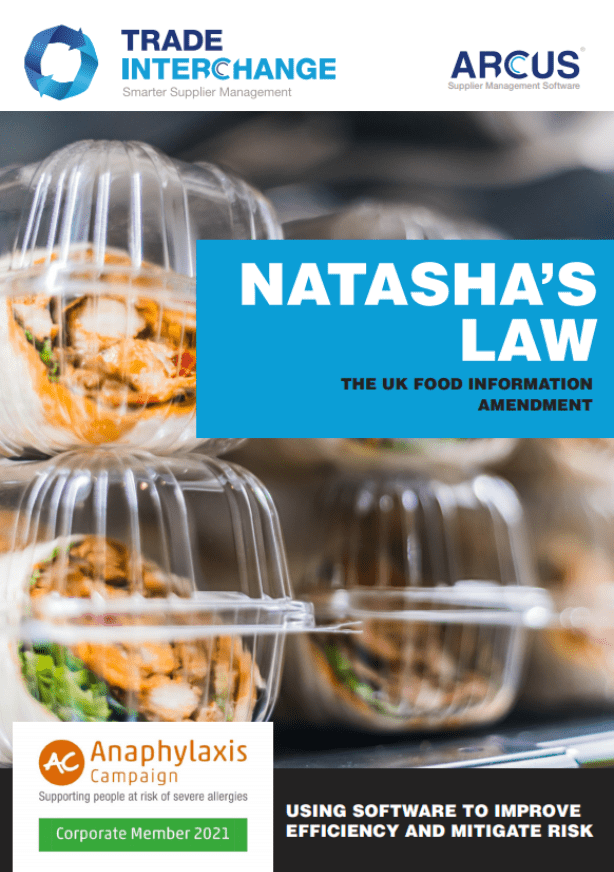 Our guide to Natasha's Law, published in collaboration with Anaphylaxis Campaign, covers:
The Dangers of Anaphylaxis.
What Constitutes a PPDS product?
Any Exceptions to the Law?
Frequently Asked Questions.
Allergen Control in your Supply Chain.
Download Guide...