The True Cost of Unsustainable Palm Oil Sourcing
Palm oil is a type of vegetable oil originating from the fruit grown on African oil palm trees, which are now grown in Asia, North America and South America, in addition to their native Africa. The oil's relatively low-fat content, unique properties and source of vitamin E has resulted in a global demand with which growers are unable to keep up; however, the oil's popularity is not without controversy.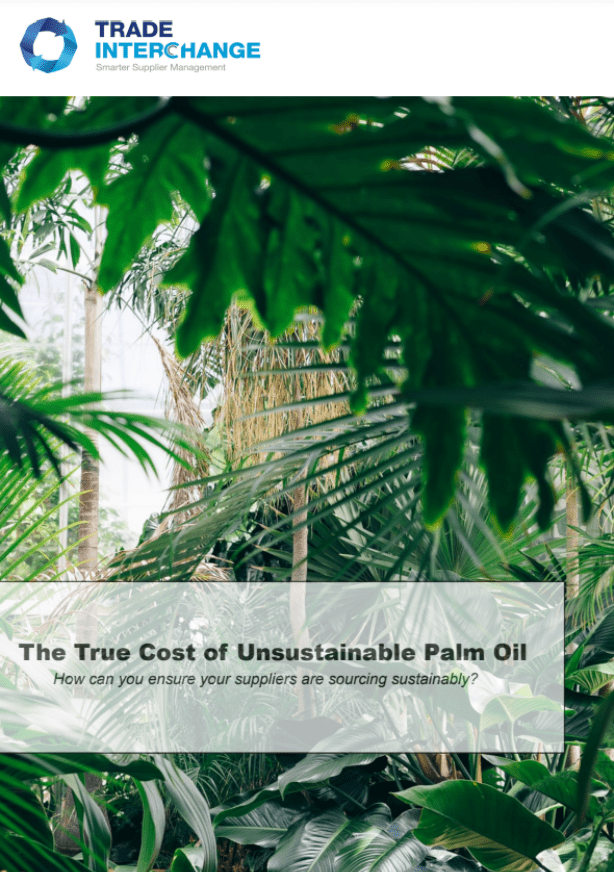 Palm oil is used in almost half of the packaged products in UK supermarkets, from chocolate and pizza to lipstick and shampoo. Its efficiency is one of the reasons palm is the most produced and consumed vegetable oil across the world. However, Palm Oil also causes a number of environmental problems.
To learn more about the importance of sustainable palm oil sourcing, have a look at the document.
Download document...