Why ARCUS® SCM?
ARCUS® SCM is an intuitive workflow-based module that centralises contract data, standardises processes and automates tasks to improve the efficiency of managing, approving and renewing contracts.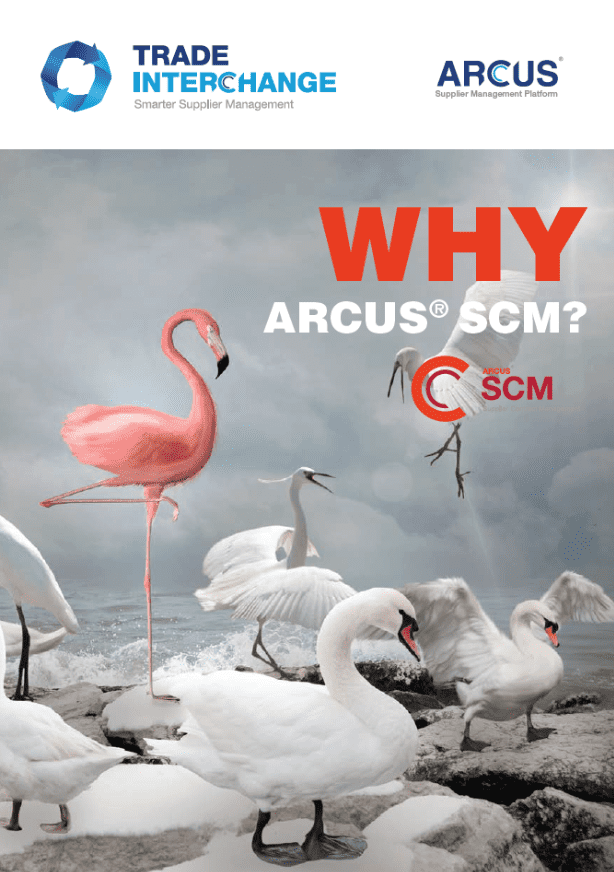 ARCUS® SCM increases awareness of the key deliverables of a business agreement, enabling buyers to pre-empt action on critical milestones.
The module allows users to take a proactive approach to contract lifecycle management, helping to realise the potential of each supplier relationship.
If you would like to find out more about ARCUS® SCM, you can download the 'Why ARCUS® SCM?' guide by completing the short form below.
Download Document...