Why ARCUS® SSM?
Through improved visibility, configurable workflows, and controlled response times, ARCUS® Strategic Sourcing Management (SSM) reduces procurement project delivery times and standardises practices across the department.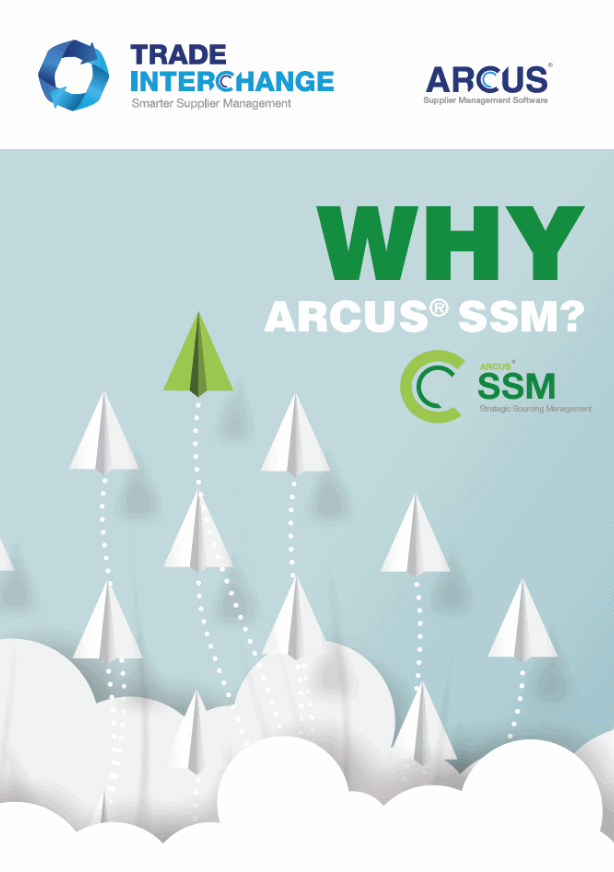 By using a single, centralised system to manage strategic sourcing projects, the solution ensures that all processes follow a streamlined and methodical approach, and that key information is accurate, easily accessible from the cloud, and is no longer duplicated in numerous disparate systems.
If you would like to find out more, you can complete the short form to download the document.
Download Why ARCUS® SSM?...