Written by: Trade Interchange
Posted on: 18/02/22
National Drink Wine Day 2022: Wine aren't you optimising your product information management?
Today, the U.S.A is celebrating National Drink Wine Day and the properties within wine that could be beneficial. In any case, a relaxing glass of wine amongst friends is cause enough to celebrate this popular alcoholic beverage.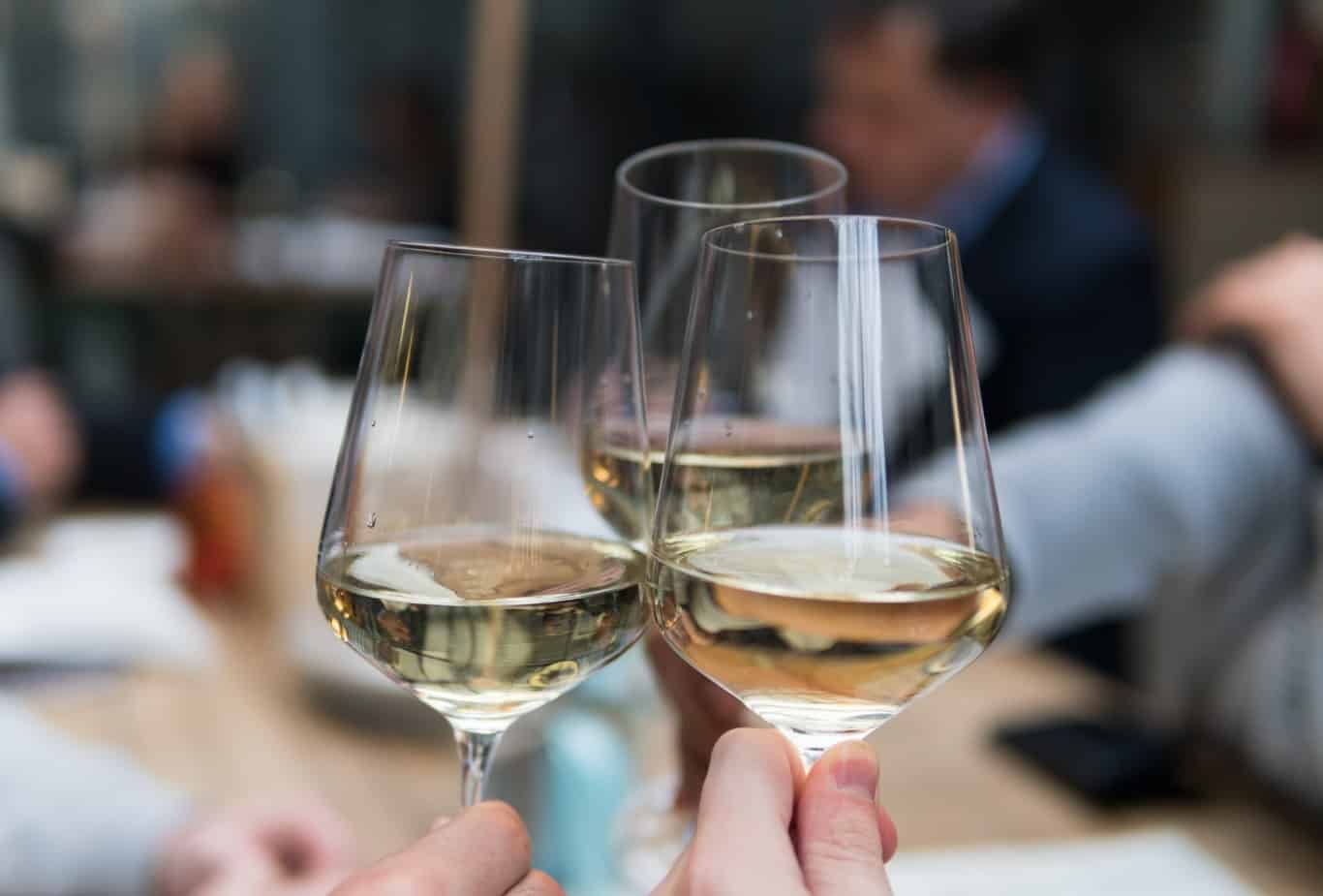 Punch Pubs PIM Case Study
To learn how Punch Pubs use ARCUS® PIM, have a look at the case study.
Read Case Study
With a rich history over the years, Wine has become a part of culture, and a popular drink of choice down at your local pub that is only growing in popularity. According to WineGB, wine sales in 2020 grew by 30% and visits to wineries and breweries grew by 57% on average.
However, with the ever-growing popularity of wine, it's incredibly important to ensure your product information on your alcoholic beverages is accurate and up to date to ensure the safety of your consumers and reduce risk in your supply chain. However, maintaining an expansive database of product information is easier said than done.
Beverage organisations are using ARCUS® PIM to collect and manage their product information.
ARCUS® PIM is a centralised database where companies can automate the process of collecting information from their suppliers regarding their products, whilst reducing supply chain risk and ensuring compliance, by helping to ensure that product database are up-to-date and accurate.
"ARCUS® PIM has allowed us to manage our drink data simply and effectively. The configurable questionnaires allow us to collect specific and tailored information relating to our products, and store them in an organised, and easily searchable manner."
Danny Hawkins, Commercial Services and Procurement Director, Punch Pubs
Punch Pubs uses questionnaires in ARCUS® PIM to collect the exact product information they need from their suppliers, so it can be stored within the centralised system in a clear and organised format. They can request highly tailored pieces of information that are necessary for them to have on hand.
This includes information from Beer ABV to specific wine information, such as body, grape varieties, and sub-regions. This also means that Punch Pubs can request and store information relating to any potential allergens within their products.
If you would like to know more about how ARCUS® PIM can solve your pain points, contact us at Trade Interchange today to book a call.

Punch Pubs PIM Case Study
To learn how Punch Pubs use ARCUS® PIM, have a look at the case study.
Read Case Study