Written by: Amy Cornforth
Posted on: 04/08/22
National White Wine Day 2022
Whether you prefer red, white, or rose, you can use this as a perfect excuse to enjoy a glass to cool down from the blazing August heat!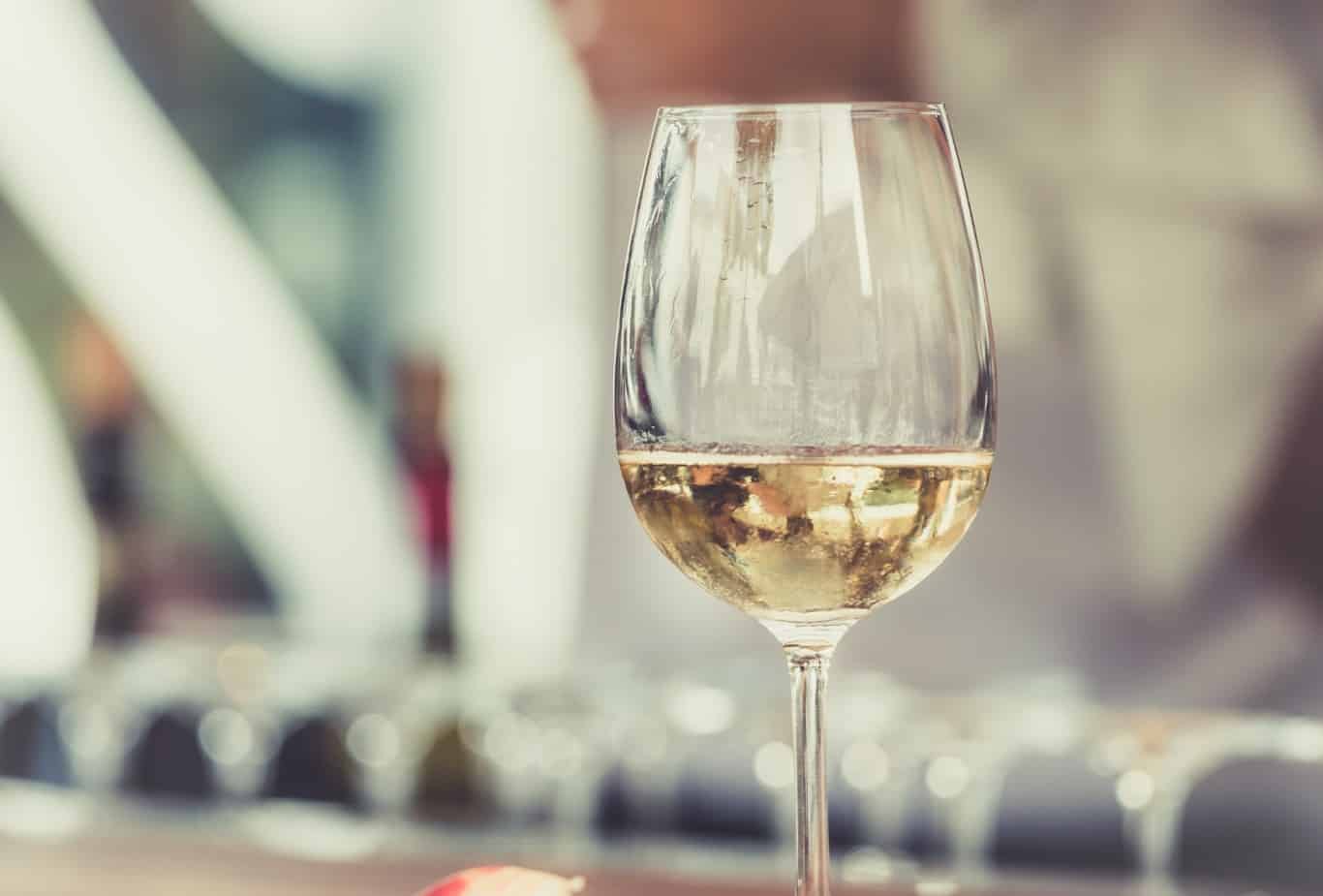 Sustainability Webinar
To have a look at our recent Sustainability webinar, have a look at the link below.
Watch Webinar
However, wine is often grape-based and therefore needs soil to be made, and if the world doesn't digress from its current trajectory, having a glass of wine will no longer be a simple pleasure, but a complicated, rare one instead.
Soil is a non-renewable resource that we are starting to run low on, with over 33% of the world's soil being currently degraded, and over 90% could be degraded by 2050 according to the Global Symposium on Soil Erosion.
Unsustainable agriculture is resulting in the soil's loss of function. This will cause a vast number of problems, even worse than a shortage of wine. Without soil, we have less capacity to grow food, which will lead to food shortages, and therefore, not enough food to supplement a rapidly expanding population, not to mention that soil offers the natural sequestration of carbon dioxide, therefore, the degradation of soil can result in more greenhouse gases being pumped into the atmosphere.
Bad soil practices leading to soil degradation are still extremely common, and often recurrent in many supply chains, in England and Wales, it is thought that intensive agriculture has caused soils to lose 40-60% of their stored carbon. Non-profits such as the Soil Association, are dedicated to the adoption of sustainable soil practices and offer certification to companies to demonstrate that they have adopted best practices.
ARCUS® Supplier Information Management (SIM) now integrates with the Soil Association, so you can easily collect information on your supplier's Soil Association certification, straight from the official source, and this is regularly updated so you can be sure of your supplier's compliance.
It also allows you to efficiently on-board environmental information from your suppliers, significantly increasing your level of transparency.
Our configurable questionnaire templates are used to ensure you are collecting all the environmental information that you need from your suppliers. The information is automatically authenticated when supplier supporting documentation is scanned and verified at the point of upload through Artificial Intelligence, eliminating the need to complete time-consuming, manual checks.
Additionally, you will have full confidence that due diligence has been undertaken in your processes, which drastically minimises any risk factors. By integrating with various other systems, alongside the Soil Association, using APIs to collect sustainability information, data is centralised within ARCUS® directly from the original source and regularly updated, which removes data silos and provides you with the ability to view information within a real-time dashboard.
This offers a comprehensive visual oversight of environmental activities across your supply base, making it easy to identify any risk areas, so swift action can be taken, and problems are avoided before they occur.
To learn more about ARCUS® and Sustainability, have a look at the video here.
Sustainability Webinar
To have a look at our recent Sustainability webinar, have a look at the link below.
Watch Webinar