Trade Interchange secures major contract renewal with AAK
Trade Interchange has secured a five-year contract renewal to provide its innovative supplier management software to the global oil and fat manufacturer, AAK.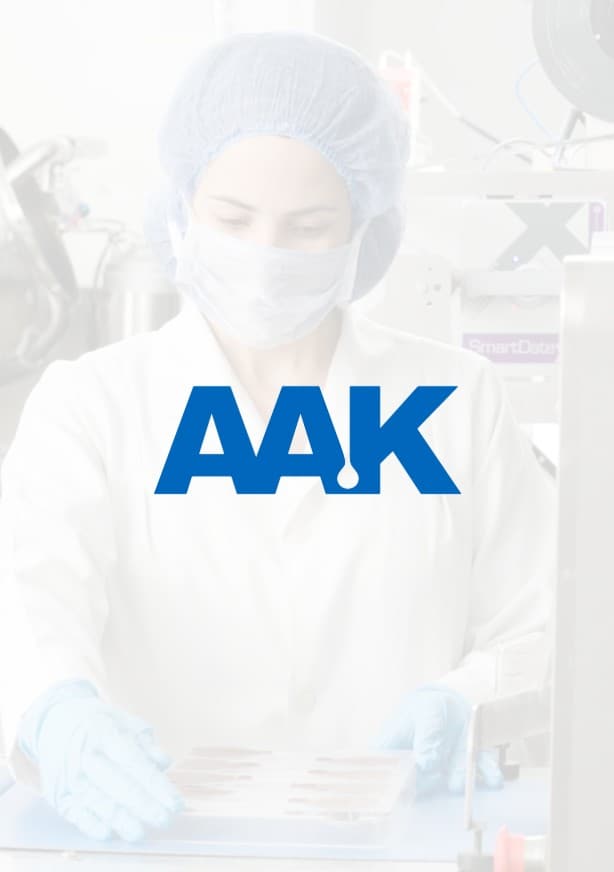 Trade Interchange's ARCUS® Supplier Information Management (SIM) module helps AAK manage key supplier data, including production, quality and technical information, and has recently started monitoring manufacturing site information to ensure complete transparency and compliance associated with supply chain risks. SIM will be used in the UK, Sweden, Belgium, Netherlands, Denmark, Turkey and Singapore.
AAK has worked with Trade Interchange for over five years, implementing its ARCUS® eSourcing software in 2012, followed by the supplier relationship management modules, SIM and Supplier Contract Management (SCM), later in 2017 across its European manufacturing sites.
San Tickle, ESC Procurement manager at AAK Belgium NV & AAK Netherlands, said:
"Trade Interchange's SIM module allows us to effectively manage compliance risks in our supply chains worldwide, such as quality and Corporate and Social Responsibility.
"We are always committed to enforcing best practice in all aspects of the business and we are confident that the ARCUS® platform fulfils all our requirements.
"We look forward to building on the success of our relationship with Trade Interchange and we are excited to see what the future holds."
The central source of supplier information and configurable questionnaires that make up SIM ensures that AAK is able to collect key supplier data that they require, including accreditations and policies such as GFSI, Codes of Conduct and sustainability and allergen information – all of which are key pieces of information for the food manufacturing sector.
Mike Edmunds, co-founder and managing director at Trade Interchange, said: "We are delighted that AAK has renewed their contract for several more years and continue to utilise the ARCUS® SIM module to manage their supply base efficiently.
AAK has also implemented ARCUS® Product Information Management (PIM), an innovative module that automates the collection of vital information about supplier products.
"PIM has been developed to include product-level information, and we are thrilled to be working closely with AAK to ensure the software meets the needs of the industry."
The contract renewal with AAK is another example of how Trade Interchange is expanding and providing its solutions to global brands such as Sodexo, Whitbread, Domino's Pizza and PizzaExpress.
The ARCUS® supplier management platform is developed in-house in Teesside, and recruits talented individuals from across the region into its expanding team.
If you would like to find out more, you can download the AAK case study by completing the short form below.
Download AAK Case Study...