A relationship in the baking: PizzaExpress extends contract with Trade Interchange
Leading supplier management software provider, Trade Interchange, has secured a contract renewal to provide ARCUS® Supplier Information Management (SIM) software to PizzaExpress.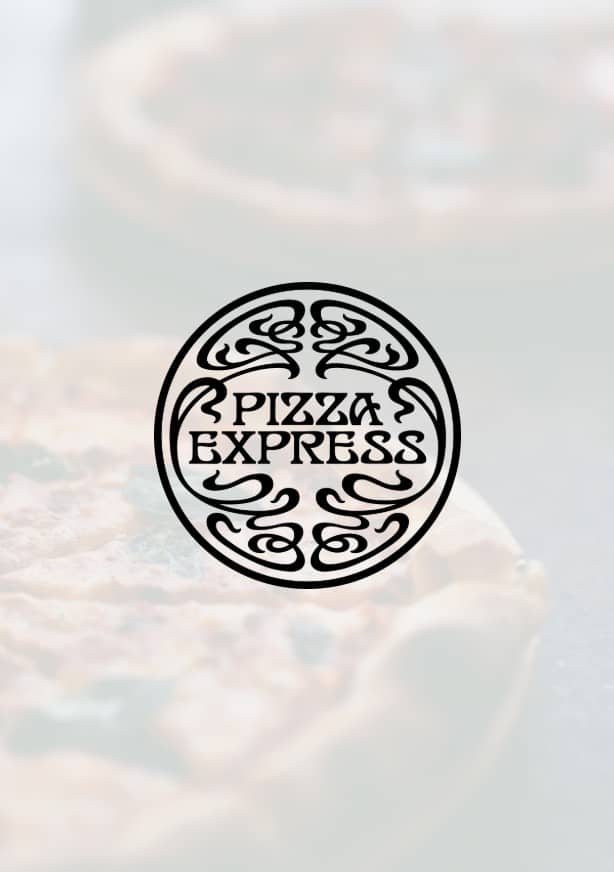 SIM software helps drive efficiency, provides consistent and visible supplier information at the click of a button, and helps to manage the risks associated with supply bases in the foodservice sector, including modern slavery, allergens, sustainability and antibiotic usage.
Spencer Playle, Supply Chain Director at PizzaExpress, said: "Trade Interchange's ARCUS® SIM allows us to effectively manage risks and compliance in our supply chain across a range of brand and legislative requirements, including Modern Slavery and Anti Bribery."
We look forward to building on the success of our relationship with Trade Interchange to date and we are confident that the software will continue to fulfil our expectations both now and ongoing."
The centralised source of supplier information and configurable questionnaires that make up ARCUS® SIM collects the information and documentation that PizzaExpress requires. Automated email alerts and reminders are sent to suppliers periodically to prompt them to update their information, which helps reduce compliance risk.
Mike Edmunds, co-founder and managing director at Trade Interchange, said: "We are delighted that PizzaExpress has renewed their contract and continue to use ARCUS® SIM to manage their supply base efficiently.
"The extended contract highlights the need for online supplier information management in the foodservice and hospitality sector, in order to effectively manage a growing list of supplier risks, as well as compliance. It also demonstrates that the features we continue to develop within SIM are targeted to meeting, and exceeding, the complex and changing requirements of foodservice operators. These demands are not only driven by organisations such as PizzaExpress themselves, but also government and legislative responsibilities."
Trade Interchange's ARCUS® platform supports a range of sourcing, supplier management and product management activities. Using the streamlined solution, our customers can manage entire strategic sourcing projects from initial tenders through to eAuctions, manage supplier information, contracts and performance, as well as collect detailed product specifications and centralise new product development processes.
To find out more about the ARCUS® platform and how it can help you manage risks in your supply chain you can contact us by clicking here.
Download SIM Factsheet...