Trade Interchange achieve Green Mark Level One Certification!
We are delighted to announce that we have received a Green Mark Level One accreditation!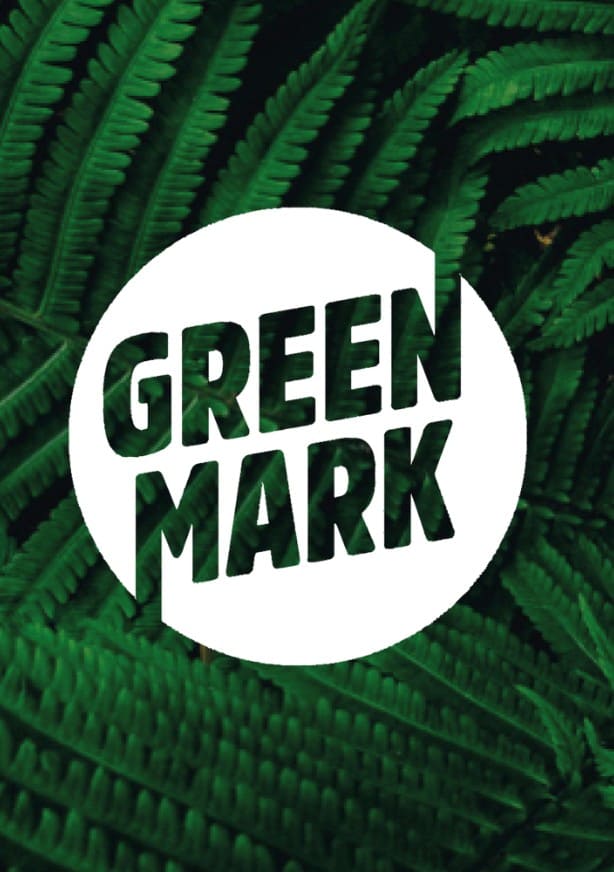 As part of our project for the year, "Environmental, Social, and Governance in Trade Interchange," we have been conducting research into ways we can reduce our Environmental impact. As part of this project, we have been working towards a Green Mark accreditation. This marks our achievement of the first stage, as we plan to work through all three levels of the certification!
Green Mark provides an internationally recognised environmental certification for companies that want to assure their clients and employees that they are conducting business to recognised environmental standards.
To achieve this level of certification, we have been examining areas where we can adopt better practices, finalising our aims as an organisation, and creating a shortlist of actions.
Through the process Green Mark helped us create a framework to make sure we are adopting more sustainable practices, as well as communicating internally and externally how we are doing this.
An example of some of our objectives include:
Reducing usage of energy across our utilities, with particular focus on gas and electricity.
To become more involved in local efforts to protect the environment and reduce impact.
To ensure that all staff are fully aware of our Environmental Policy and are committed to implementing and improving it.
Reducing waste generated by the office and continually identify areas of reduction.
The achievement of this certification marks a significant first step on our journey to becoming a more sustainable organisation!
To find out more about Green Mark head to greenmark.co.uk! If you would like to learn more about the ESG capabilities of ARCUS® Software, have a look at our video.