Trade Interchange takes a slice of the action and launches supplier management software at Pizza Express
PizzaExpress, one of the UK's leading restaurant groups, has awarded Trade Interchange with a contract to provide ARCUS® Supplier Information Management (SIM) software across its organisation.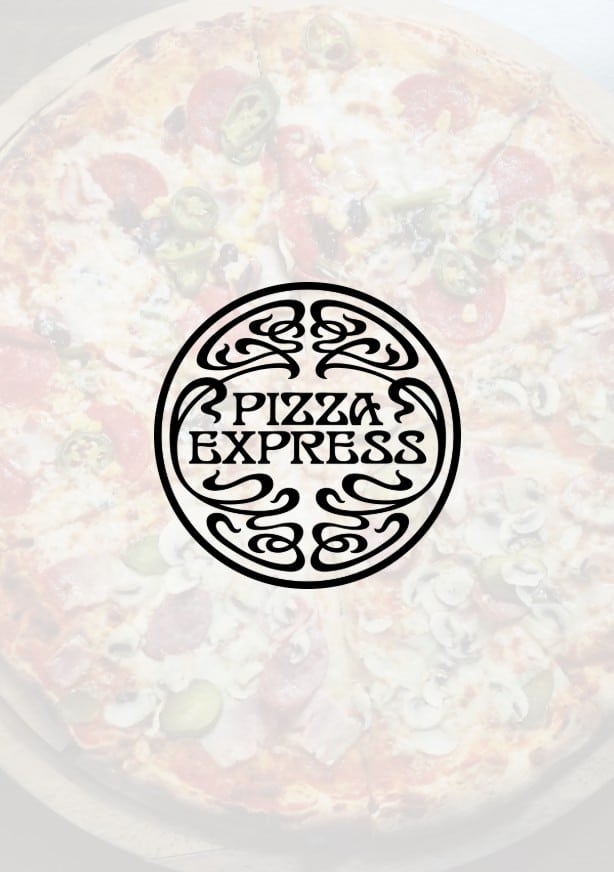 The new software will help drive efficiency, provide consistent and visible supplier information and ensure the organisation is ready for the new Modern Slavery Act requirements which came into force in April.
Trade Interchange's ARCUS® SIM module will provide Pizza Express with an efficient and streamlined solution to replace its current manual system for managing supplier data. Supplier information will be managed from a central dashboard, with workflows and automated alerts and reminders in place to remove manual processes when updating or uploading information. This, in turn, will improve efficiency and reduce administrative burdens for both buyers and suppliers.
The implementation process is expected to take just 13 weeks and, once up and running, SIM will give PizzaExpress greater visibility and traceability over its contractors' information, ensuring due diligence and best practice processes are in place. All information is fully auditable and reportable, which are now key requirements for company's adhering to the Modern Slavery Act.
Mike Edmunds, Trade Interchange's Co-Founder and Managing Director, said: "We are delighted that Pizza Express has chosen to use Trade Interchange's ARCUS® SIM module.
"The Modern Slavery Act's new reporting requirements may prove to be a real challenge for organisations to manage and follow, as are any major changes to legislation. The centralised source of supplier information and tailored questionnaires that makeup ARCUS® SIM ensures users within the foodservice and hospitality sector are better prepared to manage these changes, and it is proving to be an invaluable tool for them.
"SIM will help drive greater efficiency over the management of PizzaExpress' supplier information, whilst ensuring best practice processes are in place to collect and manage comprehensive information, including data relating to quality and traceability."
Spencer Playle, Head of Supply Chain at PizzaExpress, said: "We had identified as a business that we needed a more standardised way of managing supplier information and were impressed by the simple yet comprehensive solution, ARCUS® SIM. We could see instantly how the flexible solution could benefit the organisation by improving efficiency and enforcing compliance.
"A further incentive was the ease at which we could use the system to adhere to the Modern Slavery Act, which has recently come into effect. We are able to add a few questions into our ARCUS® SIM questionnaire and we are now confident that we can meet all the requirements in relation to the act's 'Transparency in the Supply Chain Provisions' clause."
If you are interested in implementing ARCUS® SIM, please feel free to download the factsheet by completing the form below or you can get in touch.
Download SIM Factsheet...