Trade Interchange extends relationship with Whitbread
Whitbread has signed an extension to continue using the ARCUS® supplier management platform for an additional two years.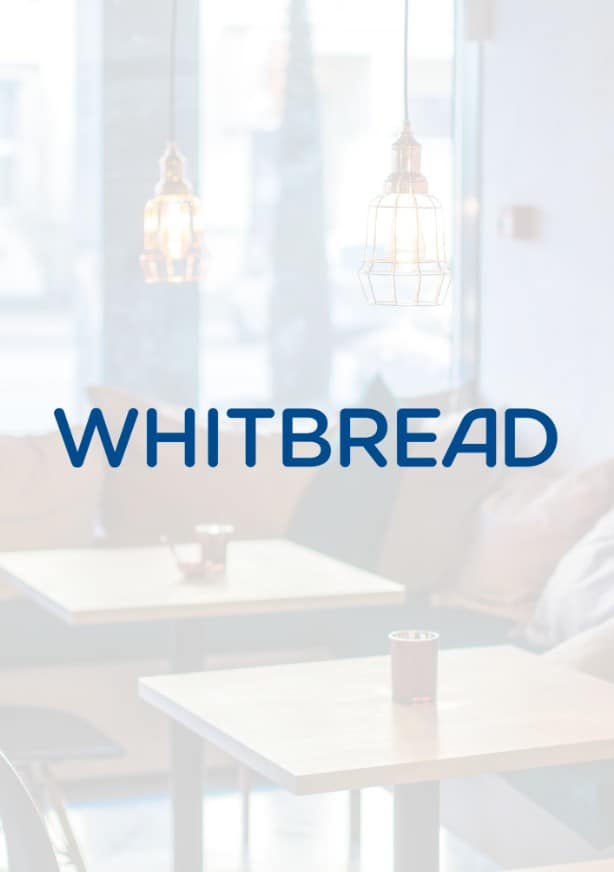 The contract renewal follows a successful three-year relationship which has seen Whitbread increase its use of the ARCUS® modules across the business. The contract, which is for a minimum of two years, will see Trade Interchange provide its Supplier Information Management (SIM), Supplier Contract Management (SCM), and eSourcing solutions (eRFX and eAUC) for brands across the Whitbread portfolio including Costa, Premier Inn, Brewers Fayre and Beefeater.
Trade Interchange has developed the ARCUS® suite of modules that can operate as standalone solutions or in combination to help organisations manage large numbers of suppliers and contracts by collecting the information they need to know. ARCUS® provides a 360° view of all supplier information, including document storage, enabling companies to score and manage compliance and risk within their supply chain.
Mike Edmunds, Co-Founder and Managing Director at Trade Interchange, said: "We are delighted to continue our relationship with such an industry heavyweight.
"The commitment Whitbread has shown in renewing and extending the use of our supplier management solution is fantastic. This is possibly due to our focus on working in collaboration with our clients and our commitment to providing the best-in-breed supplier relationship management solution within the sector."
Dan Urwin, Head of Procurement & Supply Chain Performance at Whitbread, added: "Trade Interchange's ARCUS® modules are a key tool in helping us realise efficiencies in terms of cost and time across many departments of our brands.
"The system continues to be essential in aiding our teams to manage the complex challenges of allergens, antibiotic use and sustainability whilst helping us to monitor and prevent modern slavery within our supply chain.
"We look forward to further developing the relationship and are confident that the solutions will continue to evolve bringing further benefits across our business as we meet and exceed the changing demands of the industry."
If you would like to find out more, you can download the Whitbread case study below:
Download Whitbread Case Study...