An Introduction to Allergens in the Supply Chain
Trade Interchange Report: An Introduction to Allergens in the Supply Chain
What does the introduction of Natasha's Law mean for food and beverage companies?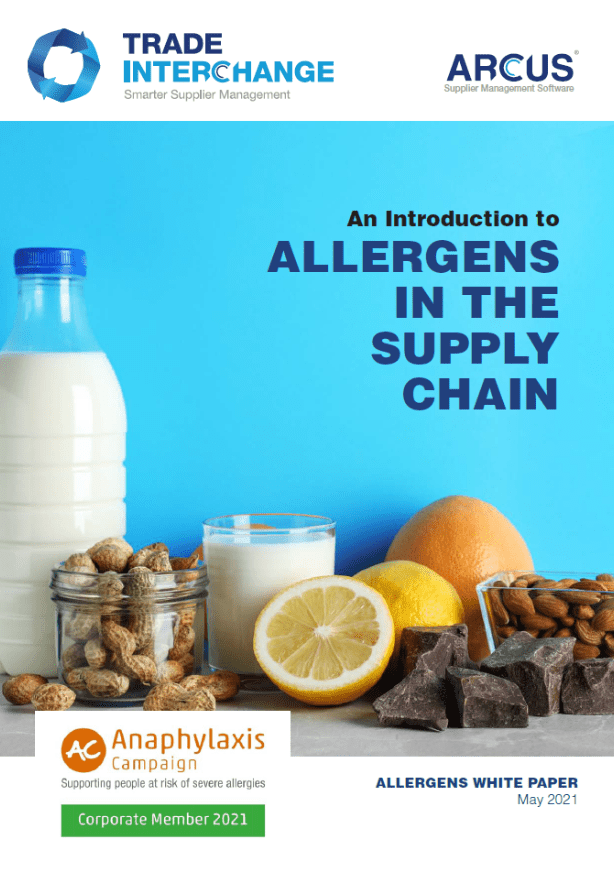 This white paper, which has been published in collaboration with the Anaphylaxis Campaign, examines the importance of monitoring allergens in the supply chain.
"An Introduction to Allergens in the Supply Chain" covers the following issues in detail:
What makes an allergen?
The impact for food allergy sufferers.
Changes in legislation, including Natasha's Law.
Product recalls.
What is holding the food and beverage industry back?
The importance of access to data and how technology can help.
Would you like to find out more about allergens in the food and drink supply chain?
To download the white paper, please complete the short form below:
Download this document?