Artificial Intelligence: The Smart Supply Chain
Trade Interchange Report: Artificial Intelligence.
How connection through artificial intelligence can transform your business.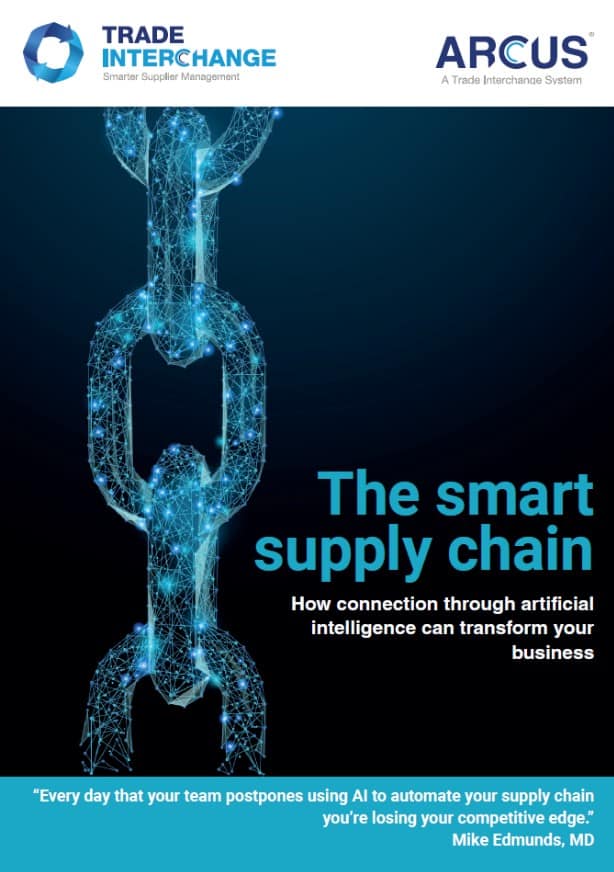 Did You Know?
Gartner, a global research and advisory partner, predicts that 95% of supply chain planning will be reliant on supervised and unsupervised machine learning in 2020?
60% of respondents say that artificial intelligence will help them to obtain or sustain their edge over competitors?
It is estimated that around 813 workdays are being wasted per year across the supply chain departments on low-value tasks that could be automated with AI?
This Trade Interchange report asked managers working across the areas of supply chain, technical, quality, legal and finance in the UK food and drink manufacturing industry.
The report reveals the current use of artificial intelligence in UK supply chains and future plans to use it.
To receive a copy of the white paper, please complete the short form below:
Download this document?