Written by: Amy Cornforth
Posted on: 13/04/22
Five Reasons Why you Should be Collecting and Verifying ESG Information from Suppliers
Is this scenario familiar to you? You've selected your suppliers, on-boarded their ESG information, and if you use spreadsheets or paper to manage this process, you've spent an inordinate amount of time organising, assembling, and maintaining this information as well. It takes a great deal of time, and you are still struggling to have full confidence in the accuracy of the data.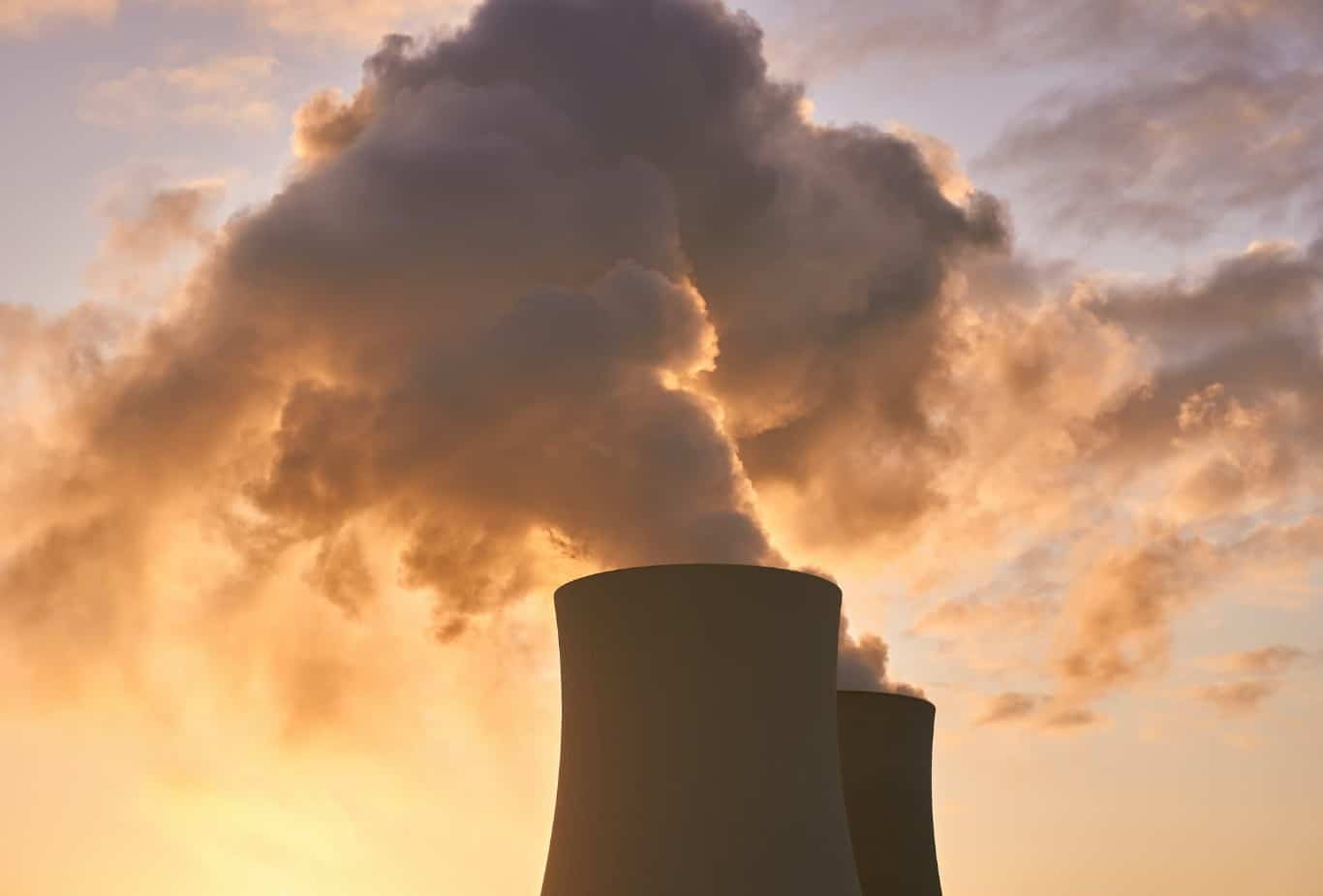 ESG in the Food and Beverage Sector
To learn more about ESG, have a look at our recent guide!
Read document
Artificial Intelligence Video
To learn more about Artificial Intelligence in ARCUS® SIM, have a look at our video
Watch video
With the world increasing scrutiny and visibility surrounding these concerns, it's never been more important to verify your supplier ESG activities, for the following reasons:
1. To increase due diligence
Above everything else, ensuring that your company isn't causing any negative impact is the most important issue. Whether it's to the environment, consumers or employees, any damage should be avoided at all costs, and ignorance and negligence will not be seen as acceptable excuses. Therefore, it's imperative to ensure you are doing absolutely everything you can to minimise risks, adopt best practices and ensure safety for your consumers. You need to ensure you are working with robust, trustworthy suppliers who are offering a strong and safe output.
2. To protect your brand from damages
Building upon the point from above, if your company activities result in a negative impact, whether it's due to negligence, malice, or unethical practices, it can result in damage to brand reputation and a loss of business that could even be irrevocable. Therefore, measures need to be in place to prevent problems before they occur, to trace supplier activities and identify where they may be lacking in preventative areas or compliance and ensure best practice!
3. To prevent investor issues
Since reputational damage can result in a loss of business, investors want to know whether your company's ESG practices and measures are in place, which extends to the suppliers that you work with. Therefore, for the investors, they'll be able to have further confidence in supplier activities if this information is verified.
4. To help you achieve your targets
With the world in a state of climate emergency, and company supply chains forming a significant proportion of carbon emissions, organisations are under a great deal of necessary pressure to achieve ambitious environmental goals, particularly regarding the reduction, and complete elimination of carbon emissions. However, a large proportion of company emissions are Scope 3, which are emissions that are caused by the company indirectly. Therefore, you need to make sure, now more than ever, that supplier activities align with your own.
5. To help achieve 'radical transparency'
A relevant phrase that is increasing in usage is the term 'radical transparency,' referring to the act of being fully open and honest about company activities. By adopting 'radical transparency' between you and your suppliers, it provides your company with a more comprehensive image of the supply base and the measures that need to be taken regarding your suppliers, to achieve your own targets.
How can you streamline supplier ESG information management?
ARCUS® Supplier Information Management (SIM) allows you to efficiently on-board ESG information from your suppliers, significantly increasing your level of transparency.
Our configurable questionnaires are used to ensure you are collecting all the ESG information that you need from your suppliers. The information is automatically authenticated when supplier supporting documentation is scanned and verified at the point of upload through Artificial Intelligence, eliminating the need to complete time-consuming, manual checks. Additionally, you will have full confidence that due diligence has been undertaken in your processes, which drastically minimises any risk factors.
By integrating with various other systems across ESG activities, data is centralised within ARCUS® directly from the original source, which removes data silos and provides you with the ability to view information within a real-time dashboard. Combined with supplier information on-boarded via questionnaires, this offers a comprehensive visual oversight of ESG activities across your supply base, making it easy to identify any risk areas, so swift action can be taken, and problems are avoided before they occur.
To learn more about ARCUS® SIM and ESG have a look at the document here.
ESG in the Food and Beverage Sector
To learn more about ESG, have a look at our recent guide!
Read document
Artificial Intelligence Video
To learn more about Artificial Intelligence in ARCUS® SIM, have a look at our video
Watch video