Written by: Amy Cornforth
Posted on: 24/09/21
Macmillan Coffee Morning 2021
On September 24th, households across the UK will be hosting their very own coffee mornings to raise money for Macmillan, by serving cuppas and cakes whilst people gather for some much-needed socialising. Meanwhile, the attendees donate the amount of money they would have spent on a cup of tea or coffee at a café to Macmillan.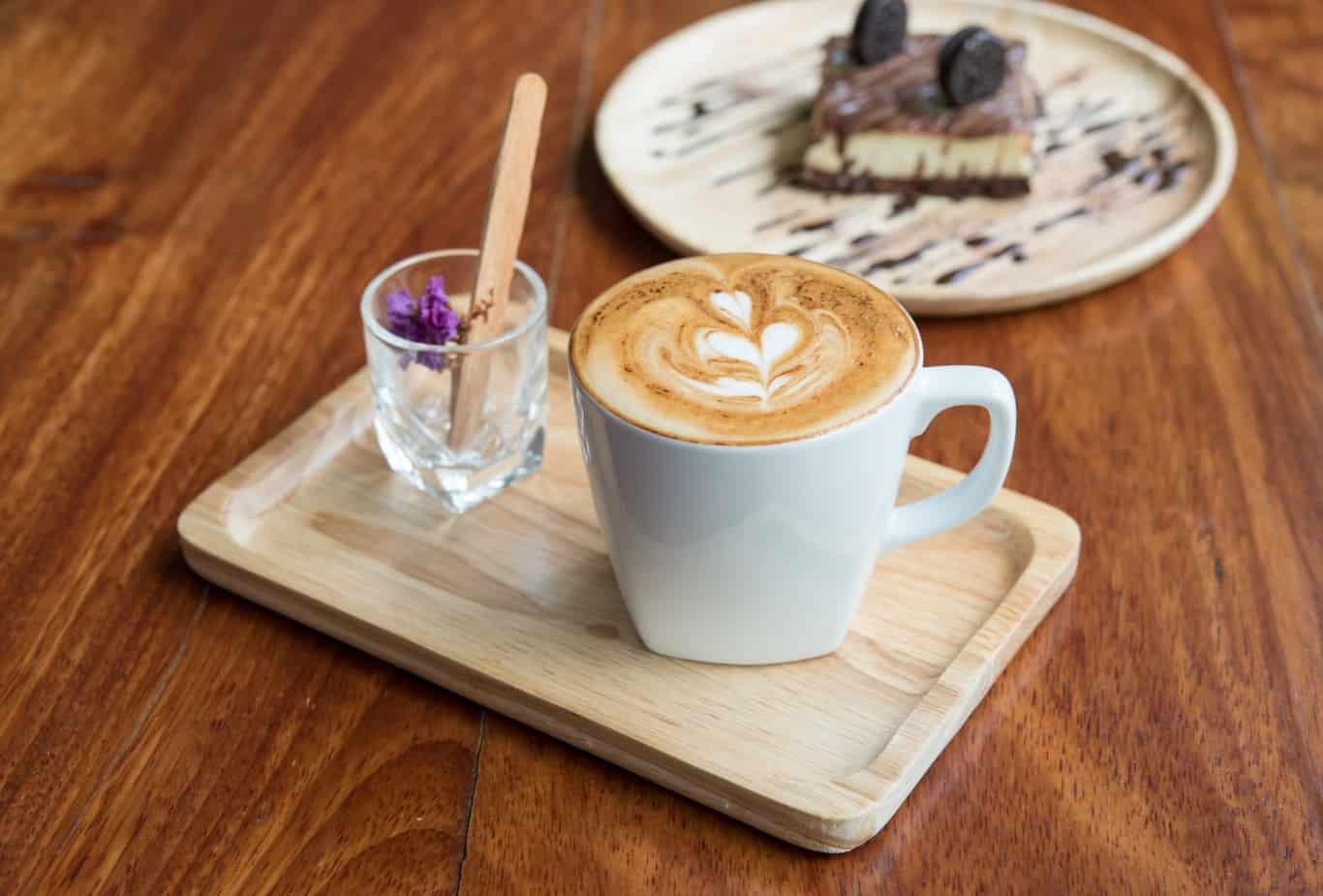 Whilst serving tasty cakes and coffees, it is important to consider the contents of what you are serving. Whilst coffee mornings are smaller, more intimate affairs, this isn't the case for cafes, which receive large numbers of customers daily. Therefore, ensuring transparency regarding allergens within products is of the utmost importance, which is evident in the change in legislation surrounding allergens on the 1st of October for food and beverage organisations.
The introduction of Natasha's Law means that all food that is pre-packed for direct sale (PPDS) must include a clear, full list of ingredients on the label, this must include all allergens on the Annex II list. The aim of this is to ensure there is full transparency between the customer and company regarding the contents of the food.
The introduction will change the way food and beverage organisations package PPDS. Chiefly, it will involve examining the current product information management processes and considering how the correct allergen information for each product will make its way onto the label for PPDS food.
For this to take place, food companies need an organised system in place to ensure the correct and accurate transfer of product data from the supplier to the label.
Product Information Management can be a piece of cake.
ARCUS® Product Information Management (PIM) allows companies to collect accurate product information from their suppliers, who can enter information directly into the system to reduce risks surrounding re-keying errors. The software also integrates with recipe management systems to push data from one system to another, allowing for a more streamlined process.
To learn more about ARCUS® PIM, have a look at our Dominos Case Study here.
Where is your coffee coming from?
Another important factor to consider is where the coffee you are serving is sourced from. Like other food and beverage organisations, such as Costa Coffee, it's important to serve coffee that is sustainably and ethically sourced.
ARCUS® Supplier Information Management (SIM) is a cloud-based solution that enables users to store vital information about their suppliers in a secure, centralised database that can be accessed by key stakeholders from any location and at any time.
The system requires suppliers to on-board themselves through the completion of tailored and comprehensive questionnaires, and these are completely configurable to meet the user's needs. For example, through their use of ARCUS® SIM, Costa Coffee requires their suppliers to provide evidence of their sustainable and ethical credentials, including the provision of modern slavery, child labour prevention, and palm oil sustainability credentials, amongst others.
To learn more about ARCUS® SIM, have a look at the case study here.