Calorie Labelling Regulations roundtable round-up
On the 22nd March 2022, Trade Interchange hosted a roundtable discussion about the impact and implications of the upcoming Calorie Labelling Regulations.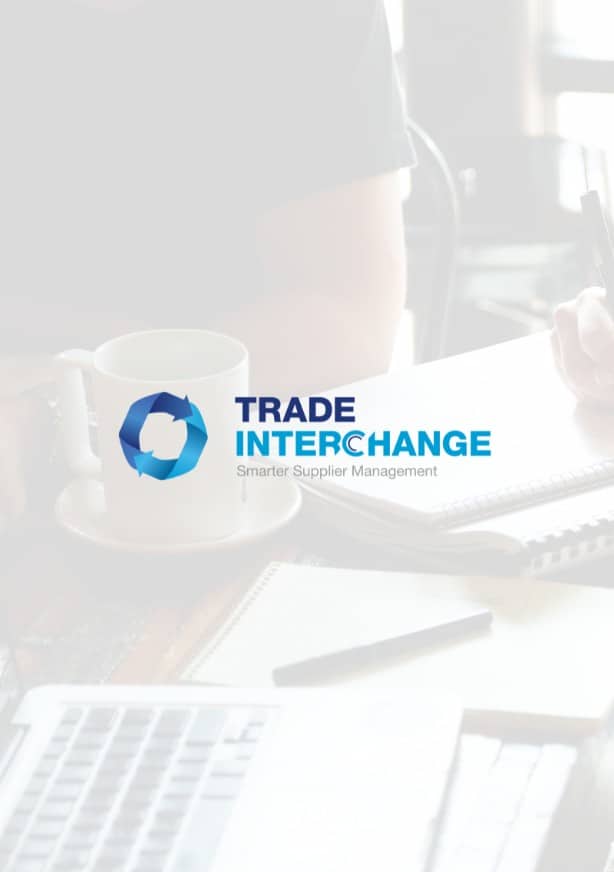 The event was chaired by Stephen Pugh, Managing Director of Food Labelling Consultants, and the former Head of Labelling at Defra.
Also joining as an expert panellist was Paul Finglas, Head of Food Databanks National Capability at Quadram Institute, who strive to deliver healthier lives through innovation in gut health, microbiology, and food.
Professionals from some of the most recognisable names in the foodservice and hospitality sector joined to share their thoughts on the regulations, including those from regulatory affairs, commercial projects, and food safety and quality assurance departments.
The following topics were discussed and explored in-depth by the chair, expert panellist, and attendees at the event:
What do the Calorie Labelling Regulations mean for attendees?
What pain points can arise from the law's implementation?
How are the highlighted risks being managed currently?
Will the legislation be successful?
What punishments can be faced for non-compliance?
The roundtable was kicked-off with Stephen Pugh presenting an overview of the regulations, including what is expected from affected foodservice and hospitality companies and what this means for consumers.
This was followed by an in-depth discussion from our roundtable participants, covering any questions and clarifications surrounding the law, and measures they are taking to prepare for its implementation.
What are Calorie Labelling Regulations?
Following consultation on calorie labelling for food and drink in 2018, the government has introduced legislation to implement mandatory calorie labelling for large food businesses (those with 250 or more employees) in the out of home sector.
The Calorie Labelling (Out of Home Sector) (England) Regulations 2021 will come into force in England from 6 April 2022.
The out of home sector generally includes outlets where food and drink is prepared so it can be consumed immediately, whether on or off the premises. Companies in England that employ 250 or more people will have to follow the regulations, and the government will also encourage smaller businesses to adopt calorie labelling voluntarily.
The calorie information (in kilocalories), the reference to portion size, and a statement of daily calorie needs must be displayed clearly and prominently at the "point of choice" for the consumer.
When implementing the regulations, there are two principal types of "point of choice" businesses should take into consideration:
Food chosen from a menu, such as menu boards, electronic menus, online menus, and menus on third-party delivery apps
Food chosen from displays, such as display cases, shelves, and buffets
In all cases, the required information must be easily visible, clearly legible, and cannot be obscured in any way by other writing or pictorial elements.
Collect calorie information directly from your supplier
ARCUS® Product Information Management is an innovative module within ARCUS® Supplier Management Software that has been specifically designed for use in the food and beverage sector.
Using the cloud-based solution, professionals working across the quality, technical, procurement, supply chain, and any other involved departments can automate the collection, approvals, and management of large volumes of configurable product data and specifications.
For these professionals, collecting product specifications from suppliers, including calorie information, can be a time consuming, repetitive, and laborious task.
Using ARCUS® PIM, users digitise this process by sending tailored product questionnaires directly to their suppliers, ensuring that it is they who are entering all required product information directly into the system.
If you would like to find out more about ARCUS® PIM, you can click here to watch a short video or complete the form below to read our Domino's Pizza case study.
Read Calorie Labelling Regulations white paper...