Written by: Trade Interchange
Posted on: 28/09/17
Supply chain essentials: How to serve up sustainable, slavery-free coffee
Trade Interchange's managing director, Mike Edmunds, looks at using supply chain management systems and software to effectively monitor modern slavery and sustainability in the coffee market.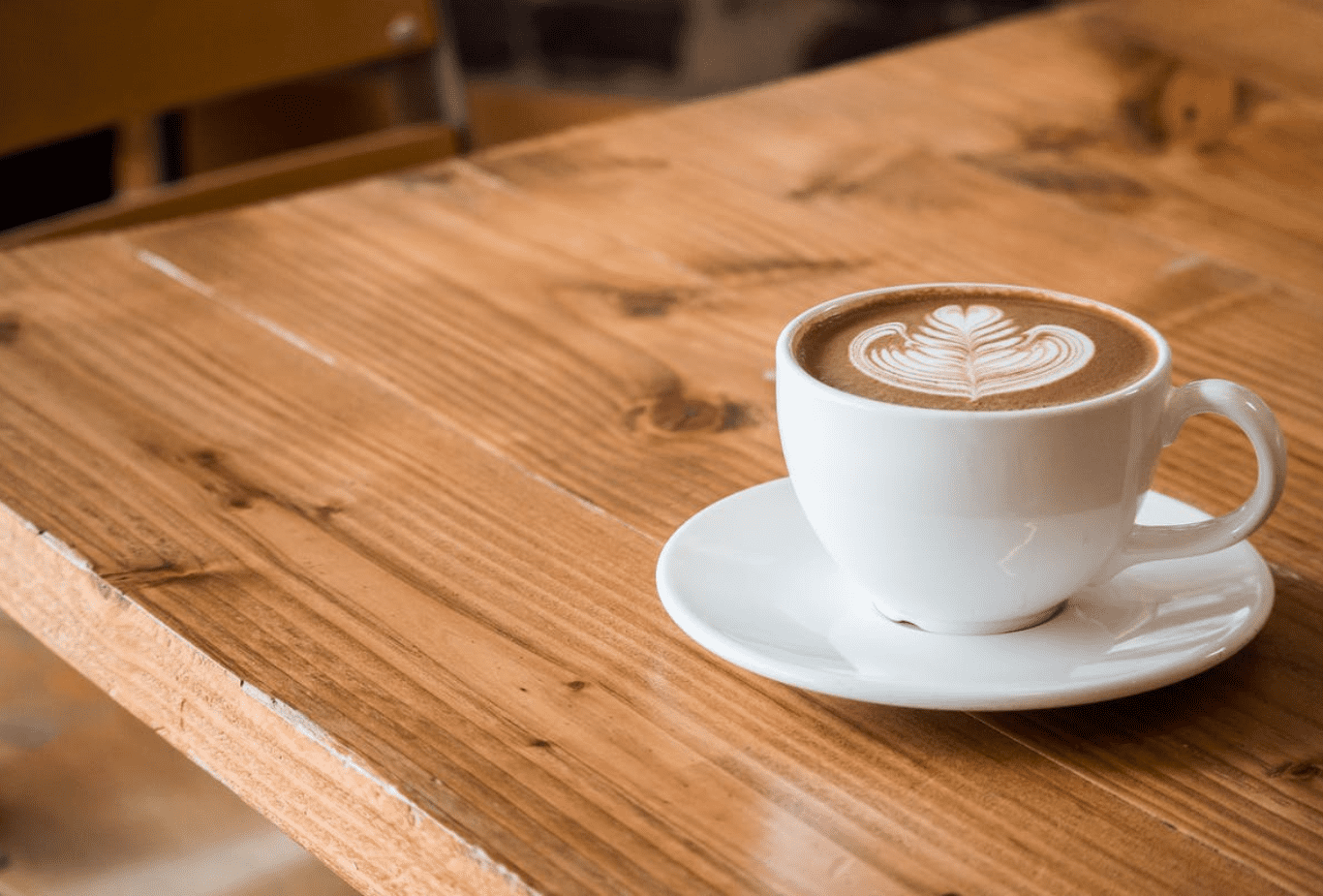 With an estimated 1.6 billion cups of coffee drunk worldwide every day, and sales of Fairtrade coffee growing by 8% year-on-year, serving a 'good' cup is now big business.
In meeting this consumer demand, and maintaining market share, operators are faced with a host of challenges – from sourcing sustainable coffee suppliers to ensuring complex supply chains remain compliant with the latest modern slavery legislation.
This International Coffee Day, we investigate how effectively monitored supply chains can help lighten the load and the role technology can play in thinking 'beyond the bean'.
Modern Slavery: Grounds for change
Slavery may seem like a far cry from the UK, however for larger operators, it is an issue with the potential to keep CEOs and Directors awake at night.
For hospitality and foodservice businesses, not complying with the new legislation not only runs the risk of placing a spotlight on the entire supply chain, but may also mean an unlimited fine.
The challenge doesn't stop there. Our research shows 66% of consumers would stop buying from a brand or business if they learnt that its production used modern slavery. Therefore, poor sourcing and a lack of supply chain traceability can also result in brand reputation damage, a drop in demand, and impact share price.
Sustainable coffee: The supply chain challenge
Modern slavery is just part of the picture and unravelling the complexities of a long and complicated supply chain is another. Growth in demand for sustainable coffee is coupled with an increase in smallholder farms. In fact, 25 million smallholder farmers in 50 countries now produce 80% of the world's coffee, leaving operators facing a mammoth and time-consuming task to track and manage a supply chain.
Technology is the answer
While the journey from bean to cup may not always be straightforward, the right technology and supply chain management systems can help businesses track and monitor suppliers efficiently.
Our ARCUS® SIM module is a cloud-based system that has been designed to improve the way supplier-related risks are managed. Suppliers are required to complete tailored, comprehensive questionnaires and upload documents to support accreditation and audits, which collect the information that businesses need to know. By placing the onus on suppliers to complete the detailed surveys, businesses can help reduce the time and effort spent collating vital information and managing data.
What's more, automated reporting systems can highlight suppliers who are compliant with sustainability policies, enabling businesses to manage and select suppliers who fit the bill quickly and simply.
Contact the Trade Interchange team for more details on the other modules available as part of our ARCUS® platform.