Written by: Amy Cornforth
Posted on: 20/05/22
World Whisky Day 2022
On the 21st May, the world will celebrate World Whisky Day, the day where all whisky enthusiasts across globe will have a taste of their favourite drink, or those who are less knowledgeable about this tasty spirit, might test a new type of whisky.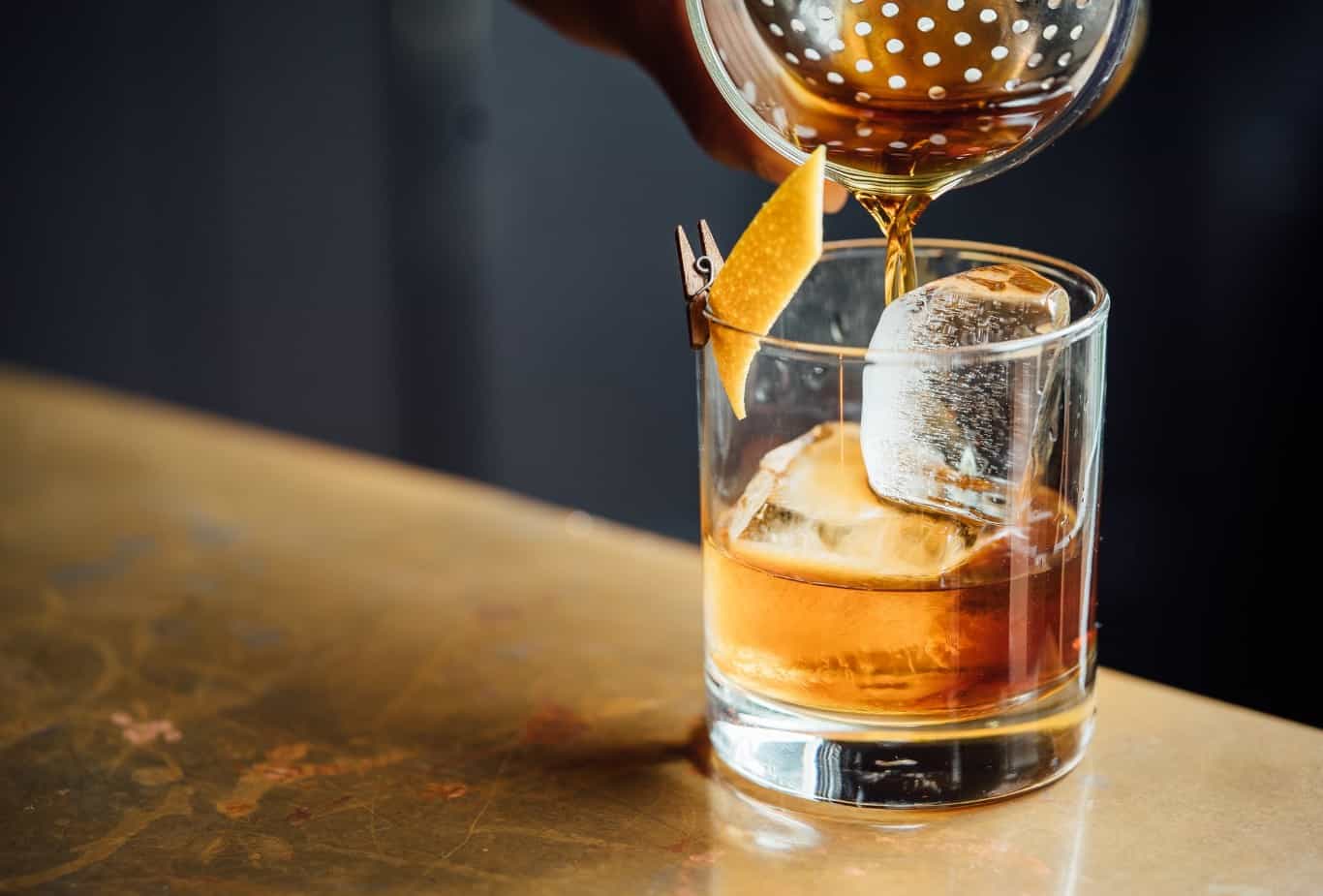 Punch Pubs PIM Case Study
To learn about how Punch Pubs use PIM, have a look at the case study
Read Case Study
Read 'An Introduction to Allergens in the Supply Chain'
To learn more about allergens in the supply chain, have a look at our white paper
Read White Paper
Events are happening across the globe to celebrate this alcoholic beverage, however, those who are less informed as to the contents of whisky, but plan on having a taste this weekend, should be aware that whisky often contains barley, which is partially made up of gluten, and is therefore unsuitable for those with gluten allergies, sensitivities, or those suffering from coeliac disease.
Although there has been recent legislation to enhance transparency regarding product ingredients for food that is pre-packed for direct sale, with the introduction of Natasha's Law in 2021, which requires companies who serve this type of food or beverage product to have a full list of ingredients on the label, with allergens clearly specified, there hasn't yet been further legislation to increase the transparency between company and consumer regarding the allergen specifications of alcoholic beverages.
Currently, if an alcoholic beverage has alcohol content higher than 1.2%, then it isn't required to include a list of ingredients. Despite this, companies are required to be able to declare whether their products have any of the 14 allergens from the Annex II list, and with the introduction of Natasha's Law signaling a tightening of allergen legislation – perhaps more changes could be on the horizon?
Transparency regarding ingredients and allergens within alcoholic products is imperative to ensure the safety and satisfaction of customers, therefore, it's always important to have a constantly up-to-date product database.
Have more mature processes with ARCUS® Product Information Management!
ARCUS® PIM allows you to collect and update your product specifications.
ARCUS® PIM can be used within food and beverage organisations to ease and automate the process of collecting detailed information about supplier products, offering a method of data collection that reduces supply chain risk, and ensures compliance.
Product questionnaires are configured to a company's requirements and sent to their suppliers. Suppliers directly enter vital product information such as allergens, ingredients, nutritional data, and pricing information, reducing the risk of re-keying errors and mistakes that could result in product recalls further down the line.
With ARCUS® Connect, our native API, ARCUS® PIM can integrate with Fourth's Recipe & Menu Engineering solution, which allows the transfer of critical allergen, nutrition, packaging, and pricing information into PIM, providing a single source of allergen information throughout the whole process.
"ARCUS® PIM has allowed us to manage our drink data simply and effectively. The configurable questionnaires allow us to collect specific and tailored information relating to our products, and store them in an organised, and easily searchable manner."
Danny Hawkins, Commercial Services and Procurement Director, Punch Pubs.
To learn more about ARCUS® PIM, have a look at our factsheet, or contact us at Trade Interchange.
Punch Pubs PIM Case Study
To learn about how Punch Pubs use PIM, have a look at the case study
Read Case Study
Read 'An Introduction to Allergens in the Supply Chain'
To learn more about allergens in the supply chain, have a look at our white paper
Read White Paper