Fridays Case Study
As one of the world's most recognisable casual dining brands, Fridays is renowned for its friendly atmosphere which helps to make every day seem like Friday.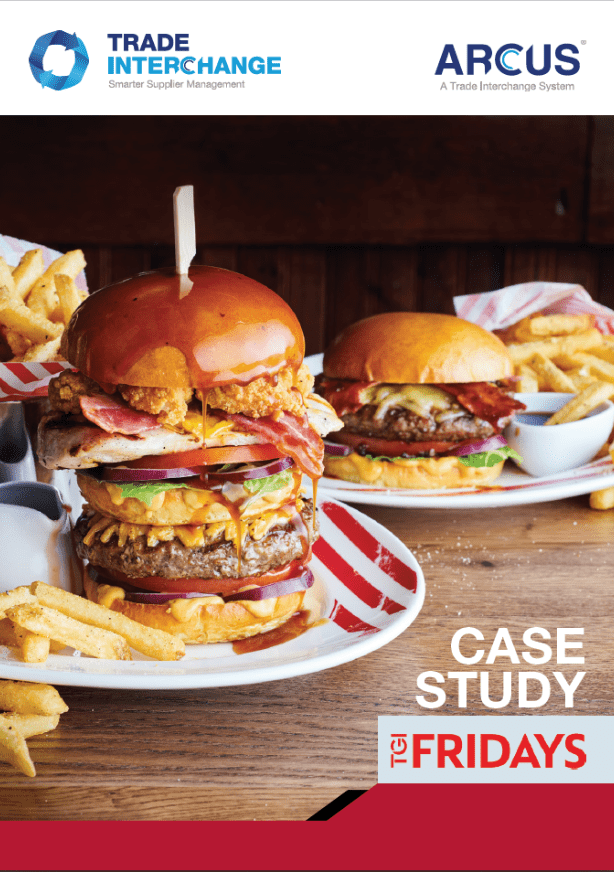 The foodservice and hospitality industry has seen a number of high-profile instances that have resulted in the loss of life through mismanagement of allergens in the supply chain.
With this in mind, Fridays wanted to ensure that they were using the best processes and systems the market has to offer.
You can download the Fridays case study by completing the short form below.
Download Case Study...