Written by: Trade Interchange
Posted on: 05/03/19
Don't flip out over sustainable sourcing this Pancake Day
Pancake Day has crêped up (obligatory pun) on us again, and today we celebrate the sweet/savoury treats which are hugely popular around the world. Yet, for many of us, it's the eggs in the pancakes that have topped the stack of priorities.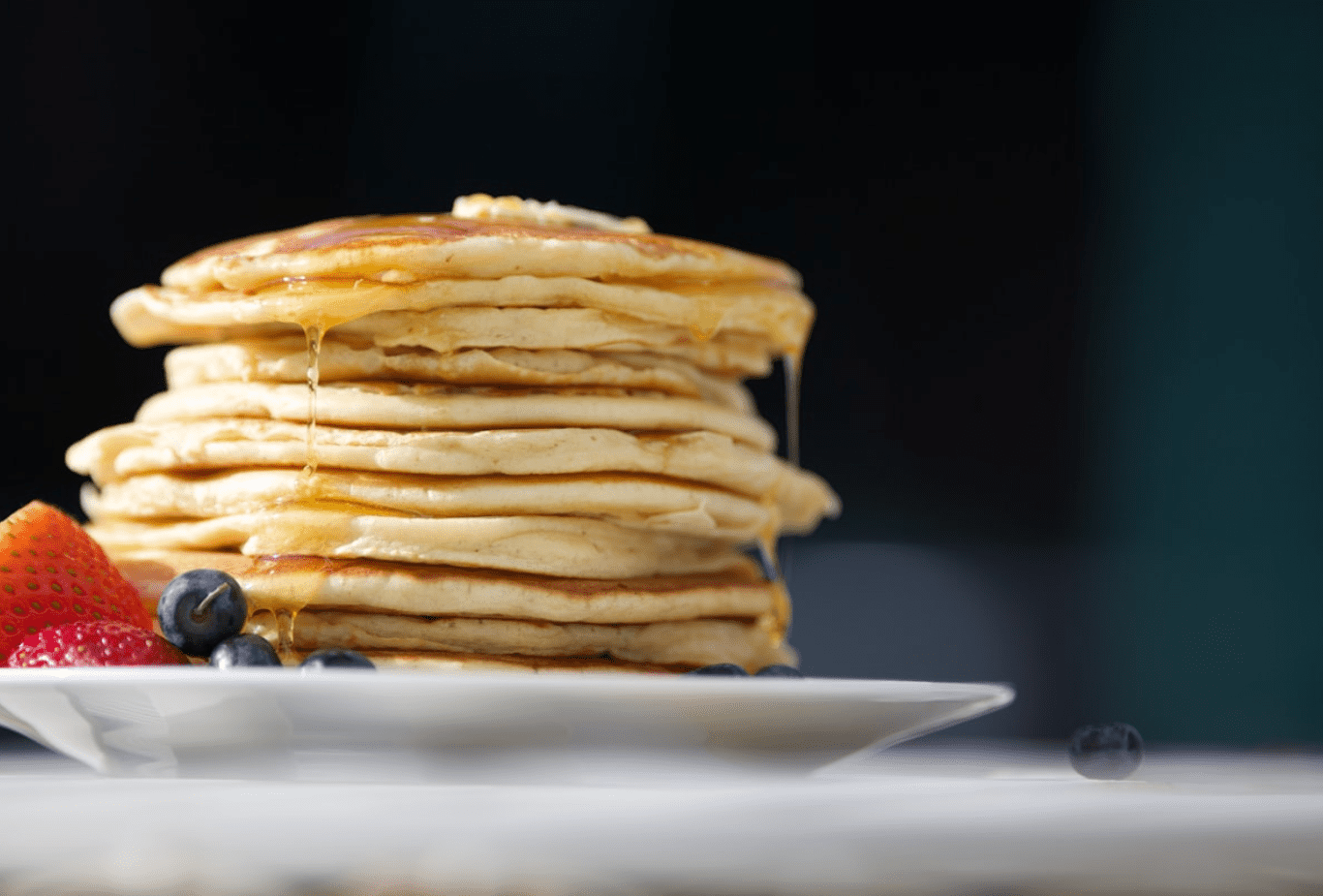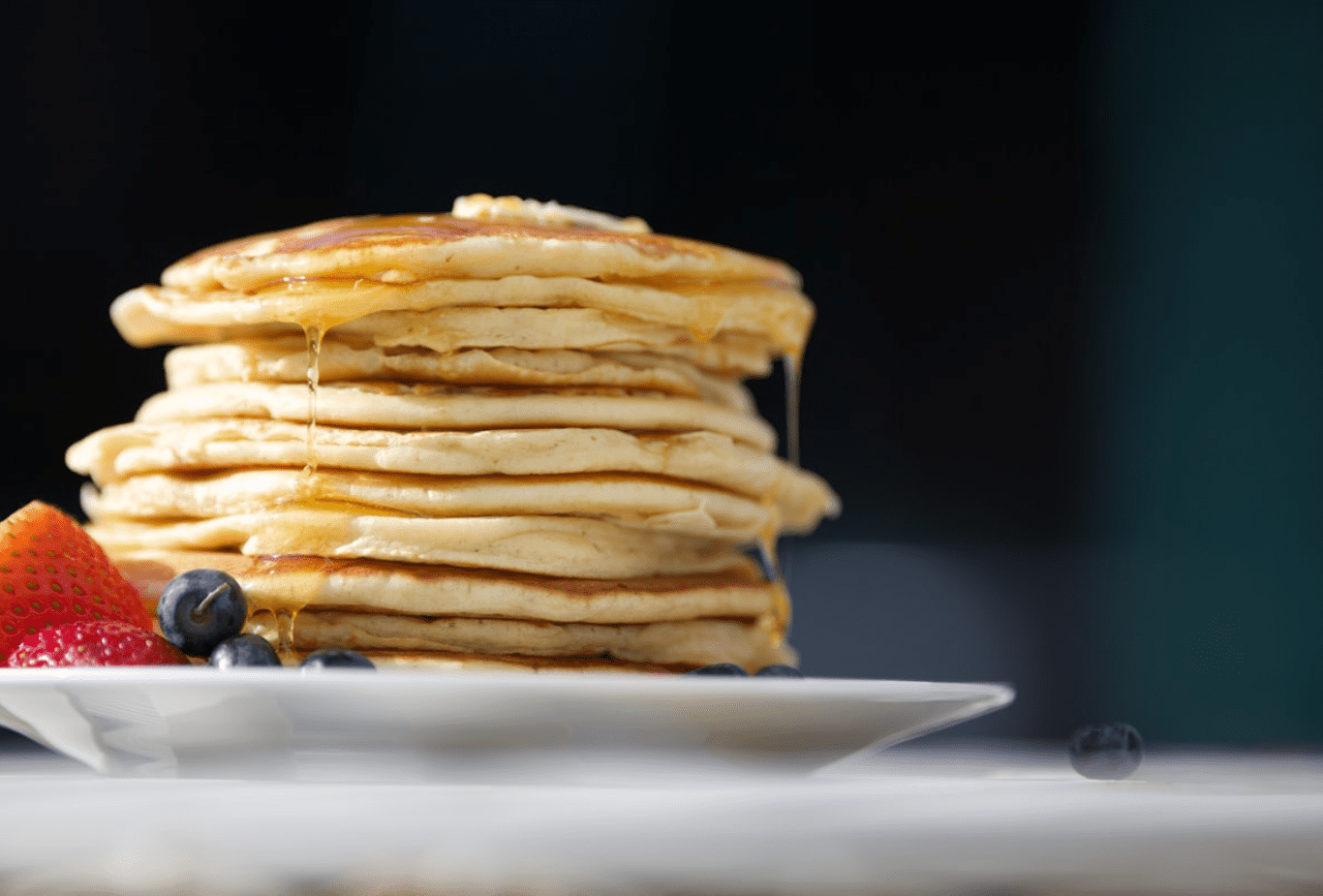 SIM Video
ARCUS® SIM allows all supplier information to be gathered and stored in a cloud-based system.
Watch Video
In the UK, we use an estimated amount of 52 million eggs on Pancake Day, which is almost double the amount we use on an average day. However, not all of these eggs will come from the UK, which can mean they are difficult to trace. It's no secret that caged chickens may face horrific conditions to produce our eggs. In some cases, they are subject to beak clipping, broken bones and stress.
These ethical issues have caused a demand for consumers to know more about the origins of their food and, as a result, foodservice businesses are looking to their supply chains to provide their customers with this information. Failure to do so can result in brand damage, and loss of custom.
The Sustainable Restaurant Association (SRA) now has over 7,000 sites in the UK. This shows that there is an increasing demand for ethical products in the foodservice industry. However, obtaining cage-free policies from your suppliers to prove compliance can be a complex task – especially if your supply chain is thousands-strong.
60% of foodservice operators we surveyed use manual systems to manage all supplier information, such as cage-free egg policies. These can be difficult to manage and can be very time-consuming for both the business and suppliers, as well as being prone to human error due to manually re-keying information.
ARCUS® SIM is a cloud-based software solution that is designed to help professionals in the foodservice industry better manage the risks associated with unsustainable sourcing.
SIM enables you to manage suppliers based on the factors that matter the most to you and your company. It features automatic reminders to upload information and documentation as it nears expiry, where the responsibility is placed onto the suppliers to provide you with this. All data is stored centrally in the cloud to ensure complete transparency which can help improve compliance.
Buttering up customer confidence reduces the risk of revenue becoming as flat as a pancake (Sorry – no more jokes!).
SIM Video
ARCUS® SIM allows all supplier information to be gathered and stored in a cloud-based system.
Watch Video