Why ARCUS® PIM?
ARCUS® Product Information Management (PIM) is an innovative module that has been designed specifically for use in the food and beverage sector.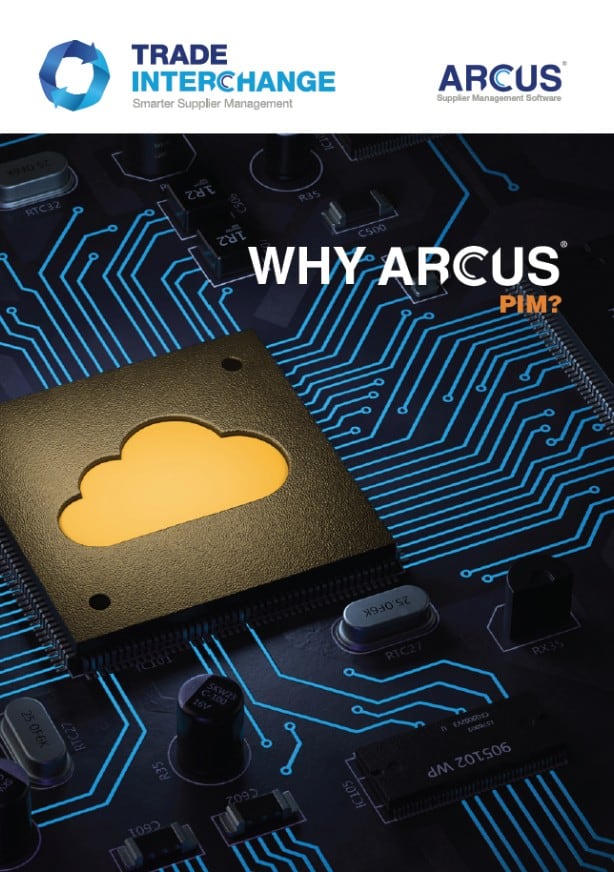 The solution digitises the process for collecting detailed, configurable information about supplier products while providing a shared view and process for all relevant departments.
The cloud-based solution provides a central product database that allows professionals across the quality, technical, procurement, and supply chain departments to collect, approve, and manage large volumes of custom product data and specifications.
If you would like to find out more, you can complete the short form below to download the document.
Download Why ARCUS® PIM?...