Trade Interchange launches SIM software at Domino's Pizza Group
Domino's Pizza Group has awarded Trade Interchange a contract to provide ARCUS® Supplier Information Management (SIM) software across its UK and Ireland operations.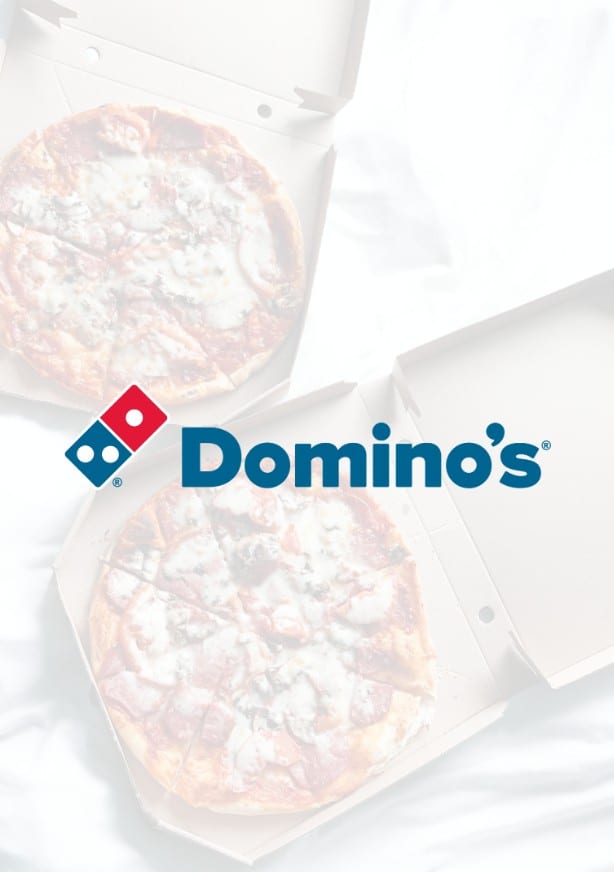 The new software will help ensure consistent and visible supplier information across the business and will also support best practice supplier risk management processes.
Domino's has been working with Trade Interchange to implement and roll-out the software – the initial process took just 13 weeks. The module will provide Domino's with a portal where suppliers on-board themselves and complete tailored questionnaires to collect comprehensive information, including data relating to safety, quality and traceability.
Using ARCUS® SIM, Domino's will have greater visibility over its suppliers' information. It will help improve efficiency and make it easier for Domino's to manage risk and select suppliers of the highest standard and quality.
Anome Oyetey, Head of Procurement at Domino's Pizza Group Limited, added: "We were impressed with the way Trade Interchange has transformed supplier information management in other organisations who were faced with similar challenges, The implementation phase of the project has gone very smoothly and we are looking forward to realising the efficiencies and improvements that ARCUS® SIM will deliver".
Mike Edmunds, Managing Director at Trade Interchange, said: "We are delighted to have been chosen by Domino's to launch their Supplier Information Management System. We work with many of the leading brands across the Foodservice and Hospitality sector and are confident that ARCUS® SIM will drive greater efficiency and ensure best practice processes are in place to reduce risks and ensure compliance."
To find out more, you can download the Domino's Pizza case study below:
Download Domino's Pizza Case Study...