Trade Interchange partners up with Teesside University to uncover international business opportunities
Trade Interchange is exploring new business opportunities in the United States of America with the help of Teesside University. The university is also helping the company grow its graduate talent, including developing staff through degree apprenticeships.
The company's ARCUS® supplier management platform enables its clients to address the challenges of managing a large supplier base.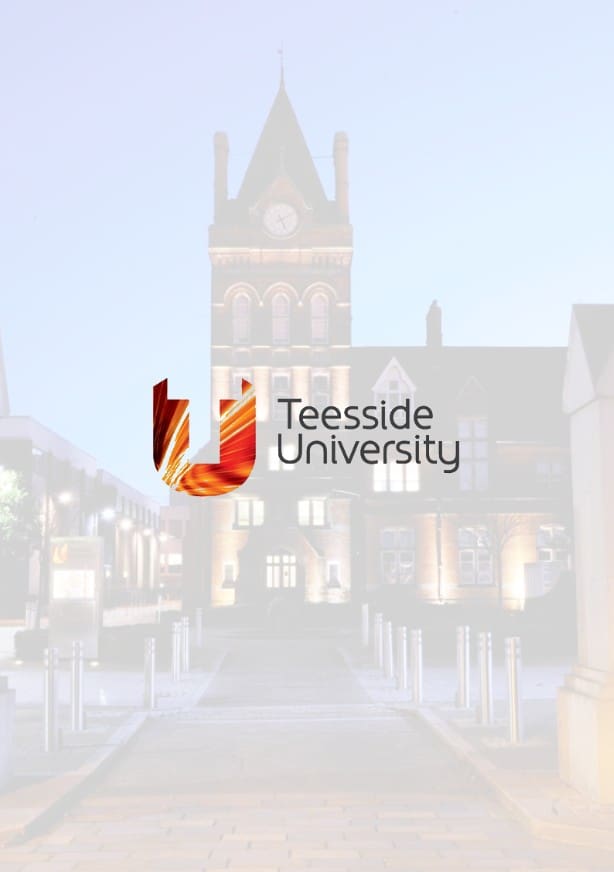 It is specifically designed and developed to address supplier and contractual risk, supplier performance management and eSourcing.
Through the Innovate Tees Valley initiative, Trade Interchange worked with business innovation staff at the university to prepare a funding bid to Innovate UK. Trade Interchange is seeking to research the American foodservice and hospitality market and look at how the ARCUS® platform might need to be adapted to comply with US legislation.
The four-month project involved desk-based research and analysis of the US food industry followed up by two visits to America.
Trade Interchange is also working with the university-led Enterprise Europe Network to identify potential trading partners.
Mike Edmunds, co-founder and managing director at Trade Interchange, said: "Working with the university has been extremely positive.
"As a result of the work we've done we've now got a much better understanding of how the US market works and what its drivers are.
"We're in a position to set up our work in America at the back end of this year and have developed a number of relationships with potential customers.
"It is fantastic that we can rely upon the university for support for our ongoing research projects, but equally the university plays a key role in our recruitment process."
Trade Interchange works closely with the university's School of Computing, Media & the Arts and supports its annual final year graduate showcase, ExpoTees.
Several of Trade Interchange's staff are Teesside alumni, including Jessica Bates, who took up her role as a graduate developer in June.
Trade Interchange has also enrolled Emily Baldwin on the Digital and Technology Solutions (Web Engineering) degree apprenticeship and she will work for Trade Interchange at the same time as studying for her degree.
Marketing executive, Lucy Burgon, added: "We have a really positive relationship with the university and the School of Computing, Media & the Arts.
"They have listened to us and to what we need and really helped us to fulfil our goals."
Innovate Tees Valley is a European-funded innovation supernetwork led by the University and delivered in partnership with NEPIC, the Materials Processing Institute (MPI) and DigitalCity.
Laura Woods, director of The Forge, Teesside University's Business Hub, said: "We're delighted to be working in so many ways with Trade Interchange.
"This is a great example of the business relationships we aim to foster, developing strong links and understanding, and providing joined-up support from across the university. As we help businesses like Trade Interchange to innovate and grow, we're also helping our own students and graduates to build worthwhile careers in the region."