TGI Fridays joins other leading brands using innovative supplier management software
TGI Fridays is now implementing Trade Interchange's ARCUS® Supplier Information Management (SIM) and Product Information Management (PIM) software in the UK, and is utilising some of the most advanced functionality on the market to manage supplier risks.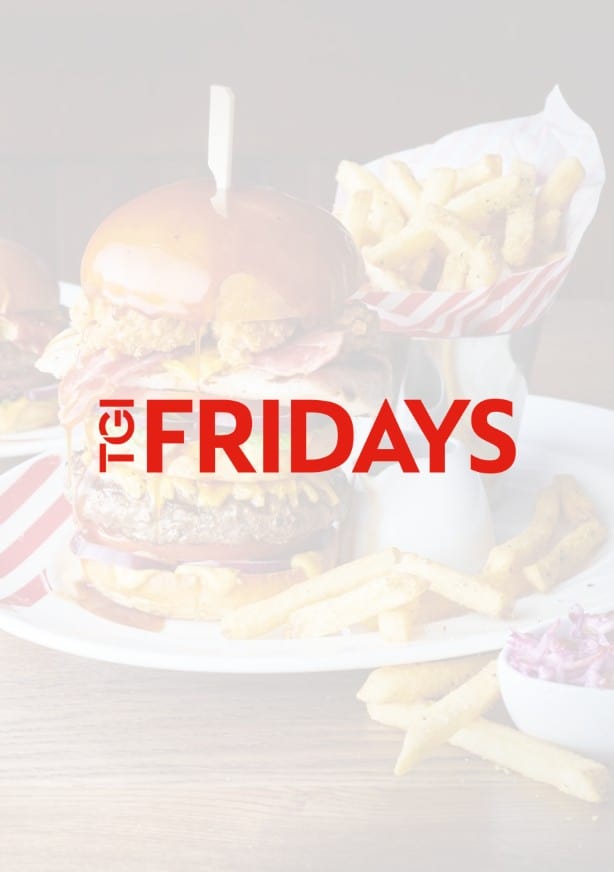 Trade Interchange's SIM software is a cloud-based solution that manages the supplier on-boarding process and creates complete visibility over the supply base, which in turn can reduce risks.
New plug-in functionality in SIM means that TGI Fridays can manage even deeper levels of supplier information at a manufacturing site and audit level, which is groundbreaking technology in the food and drink industry.
TGI Fridays have also implemented ARCUS® PIM, an innovative solution that automates the process for collecting detailed information about supplier products.
Alyson Scott, procurement supply chain director at TGI Fridays, was instrumental in employing Trade Interchange as part of the move to bring many previously outsourced procurement activities back in-house. She said:
"At TGI Fridays we are developing our CSR program to ensure we are doing everything in our power to meet the needs of our guests and stakeholders.
"High on our agenda is bringing control to our in-house team, so we have a full understanding of the products supplied to us. This will improve our allergen information and help us focus on sustainability and traceability.
"ARCUS® SIM enables us to check every supplier with ease and manage the relevant data through automation and streamlined processes, and we are looking forward to working with Trade Interchange to maximise the benefits of the software now and in the future."
If you would like to find out more, you can download the TGI Fridays case study by completing the short form below.
Download TGI Fridays Case Study...