Trade Interchange celebrates Apprentice of The Year win
Trade Interchange is celebrating after company apprentice, Lyndon Davies, was named Northern Skills Apprentice of The Year.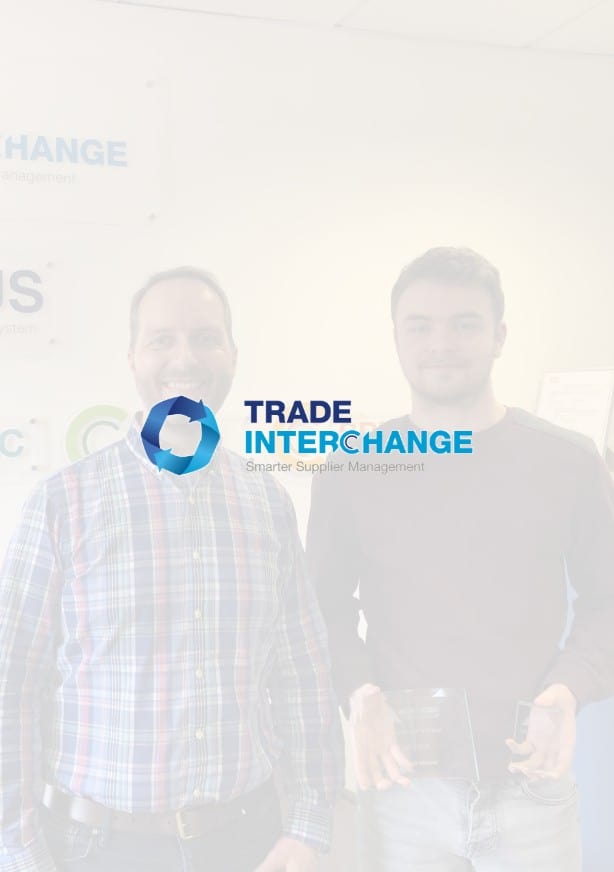 Nineteen-year-old Lyndon has been working at Trade Interchange since September 2016, helping to develop the company's industry-leading supplier management software. As well as picking up the Apprentice of The Year title at the first Northern Skills Apprentice Award ceremony, Lyndon was also awarded the IT and Digital Apprentice award for his outstanding contribution to the team's work.
Lyndon is one of two apprentices at Trade Interchange, showing the business' investment in young and local talent.
Co-founder and managing director, Mike Edmunds, said: "We're delighted that Lyndon has been given the recognition he deserves for his hard work and tremendous input. We see huge value in investing in young people at the early stages of their career, helping to develop skills whilst bringing fresh thought to the industry.
"It's great that we are able to keep these individuals within the region and establish ourselves as an employer of choice in the digital hub of Teesside."