Written by: Emily Catterson
Posted on: 21/11/22
Gingerbread Cookie Day 2022: Staying Allergen Aware All Year Round
The importance of allergen awareness is an ongoing issue, so before we get ready to hit up the office party, let's look at how we can ensure greater transparency in your business.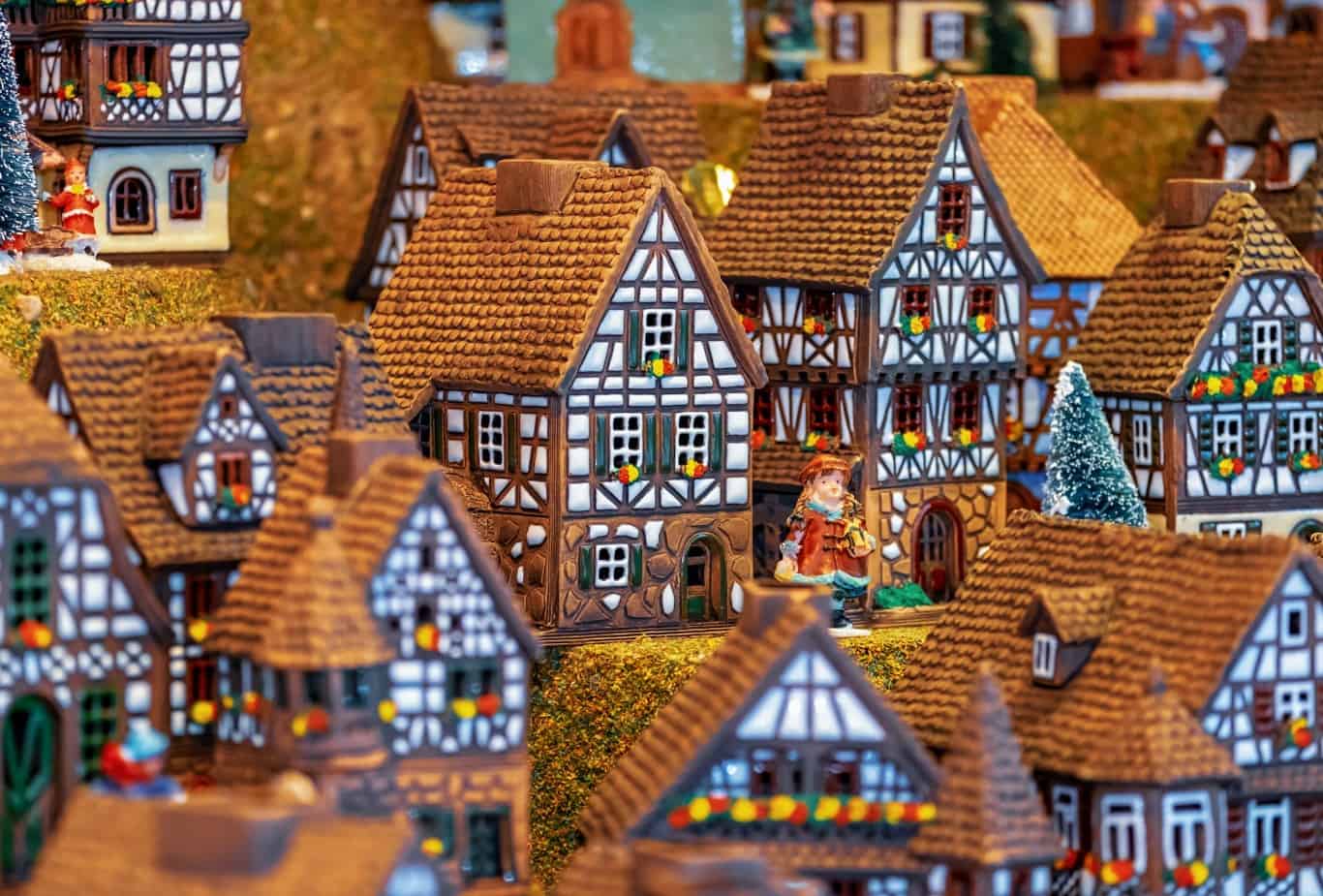 An Introduction to Allergens in the Supply Chain:
See below for a comprehensive guide to allergen awareness in your business
Click Here!
Though it is often eaten and shared during the celebrations of Christmas, (35 days to go, not that we're counting) gingerbread has a sweet history throughout Europe as a token of love.
But like most baked goods, gingerbread contains allergens, a recipe for disaster if not properly identified, listed, and displayed before being put out for consumption.
For the solo amateur bake-off star, allergens can be easy to track and eliminate if necessary – the same cannot be said of a factory producing several different food products, where the risk of cross-contamination is high, and the origins of the ingredients used can be easily misconstrued if tight regulations are not upheld. The consequences of lax management are far-reaching, not just to the consumer but also to the reputation of the brand and business who are responsible for the product.
"In the 20 years to 2012 there was a 615% increase in the rate of hospital admissions for anaphylaxis in the UK" (Turner PJ, 2015)
Recent news reports regarding allergens have not been kind to the businesses involved in them, and greater scrutiny now surrounds food production with regard to the inclusion of allergen information on packaging, with good reason. Natasha's Law is one such instance of legislative powers being introduced as a result of an incident involving allergens, and its wide-reaching effects have created a renewed fervour for ensuring compliance in food production and distribution.
It isn't all doom and gloom, however; ARCUS® Supplier Information Management (SIM) is capable of streamlining the process of vetting suppliers with its fully configurable questionnaires for suppliers during the on-boarding process, including allergen awareness compliance. The results? Risks are minimised, your business' transparency levels are increased exponentially, and due diligence is completed as standard.
Our Product Information Management (PIM) solution simplifies and automates the process of collecting information about supplier products, and like all ARCUS® modules, it is fully cloud-based. This means with a simple login it can be accessed anywhere, by anyone, allowing for full collaboration between departments and removing geographical limitations, empowering your team to work faster and more efficiently.
To find out more about how allergens pose a threat to your business if not properly managed, please see our Allergens White Paper featured. To get in touch, please contact us.
An Introduction to Allergens in the Supply Chain:
See below for a comprehensive guide to allergen awareness in your business
Click Here!