Written by: Amy Cornforth
Posted on: 23/11/20
It's National Espresso Day, but we have a caffeine-free way of increasing productivity.
For those who are fans of a quick cup of coffee on a morning, the USA is celebrating National Espresso day!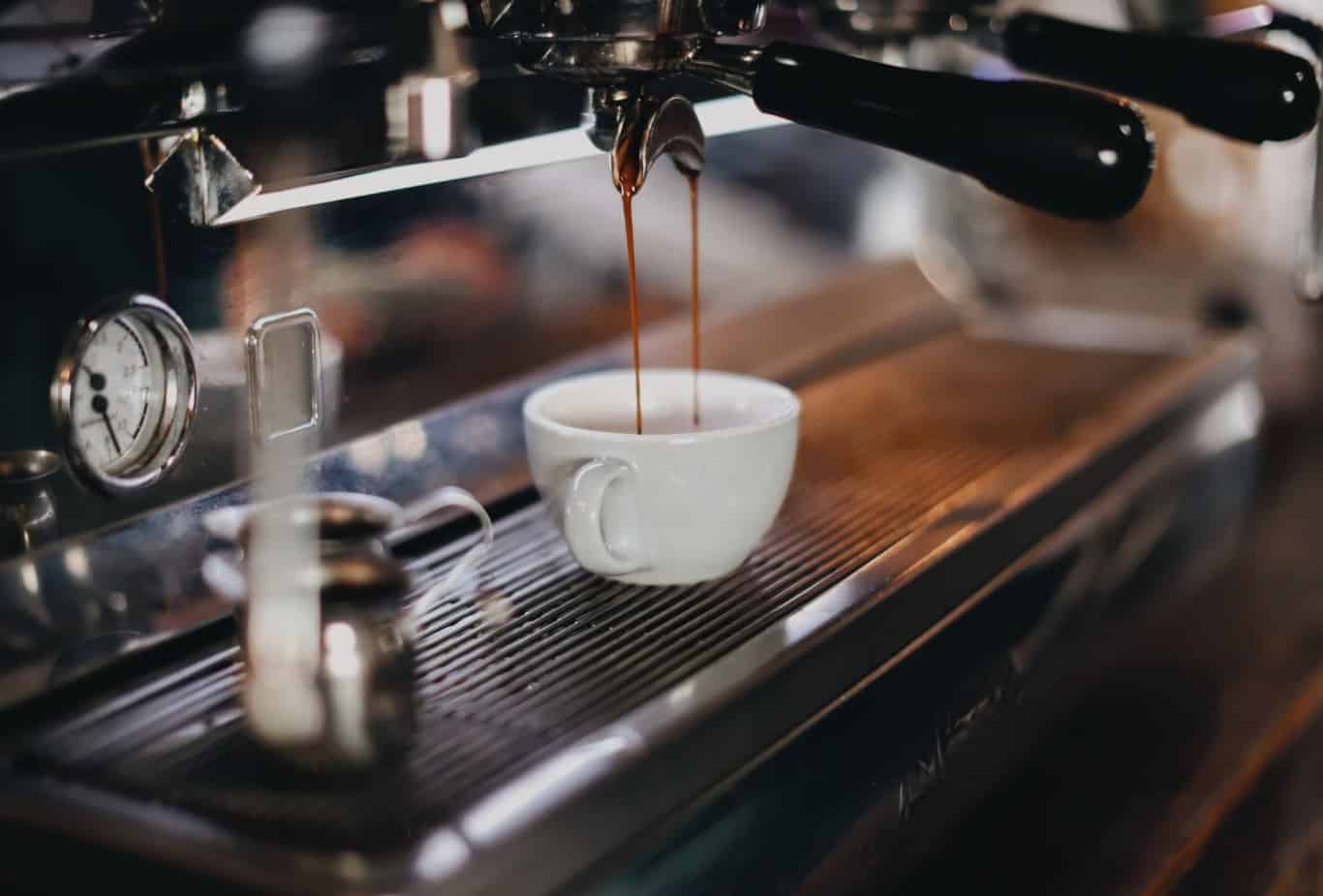 The Coffee industry is amongst the biggest in the world and consuming the beverage has become a habit deeply ingrained within our culture. What would we do without our daily caffeine jolt, leaving you energised and ready to focus?
However, did you know that the 'espresso' was invented specifically with productivity in mind. Perhaps, it isn't surprising, considering how the world uses coffee to focus and stay alert.
The Espresso was invented by Luigi Bezzera, in early 1900's Italy. He wanted to increase the productivity of his workers by inventing a quicker way to make coffee, so their breaks would be shorter. He soon discovered that his new method left a richer flavour, and the Espresso was born.
It is fitting that the Italian word 'Espresso' essentially means 'fast,' since workplaces heavily strive for efficiency, however, too many Espressos can leave you with the jitters, so it is not the most ideal or even reliable solution to increased productivity.
How can I achieve maximum efficiency in my workplace?
Efficiency is only truly achievable in your procurement processes if you implement the best possible practices.
It is easy for your workflows to become 'compacted,' like Espresso coffee beans. However, ARCUS® Strategic Sourcing Management (SSM) aims to help you automate your procurement processes with confidence, allowing you to implement efficient workflows to enhance productivity and reduce bottlenecks, by operating from one centralised system.
Not only does SSM provide you with workflows smoother than a rich Espresso, but a key benefit of ARCUS® SSM is it's visibility, as everyone involved can see how the process is progressing, ensuring full transparency over each stage of the workflow.
The cloud-based nature of the system means that there is only one central point of reference. No misunderstandings. No confusion. Just one version of the truth. Finally, with time saved, more projects can be managed, and money can be saved.
Which modules make up the ARCUS® Source family?
ARCUS® SSM is one of three modules which make up the ARCUS® Source family, alongside ARCUS® eRFX, ARCUS® eAUC and they contribute to the procurement process, alongside SSM in the following ways:
ARCUS®

e

RFX

allows the company to manage their tenders, enabling them to easily manage large quantities of information, with controlled deadlines and comparable results.
ARCUS® eAUC enables the user to digitise their negotiation processes to find the best market price for products and services, without a reduction in quality.
ARCUS®

SSM

allows the user to fully map the procurement process to the companies need, to ensure that there is efficiency within these practices. Possible delays to the overall workflow can be identified long before they happen.
Each of these modules can either work on its own or can be integrated with the other modules.
Like Luigi Bezzera found his secret to enhanced productivity, ARCUS® can be your secret to hours of precious time saved in the workplace. If you are yet to implement these streamlined systems into your workplace and are interested in saving hours of time, then contact us at Trade Interchange today.