Written by: Trade Interchange
Posted on: 23/10/20
Halloween 2020: Creepin' it real with Supplier Information Management
The nights are drawing in and horror films are on the television, that must mean that it's that time of year again – Halloween!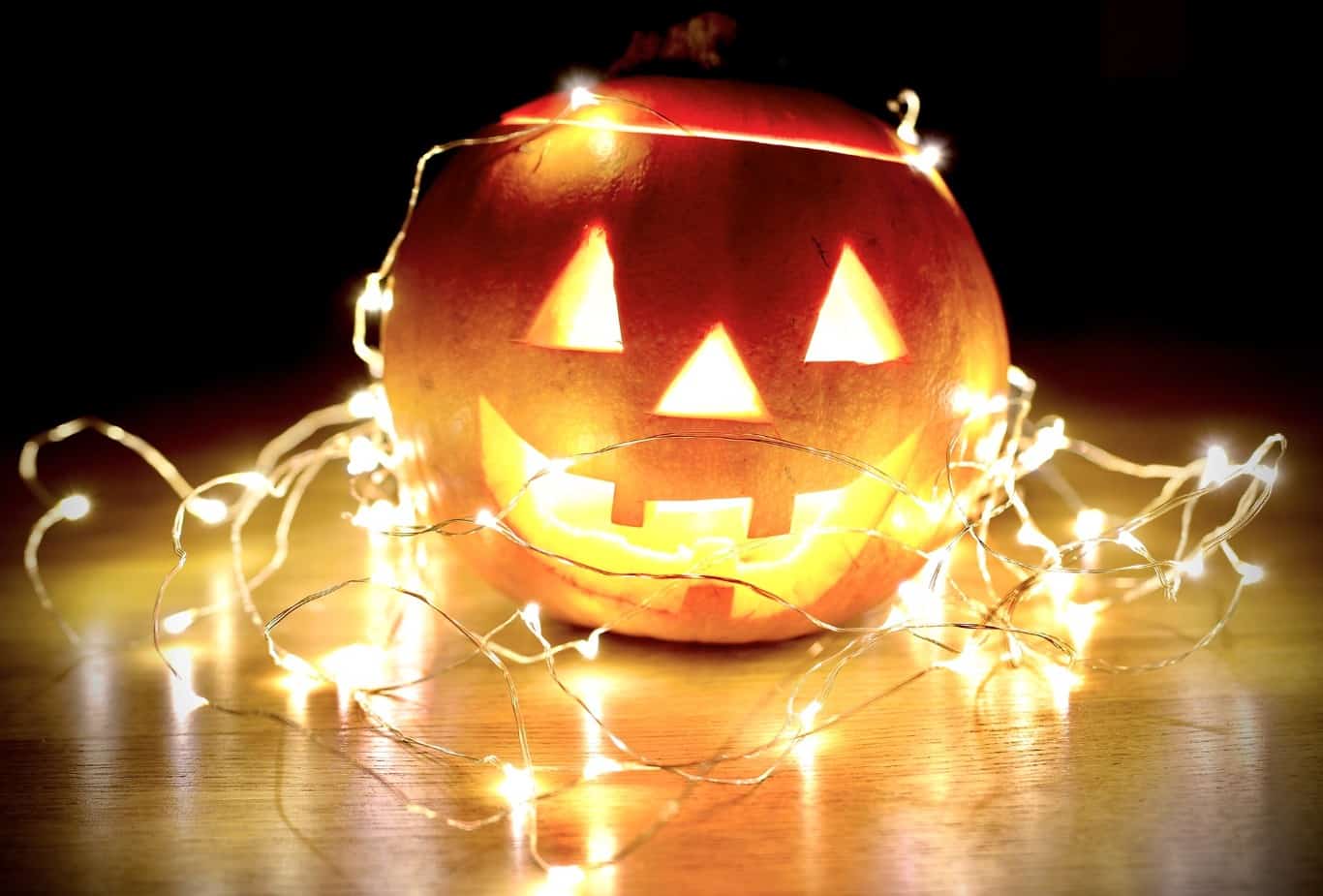 SIM Factsheet
ARCUS® SIM is a cloud-based solution that automates the supplier on-boarding process.
Read PDF
Each year customers in the UK hit the high streets to stock up on boo-tique costumes and spooky snacks, spending a ghoulish £400 million on decorations, food and drinks every year.
But, a 2019 survey by UK charity The Fairyland Trust found that, on average, a Halloween costume is composed of 83% plastic. Given that around 7 million costumes are thrown away each year, this is the equivalent of 2,079 tonnes of plastic, or around 83 million fizzy drinks bottles.
Chris Rose, Director of The Fairyland Trust, says "the scariest thing about Halloween is now plastic", and the charity's report calls for "better and more consistent labelling" as many consumers do not realise that materials like polyester, are in fact, plastic.
Research conducted by Trade Interchange in 2019 finds that the supply chain sustainability is coming under more scrutiny. With the rise of the conscious consumer, 61% of managers concluded that "customers are actively seeking answers about their company's carbon footprint."
ARCUS® Supplier Information Management (SIM) is a cloud-based solution that digitises the supplier on-boarding process, enabling users to collect vital information and documentation directly from their suppliers.
Tailored questionnaires, which have been configured to meet specific business requirements, are sent to and completed by suppliers. This removes the need for users to chase suppliers for information, and automated reminders are sent to suppliers to ensure submitted data is kept up to date.
These questionnaires can feature intelligent branching questions and allow suppliers to upload supporting documentation and data, including sustainability policies that can cover carbon emissions, sustainable palm oil practices, energy consumption, wastage and other priorities.
All information and documentation is stored in ARCUS® SIM's cloud-based and secure central database, meaning that all key stakeholders have access at any time and from any location.
While we're talking about some of the fang-tastic features in ARCUS® SIM, we may as well explore the truly spook-tacular artificial intelligence (AI) that is now standard in functionality in the software.
Key supplier certifications, including those sustainability documents, are scanned by the AI with 99.5% accuracy as they are uploaded to the system by the supplier.
If the AI notices any discrepancy in the document, be that if it is incorrect, expired or the wrong document entirely, both the supplier and SIM user will be notified.
Using this functionality allows businesses to prioritise and process documents more efficiently, reducing the time spent of document reviews and allowing employees to focus on additional value-added tasks within their respective departments.
If you would like to find out more about ARCUS® SIM, you can get in touch or download the Whitbread case study.
SIM Factsheet
ARCUS® SIM is a cloud-based solution that automates the supplier on-boarding process.
Read PDF