Written by: Trade Interchange
Posted on: 08/10/18
Using pick 'n' mix supplier information management software is as easy as taking candy from a jelly baby
It's all well and good having a comprehensive supplier information management system, but if it's too complex and full of features that just aren't useful to users, it's likely not providing an ROI and not getting used to its full potential.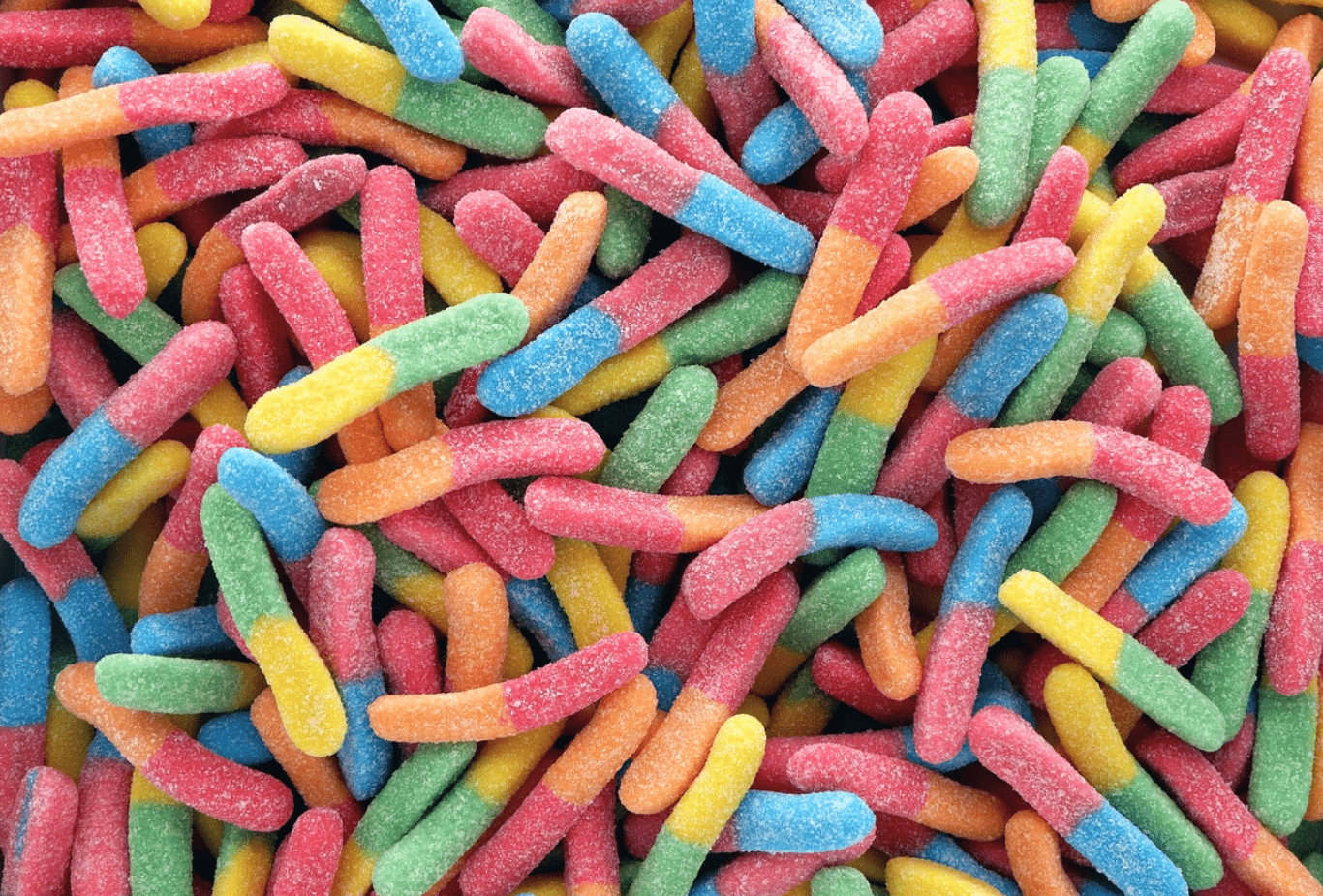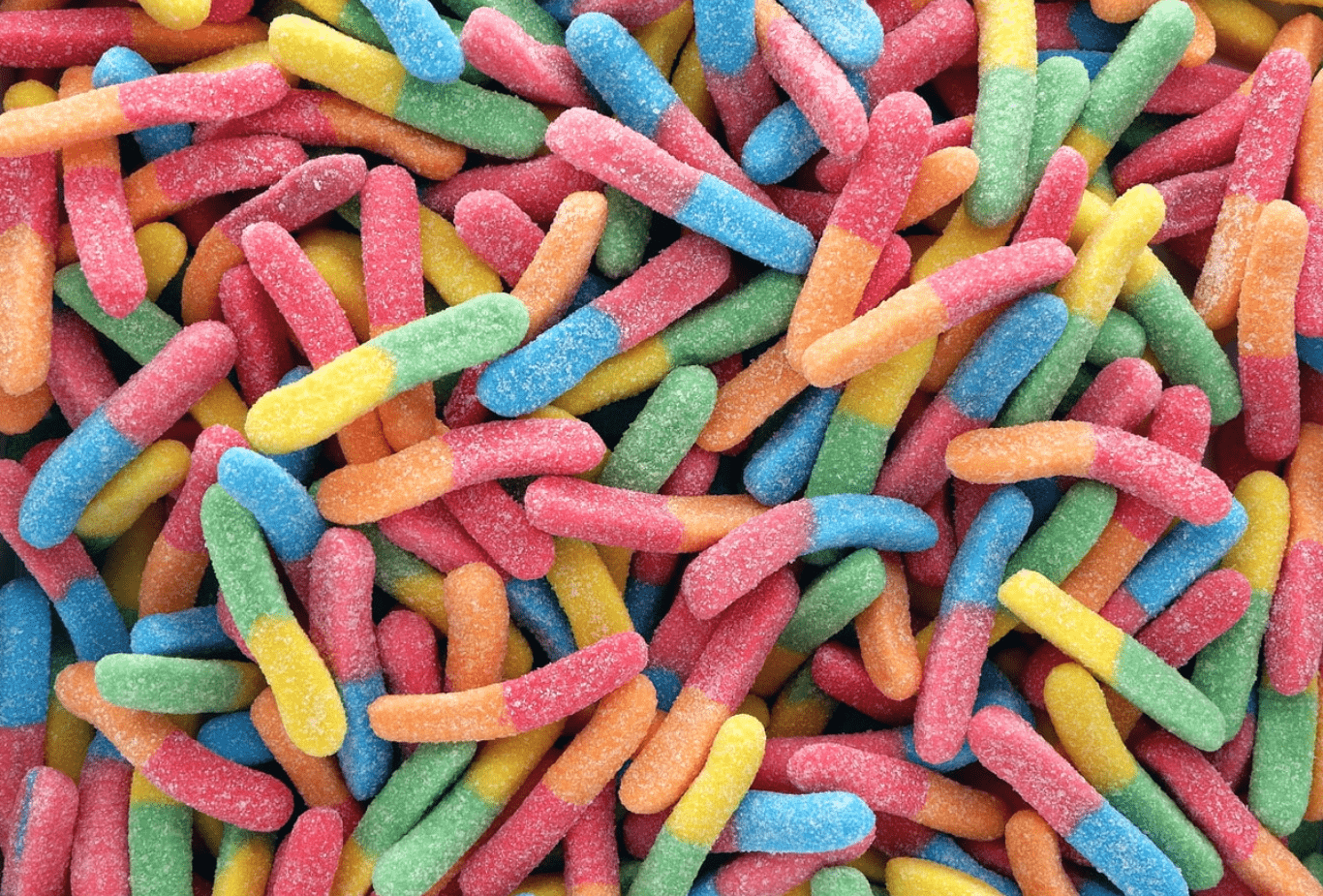 Likewise, if it's too basic and high level, it may not be collecting the specific information that matters to your business, and you could be missing out.
Luckily, a specialist supplier information management (SIM) system exists and offers a customisable pick 'n' mix approach to features and additional extras, to make the whole process of implementing, using and maximising the software that little bit sweeter.
Let's not sugar-coat it, your current SIM could be better
SIM software can be dull.
We all know the scenario, users log on to their SIM system, don't pay any real attention to what they're doing, complete what tasks they have to and then log the hell outta there. The supplier information gathered is usually very high level, the system itself is probably a 'straight out of the box' package and is so basic even the biggest technophobe would find it a relatively easy job to find their way around.
On the other hand, these basic SIM systems sometimes just aren't comprehensive enough for the people using it.
What if users want a few more (midget) gems of supplier information – such as manufacturing site information and audit data – but not a system full of non-industry specific features that are never going to get used either, complete with a complex dashboard that's really difficult to navigate around?
Mix up your approach and pick the exact software to make your team go foam bananas
Thankfully, our ARCUS® SIM module is designed to be entirely configurable to each customer's independent needs. This is done through innovative plug-in functionality which can be implemented using a pick 'n' mix approach.
Trade Interchange's solutions consultants map out the requirements of users and then tailor and configure the SIM solution to them using plug-in functionality, meaning there is no wastage and ensuring that every option within the system serves a purpose – the purpose of gathering the exact information they need.
Currently, ARCUS® SIM has plug-ins which are specifically developed for the food and drink industry, and enable users to gather deeper levels of supplier information, at a manufacturing site and audit level. Sweet, right?
ARCUS® SIM – the blue and pink fizzy bottle of supplier information management software
To put it candiedly (get it?), Our ARCUS® SIM solution is the number one choice for many big names in the food and drink industry – contextually, we're the blue and pink bottle of the sweet world – because that's everyone's favourite isn't it?
ARCUS® SIM has been mapped to meet the individual needs of Domino's, Pizza Hut, TGI Fridays, PizzaExpress, AAK, Sodexo and others, using unique plug-ins and process mapping that enables them to effectively manage different levels of supplier risk.
By adding variety and choices, more people are going to be encouraged to utilise the tools you give them and maximise their potential, as the system is entirely built to meet their needs (and their sweet teeth!)