Written by: Amy Cornforth
Posted on: 07/10/22
Anaphylaxis Awareness Week: Increase efficiency and accuracy in your product information management!
Even in 2022, with all the changes in legislation, Allergens are still an incredibly important issue that organisations need be aware of if they want to reduce the risk to consumers.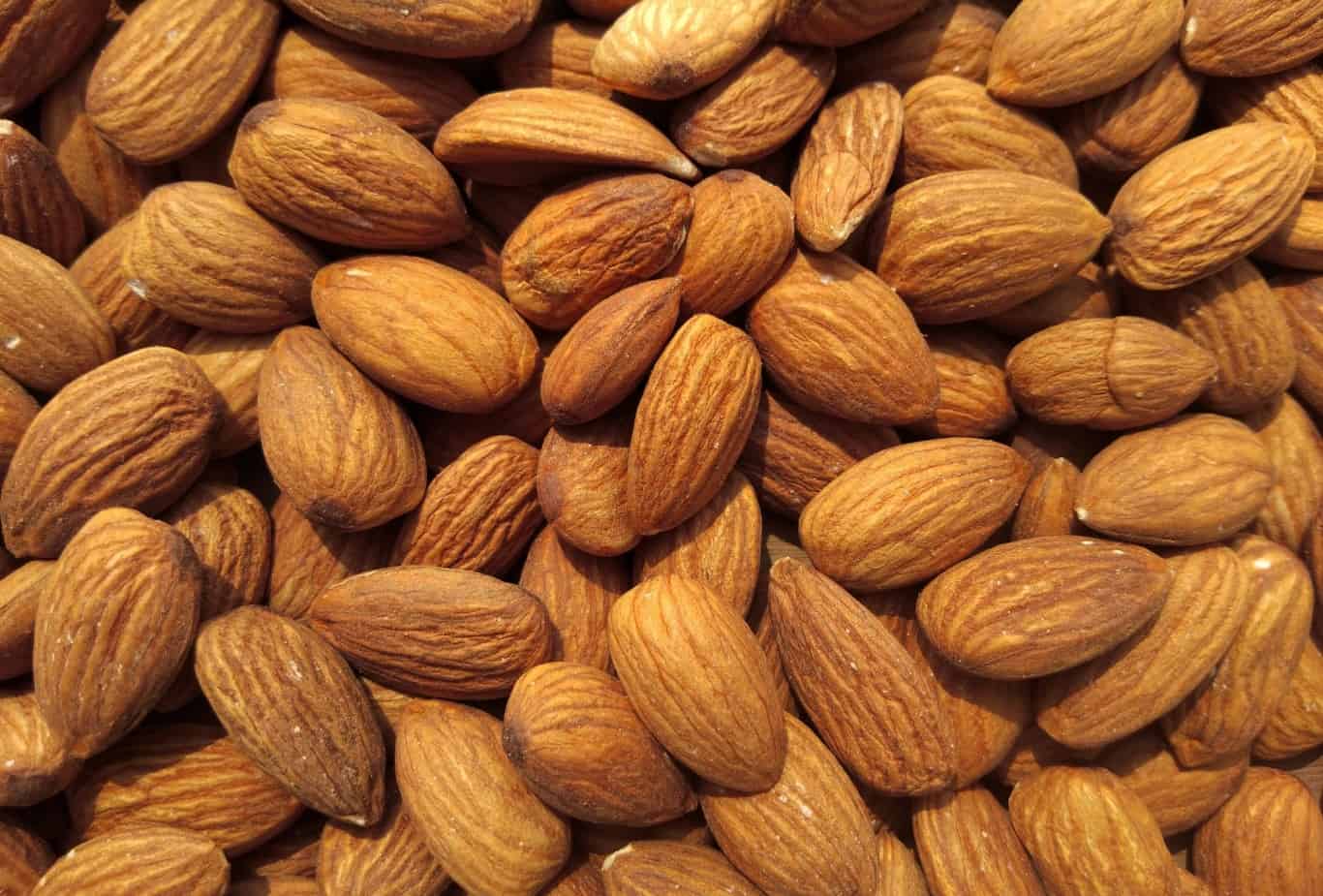 ARCUS® Product Information Management (PIM) Factsheet
To learn more about ARCUS® PIM, have a look at our factsheet.
Read Factsheet
An Introduction to Allergens in the Supply Chain
To learn more about Allergens, have a look at our 2021 white paper
Read white paper
Despite the growing awareness surrounding allergens and safe practice, incidents of anaphylaxis are still all too prevalent.  For example, research by Anaphylaxis UK found that hospital admissions for anaphylaxis have increased compared to previous years, and product recalls are still a regular occurrence across UK organisations, putting consumers at risk. 
To mark the end Anaphylaxis Awareness Week, we are looking at how you can use software to increase efficiency and accuracy when collecting and maintaining product information, including allergens.  
According to the Food Standards Agency, the 14 most recurrent allergies include:  
Celery

Cereals containing gluten

Crustaceans

Eggs

Fish

Lupin

Milk

Molluscs

Mustard

Peanuts

Sesame

Soybeans

Sulphur Dioxide and Sulphites

Tree nuts
Though these are the most common, all food has the potential to be an allergen for someone, so there needs to be transparency regarding product content between organisation and consumer.  
ARCUS® Product Information Management (PIM) allows you to efficiently onboard product information directly from your suppliers, significantly increasing your level of transparency. Our configurable questionnaires are used to ensure you are collecting all the product information that you need from your suppliers, which includes information regarding ingredients and allergens. 
By integrating with various other systems across food safety activities, such as Erudus and Hamilton Grant, data is centralised within ARCUS® directly from the original source, which removes data silos. Additionally, integration with Fourth Recipe & Menu Engineering allows for the swift transfer of product information between the two systems, without the need to rekey data.  
ARCUS® Analytics provides you with the ability to view the information on-boarded through questionnaires and APIs within a real-time dashboard.  This offers a comprehensive visual oversight of product information, making it easy to identify any risk areas, so swift action can be taken, and problems are avoided before they occur. 
To learn more about Allergens in the Supply Chain have a look at our 2021 White Paper here. 
ARCUS® Product Information Management (PIM) Factsheet
To learn more about ARCUS® PIM, have a look at our factsheet.
Read Factsheet
An Introduction to Allergens in the Supply Chain
To learn more about Allergens, have a look at our 2021 white paper
Read white paper