Written by: Trade Interchange
Posted on: 17/10/19
National Chocolate Week: How the industry is fighting back against modern slavery
There is no better excuse to celebrate chocolate in all its forms than National Chocolate Week, allowing you to indulge your sweet tooth while learning more about the $100 billion dollar industry. Cocoa beans have been one of civilisations' most prized commodities for thousands of years; 12th century Aztecs thought so highly of the seed it was used as currency during the height of their civilisation.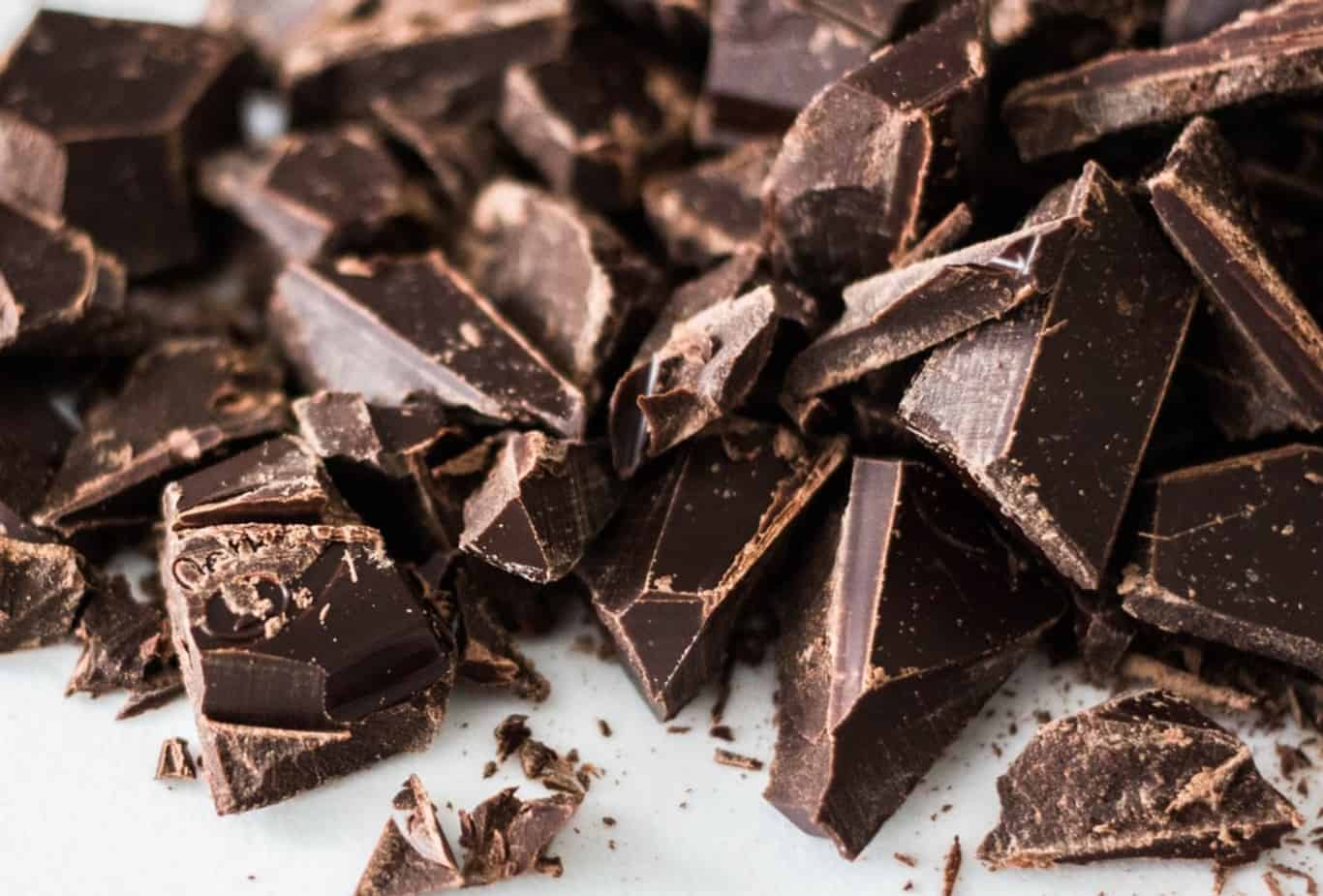 Brits, in particular, are a nation of chocolate lovers, with over eight million people eating some form of the snack every day, UK sales alone top £5 billion every year according to Statista. There is no question chocolate is big business, however, some sides of the industry are not so sweet.
National Chocolate Week draws attention to the deforestation, pollution and modern slavery which can often be involved in over 28 countries' production of cocoa beans, according to Maplecroft.
The chocolate industry is making a conscious effort to tackle these issues, with some of the world's largest producers of chocolate pledging to ensure the entirety of chocolate's supply chain is responsibly sourced and traceable by 2025, implementing child labour monitoring and redemption programs in addition to improving education in cocoa-growing communities.
While achieving an entirely traceable supply chain manually can be difficult, software solutions such as Trade Interchange's ARCUS® platform can help to collect data from suppliers and achieve transparency in the supply chain.
Almost 40% of the world's cocoa beans originate from the Ivory Coast, a country in which modern slavery and child labour are prevalent. It has been estimated by the 2018 Cocoa Barometer there are over 2 million children are working in West Africa alone, the area from which many of the world's largest confectionery manufacturers source their cocoa beans.
Almost 2,500 companies are mitigating the risk of unethical practices in their supply chains by using Fairtrade accreditations, yet it is only when the entire supply chain is transparent and traceable that it is possible to ensure your Chocolate Week treat is free from modern slavery and child labour. The International Institute of Tropical Agriculture found only 34% of child workers in West Africa attended school, while 64% of the children working on cocoa farms were under the age of 14.
AAK manufactures oils which are used in the production of chocolate, however, ensures the suppliers of all their ingredients do not use modern slavery or child labour in the supply chain.
The company uses Trade Interchange's ARCUS® platform to provide transparency within their supply chain, requesting information from suppliers which allows professionals to validate and approve supplier information.
By proving due diligence has been undertaken throughout the supply chain companies can be confident in their suppliers, using audits and checks to mitigate the risk of slavery or child employment.
Nearly 20 years after the cocoa industry's pledge to end child labour, there are still an estimated 2.1 million West African children engaged in the process of cocoa harvesting. Jose Lopez, Executive Vice-President for Operations at Nestle, has argued 'no company sourcing cocoa from the Ivory Coast can guarantee that [child labour] doesn't happen', showing that without tracing the entire supply chain there is no assurance cocoa has not been harvested by children.
Companies such as AAK use Trade Interchange's software in order to protect their brand, ensuring there is no child labour used throughout the supply chain. Many restaurants who buy chocolate for their desserts, such as TGI Fridays and Whitbread, collect Modern Slavery statements from their suppliers to ensure the food they sell is free from mistreated workers; showing the food industry as a whole is working to tackle child labour and modern slavery in the supply chain.
28 of the world's leading cocoa bean producing countries are categorised as having a 'high' or 'extreme' risk of modern slavery, showing that without proper management of the supply chain there is no guarantee your Chocolate Week snacks are free from corruption and unethicality. Many multinational chocolate companies freely admit only 24% to 49% of their cocoa supply can be traced back to farms, showing the issue is being addressed and tackled head-on.
Companies rely on consumers' trust in the brand, without which the business can face condemnation, fines, and a loss of reputation and profits.
If businesses are found to use unethical practices such as Modern Slavery within their production of chocolate they can easily experience brand damage and widespread outrage.
According to research by the Minderoo Foundation, 66% of customers claim they would stop buying from a brand or business if they learnt that their products used modern slavery, showing the importance of consumer trust.
ARCUS® Supplier Information Management (SIM) allows suppliers to directly upload all information and documents tailored to a companies' requirements to ensure all documents are centrally stored while eliminating the need to re-key information, increasing the accuracy of the data held. Key documents such as Modern Slavery statements and industry-specific accreditations are scanned by artificial intelligence at the point of upload, to ensure the valid and accurate document has been uploaded featuring the correct information.
ARCUS® SIM can be used with the Manufacturing Site Audit plug-in, which allows companies to verify suppliers' claims with company or third-party auditors, to ensure no unethical practices are taking place in any part of the supply chain. All information gathered is stored alongside all other information in a suppliers' individual portal, which ensures documents can be quickly and remotely accessed by all authorised stakeholders, providing evidence of due diligence while ensuring transparency throughout the supply chain.